Hi friends! Happy Friday! What are you up to this weekend? I have a baby shower, bachelorette party and wedding to attend- lots going on this weekend 🙂
The Pilot's schedule has been crazy as ever this week, so when he requested eggplant parmesean last night, I delivered.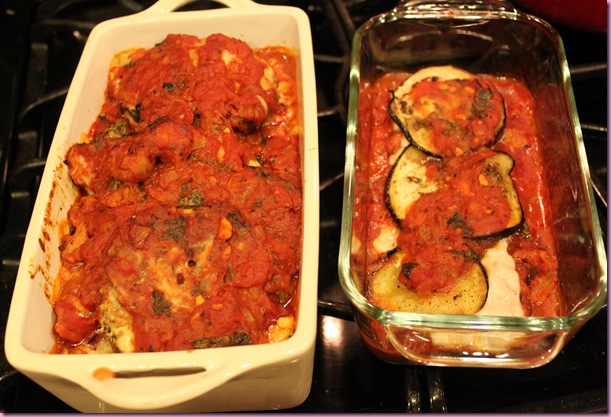 Sometimes comfort food is all ya need 🙂
But, bread anything, fry it and bake it with marinara and cheese and you're pretty much guaranteed a foodgasm 😉
Prep station: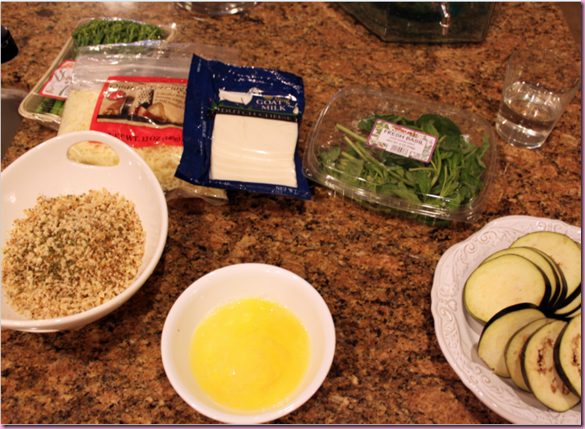 I sautéed my eggplant with olive oil, sea salt and pepper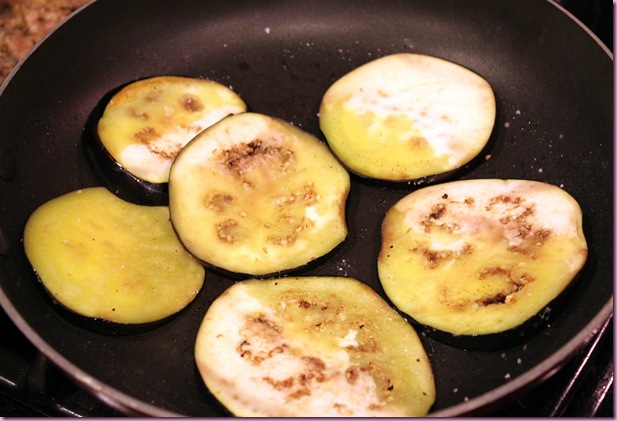 and the Pilot's got an egg bath, dip in fresh bread crumbs and pan-fried in olive oil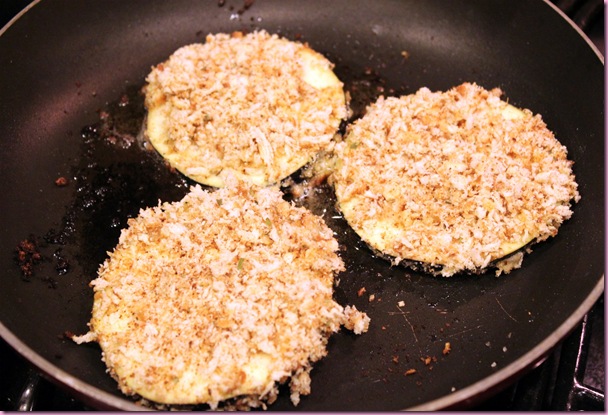 Layered with kinda-homemade marinara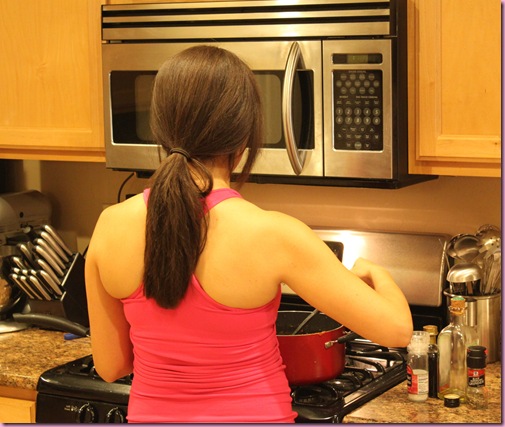 with organic chicken sausage and fresh basil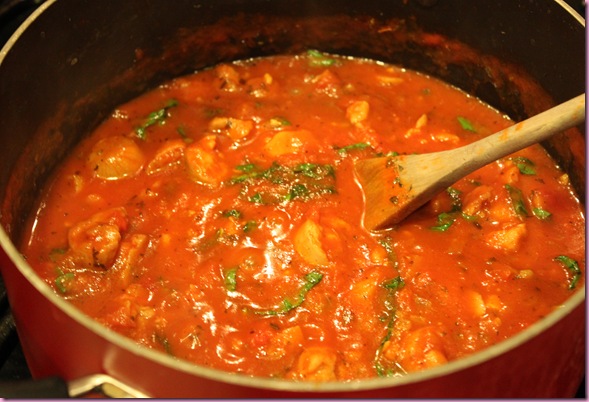 Italian cheese trio for him, goat gouda for her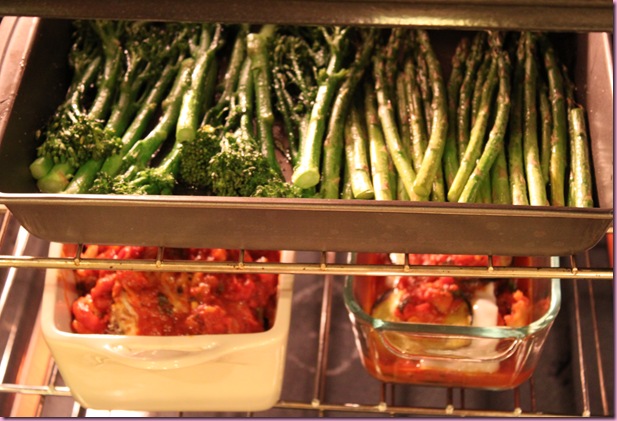 with broccolini and asparagus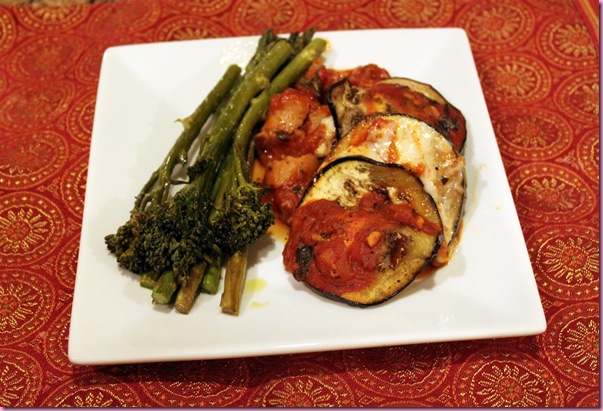 Kinda amazing 😀
It was nice, too, because we enjoyed dinner at the table, sans technology. I mentioned the other night that it's pretty easy for both of us to come home and unwind- Pilot at the TV and me at the laptop. Technology is awesome, but sometimes can get in the way of life 😉 It's good to know when to turn things off and enjoy the company of others, ya know?
We're off to bfast with the fam <3
xoxo
Gina
Something to talk about: How do you keep technology from getting in the way? Do you turn off the laptop at certain times? What about the TV? We refuse to have one in our bedroom for that very reason 🙂