Morning, friends! How's your day treating you? 🙂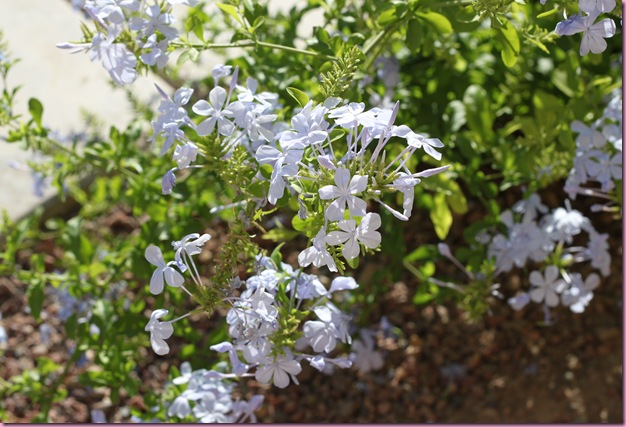 Things are good over here. I've got my stuff ready to go for work and have CPR training before my shifts today –mine needs to be renewed. I know this experience will be better than my last cert. In Valdosta, I had a way creepy instructor who used me as the "demonstrator" and I didn't want him anywhere near my belly button thankyouverymuch.
B-fast: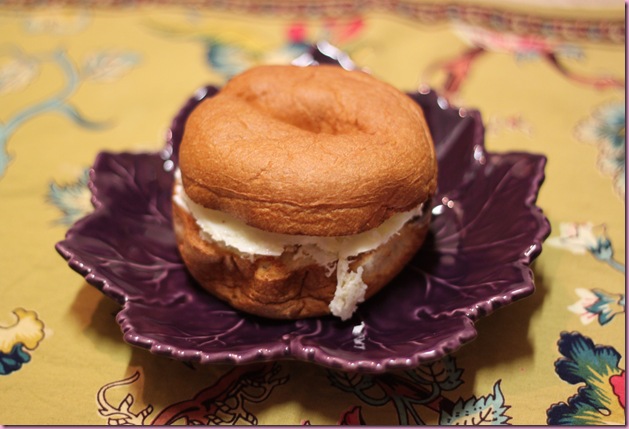 -gluten-free Udi's bagel (I'm in bagel love)
-egg whites
-goat cream cheese
Packed lunch: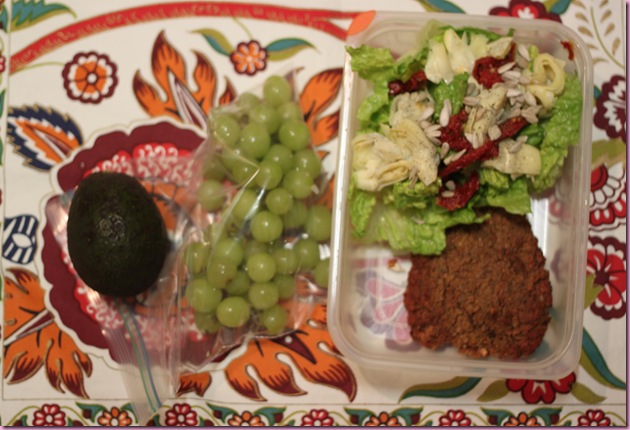 -organic avocado
-organic green grapes
-mini salad beast (with romaine, sundried tomatoes, artichoke hearts, sunflower seeds)
-leftover carrot, beet bean burger 🙂
I also have my 5 outfits packed up. 1 for weight room supervisor, 1 for teaching, 1 for my own workout, 1 for pool and 1 for Zumba. Lots of laundry over here, fo sho.
So ever since the Pilot has been home, I've been wanting to take a vacay with him. He started work yesterday and I figured that it would be best to go now before things get really crazy with his work schedule. Yesterday, I texted him and said "Vegas?" and was so excited when he wrote back and said "sure, why not?"
We're going to Vegas, baby 😀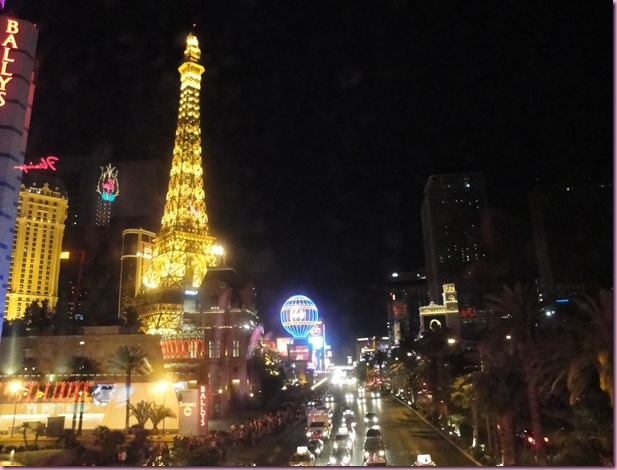 It's for a few days –that's all ya need!- and I can't wait- Vegas is one of my all-time faves. We went last year with some friends and had a blasty, but I'm excited to spend time just the two of us 🙂 We leave Sunday morning!
Some of my favorite Las Vegas stops:
Spa Club at Canyon Ranch (Venetian)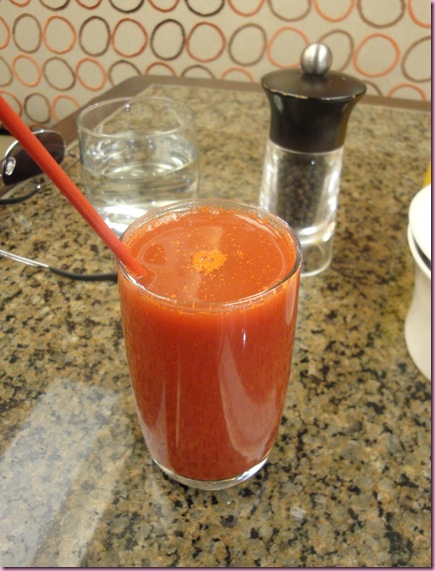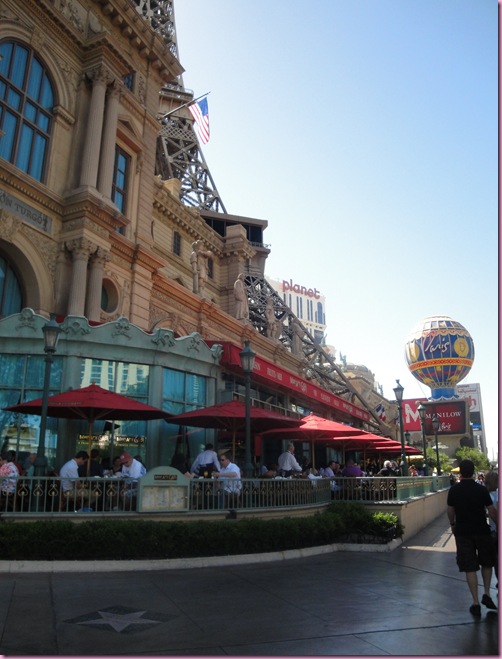 Cabana chillaxin
Watching the Bellagio fountains
Shopping my face off 🙂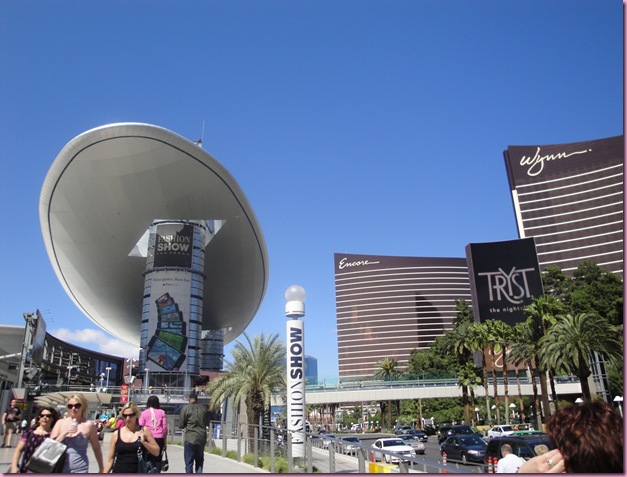 So tell me friends, what are your favorite must-sees and must-dos in Vegas? We'd also like to see a show, so if you have any show recommendations, that would be awesome too 🙂
Off to do the work thang- see ya later today with that Reader's Request post <3
xoxo
Gina