Hi friends 🙂 How's your day going? It's been a while since I've done a fashion post, since I've been looking less-than-fashionable in my gym clothes all week 😉
So instead, I thought it would be fun to talk about a major fashion flub of mine.
Scarves.
I can't wear them.
Thinking about wearing a scarf makes me break into a cold sweat. They make me so anxious.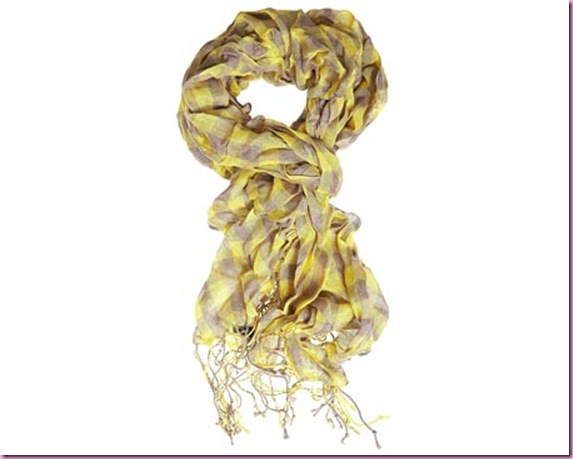 Source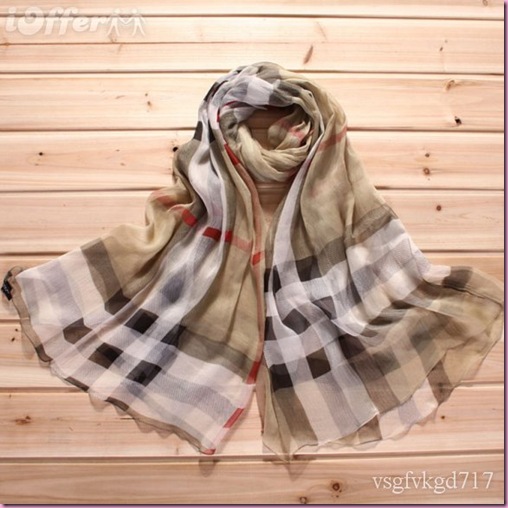 Source
I see celebrities and friends wearing scarves and I LOVE how they look, but somehow, I have the worst time pulling them off.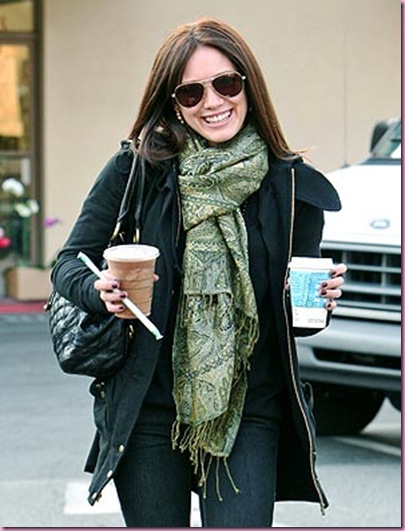 Source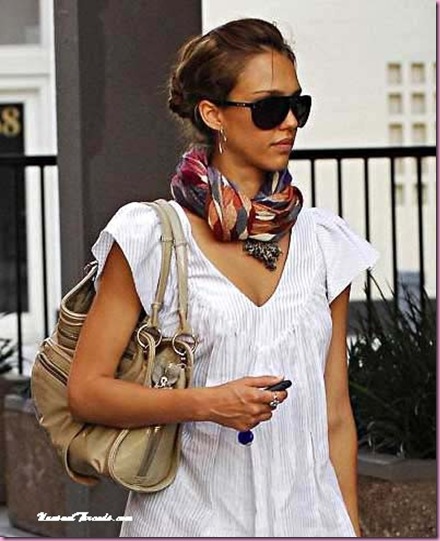 Source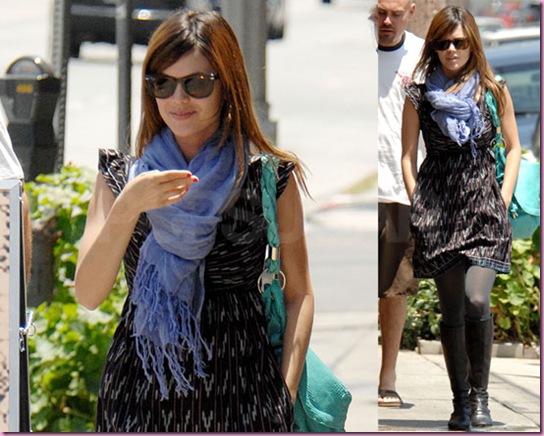 Last time I wore a scarf, the Pilot said "Um, honey.. why are you wearing that?"
At least he's honest 😉
Do you have any tips on wearing scarves without feeling like a goober? Maybe I just need to wear it and *own it*. Any looks you are afraid to rock? Another one I have trouble with is hats…
<3