Hey friends! How was your day?
Mine was loooooonnnggg (the 5pm weights shift is a doozy) but very bueno 🙂 I tested out the first week's workout for Summer Shape Up 2011 on my lunch break! Very serious biznazz…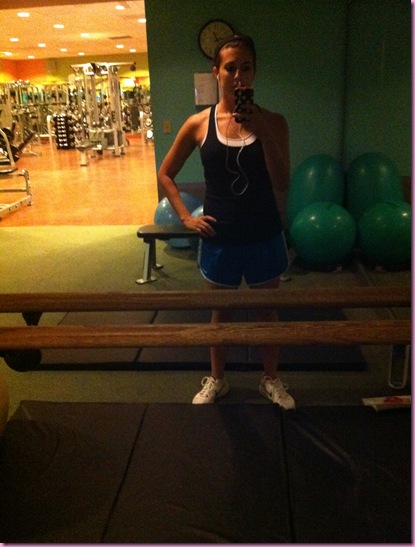 [Side note: that headband was hurting my brain ALL day, but once you commit to a headband, you can't take it off without your hair looking funny.]
The best part about the day?
This was waiting for me to get home: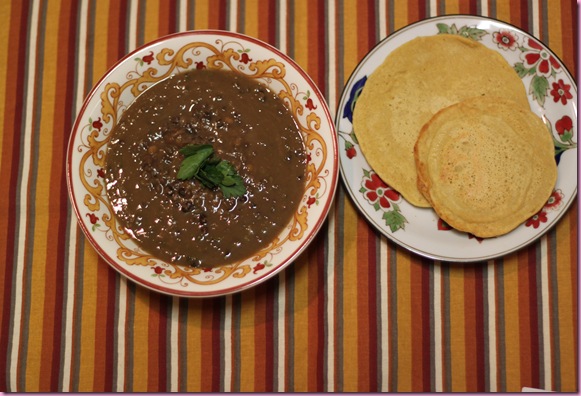 Indian!!!
The Pilot got takeout on his way home and it was glorious.
Dal Makhani (lentils)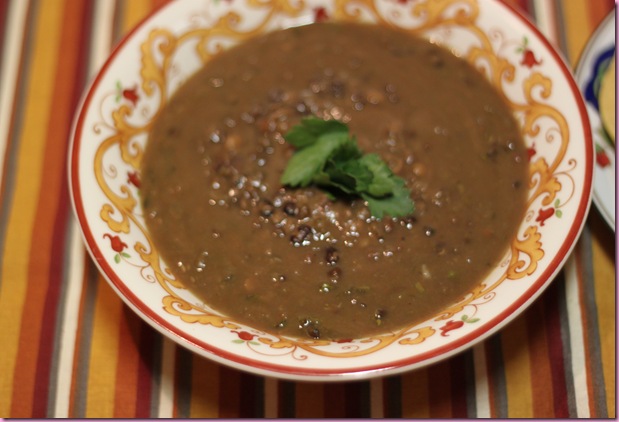 + socca!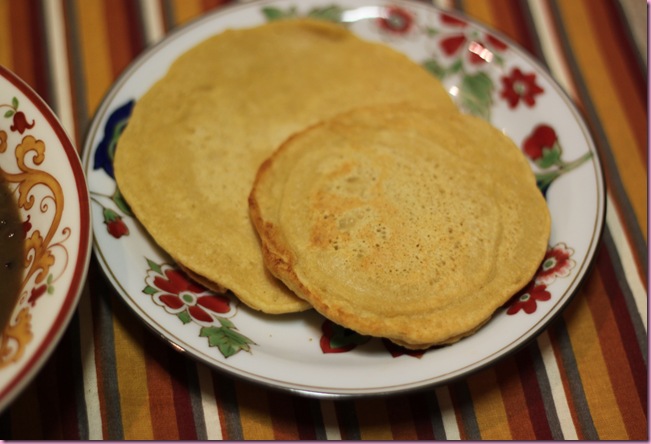 It's been wayyyyy too long since I've had socca. I kind of got burnt out on it during the detox since I was eating it so often, but I was ready to bring it back in place of naan tonight 🙂
I cooked up the socca in some ghee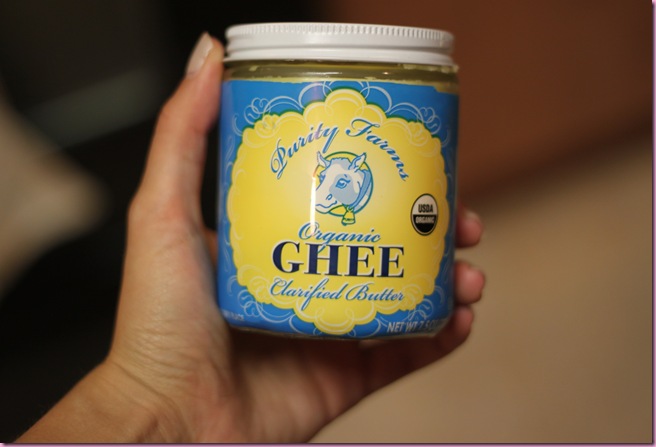 (few things in the world smell as awesome as melting butter)
and ended up sharing half of it with Bella. She LOVED it! I knew she'd go crazy for socca since she's garbanzo obsessed 😉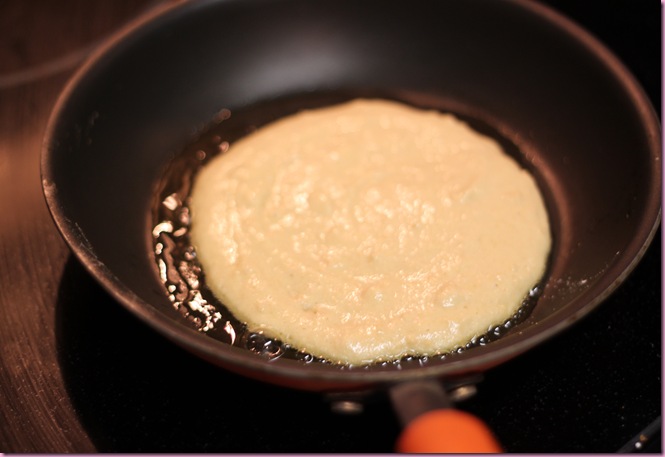 As delicious as my meal was, I ate the entire thing in 9 minutes! I am a notorious speed eater. It's probably because I am always 100% in some kind of hurry, so I stuff my face as quickly as possible, usually while doing 2 or 3 other things and continue the day. It bums me out because I really love food, and at the end of the meal, I realize that I didn't savor or enjoy it as much as I could have. I think to myself "wow, that was really good. And it's over already." On dates with the Pilot, I'm pretty good about slowing down, but on an everyday basis, it's something I'm going to be more mindful of.
Anyone other speed eaters out there?
Well we're off to my little bro's baseball game 😀 It's a beautiful night.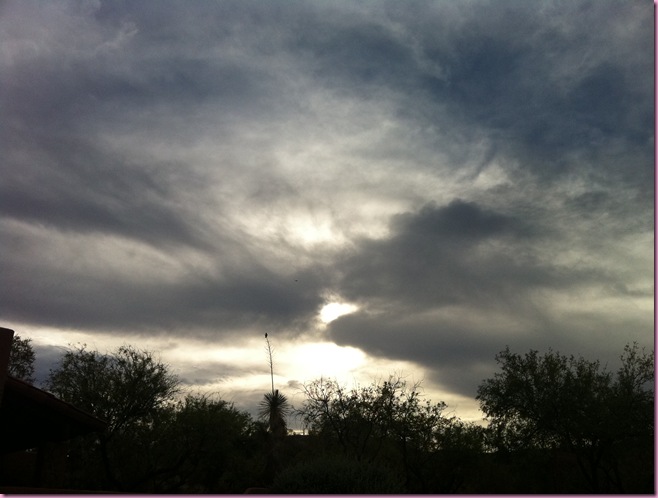 Enjoy your evening and I'll see ya tomorrow with a reader's request!
xoxo
Gina
Something to do:
If you make a minimum $10 donation to Caitlin's neighbor's cause, please indicate it in your comment below (you can say "I donated" or whatever you'd like) and I'll be picking someone from the comments on Friday morning (and Caitlin will match it up from the donations for me) to send some macaroons and a Whole Foods goodie package to 🙂