This afternoon, Sasha and I had the opportunity to get some photos taken by the amazing James Patrick. He's well-known for his work in the fitness industry -he does a lot of fitness magazine and Bodybuilding shoots- and we asked him to help take pics for our YouTube channel.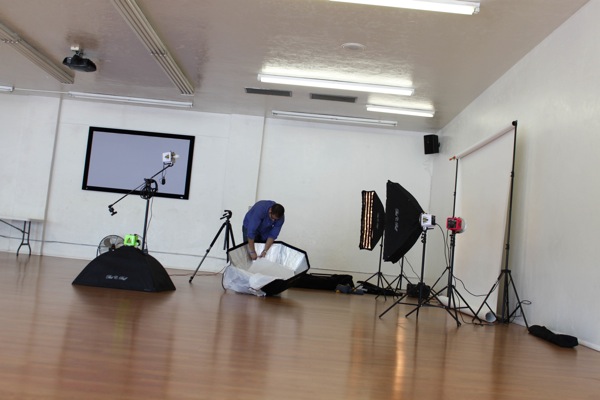 We brought some fun dance outfits,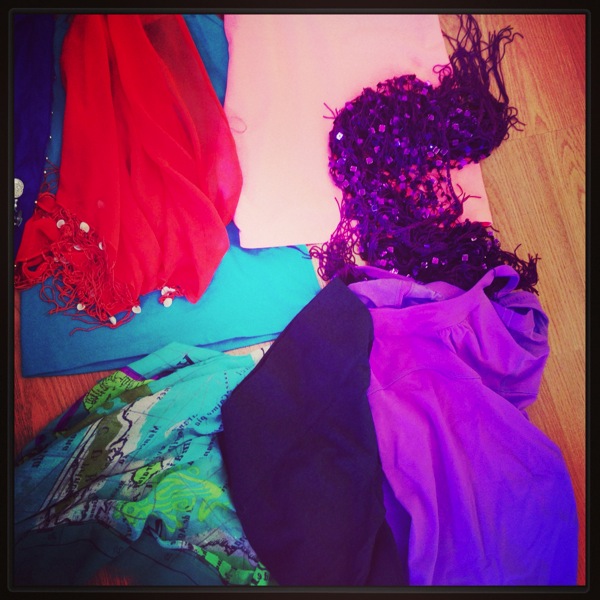 coin belts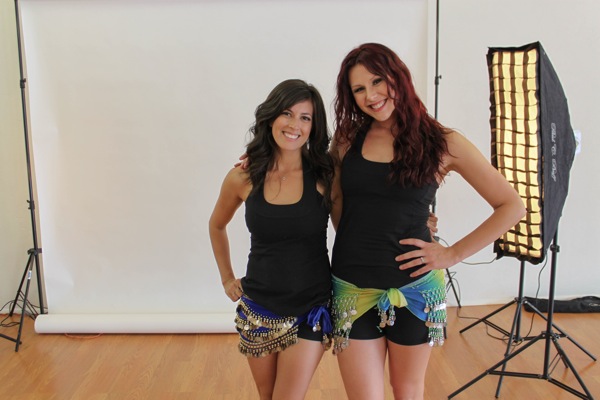 and plain black.
Goofers: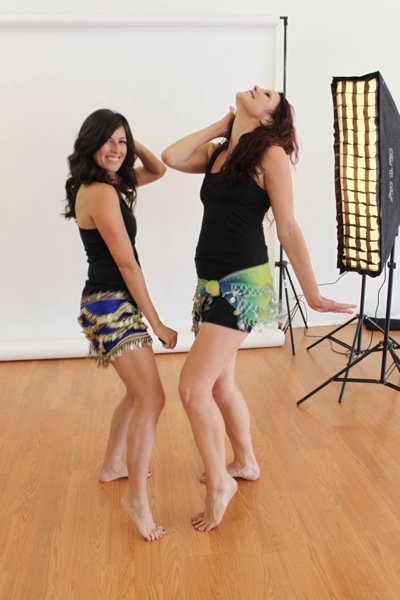 The photos took a couple of hours, and afterwards, we filmed some new Zumba dances to share on our channel.
After we were finished, I came back home to eat everything in the world (photos went right through lunch time) and relax with nana and Liv. Nana brought over some hearts and flowers plants from my great-grandmother's house, and we planted them in the backyard. Here's hoping it flourishes and grows; it's amazing to have a piece of nana's history here at our own house. She's always had a super green thumb -when she touches a plant, the flowers bloom and butterflies pop out- and with every plant I successfully keep alive, it helps me to feel a little bit more like her 😉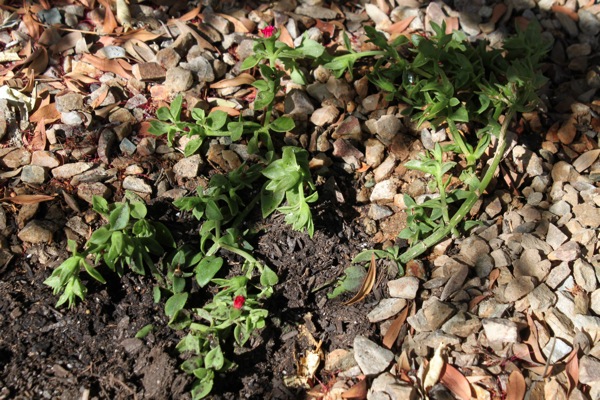 No workout plans on the agenda tonight, but since it's technically my Sunday, I want to get some new stuff together for my classes this week. We start teaching Aqua Zumba and i"m pretty stoked about it.
Has anyone seen Great Gatsby yet?! I think my friend Ashley and I are going on Friday.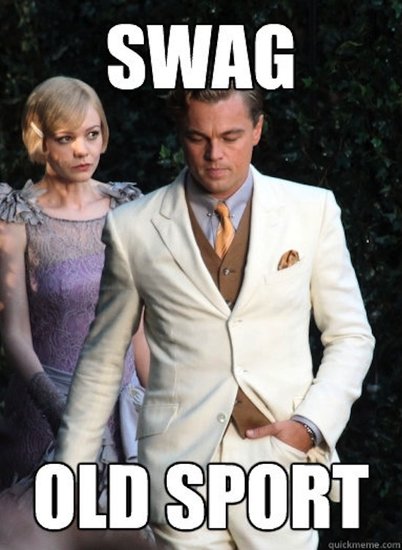 Oh, Leonardo.
Hope you're having a great night <3
xoxo
Gina
Something to do: Check out this walking workout paired with this strength blitz. If you try it, let me know how it goes!
Something to watch: (but make sure to have the tissues handy) A tribute to Zach Sobiech