Out and About with the Pilot
Hey, blog world! How are you guys?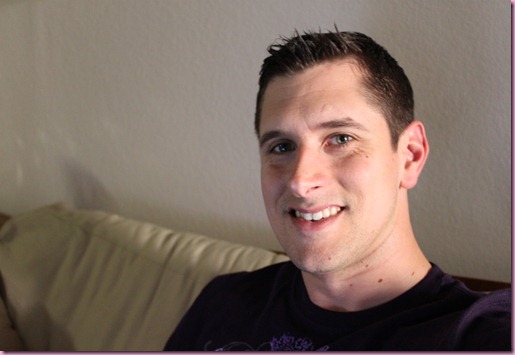 As you can see from the empty spot on the couch next to me, G's at work leaving me to hold down the casa since I'm still on leave. That sounded pretty nice until I noticed that there's a "Lamar and Khloe" marathon on the television…time to leave (nothing against the show but with me, it registers on the level of "dude kryptonite," and walking a little white dog around has already punched enough hits on my man card so it was time to get out of the house).
Speaking of the little devil – she joined me for the drive to grab lunch with Gina.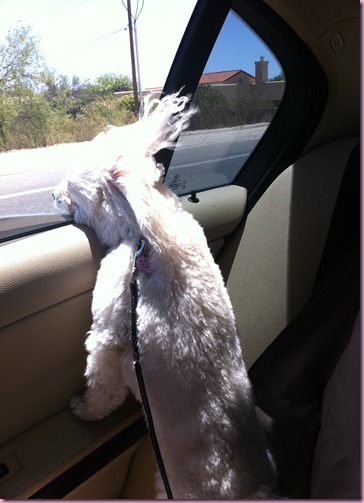 After a delicious meal (which I'll let her post later), I dropped everybody off and decided to do a little cleaning and run a  few errands. Gina works hard as a fitness instructor and wife, so a smart pilot helps out when he can. Especially since she recently picked up some critical items for me…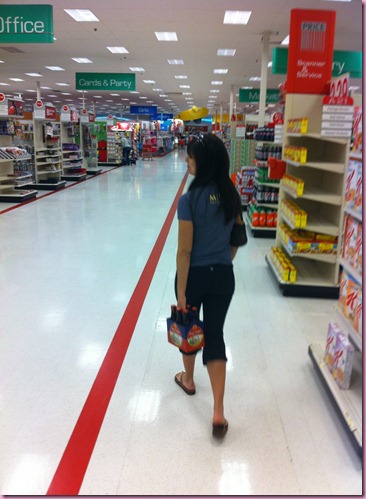 Hot wife + Cold beer = Happy Pilot 🙂
So, I wandered around Trader Joes trying to track down everything on the ol' grocery list. I am NOT a good grocery shopper. I have no idea where anything is and I usually end up grabbing a few extra things that aren't necessarily on the list.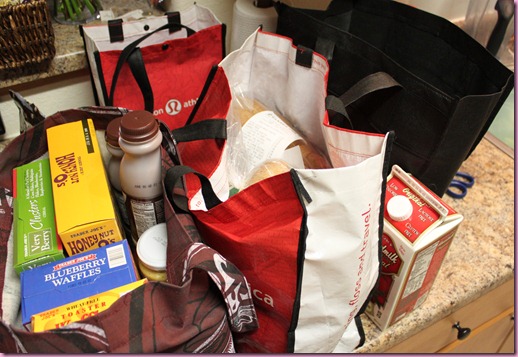 Yeah…that's my chocolate milk and blueberry waffles next to Gina's GF, healthier waffles. I made sure to grab something to distract from the Pilot friendly food: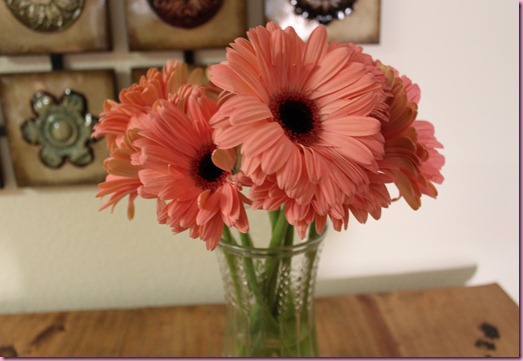 I get her flowers, she gets me beer…that's love, folks.
G'll be back later tonight with a full-up post, but hopefully this works in the mean time. Can't wait to write again with more Tucson shenanigans!
Cheers,
The Pilot