We've been gone for too long…
Now it's time to bring it back.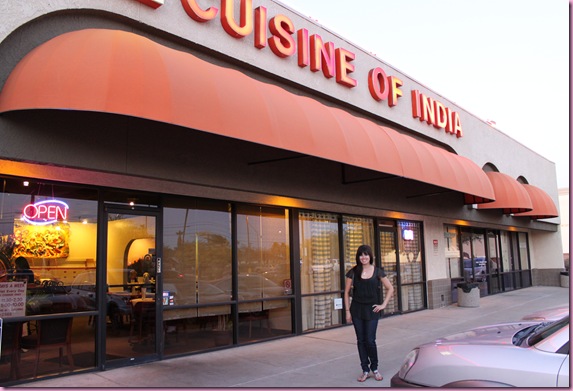 Indian Food Wednesday!!!
After a brief (ok, really long) hiatus, we decided that it was high time we had some Indian food in our life. I had a crazy long day at work, and when the Pilot picked me up, I was more than ready to go on a little date with him 😉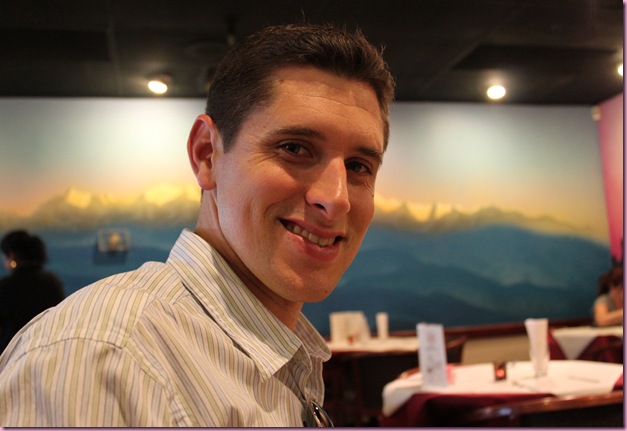 We dined at New Delhi, which has incredible, fresh Indian delights. It was packed during dinnertime, too, which is always a good sign.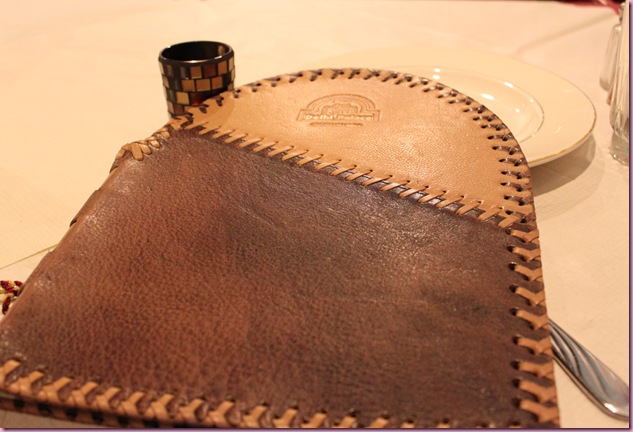 Since it was really like a "welcome back" party, we did it up right and ordered a Snack Plate to start 🙂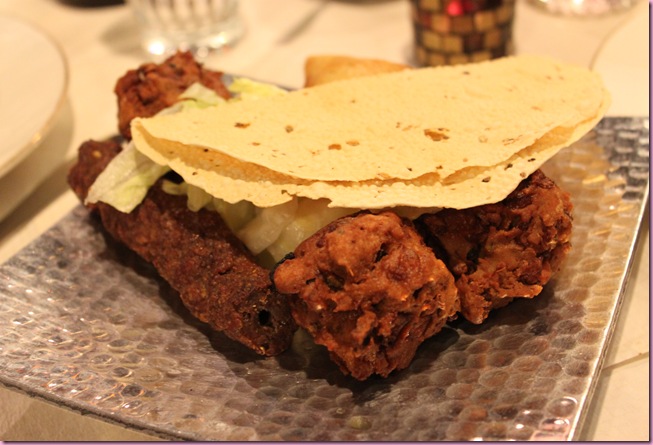 (Sheesh kebab, papadum, fried ballz of glory –I have no clue what they're called, but were like falafel- and samosas)
Dippers (onion chutney and mint-cilantro chutney)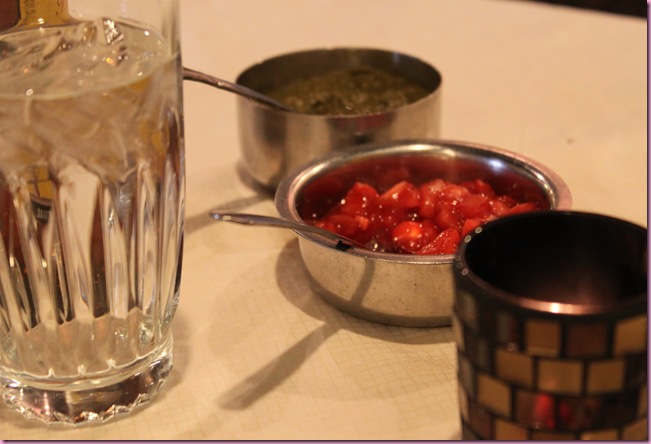 and the Pilot enjoyed a Kingfisher beer + a mango lassi.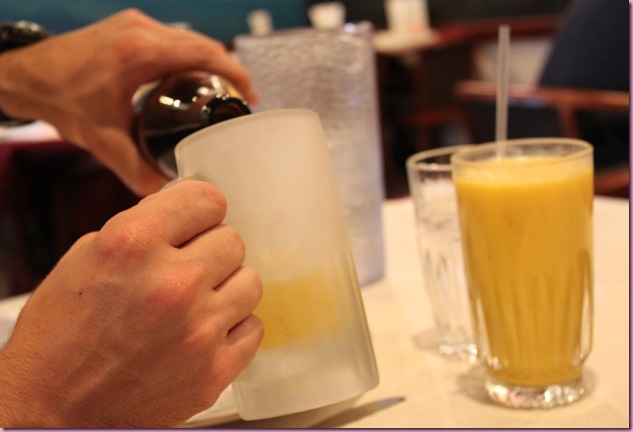 (I stole a couple of drinks of the lassi and it was perfection. Not too sweet and very refreshing)
Then they brought out the feast: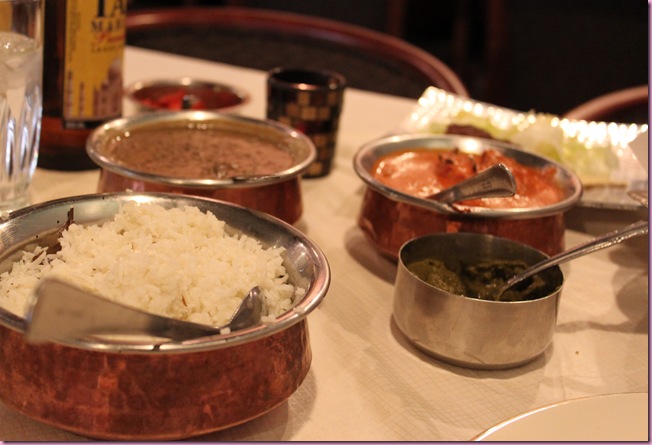 Rice and lamb tikka masala for the Pilot, dal makahni for meeeeee (lentils!)
and roti boobs bubbles 🙂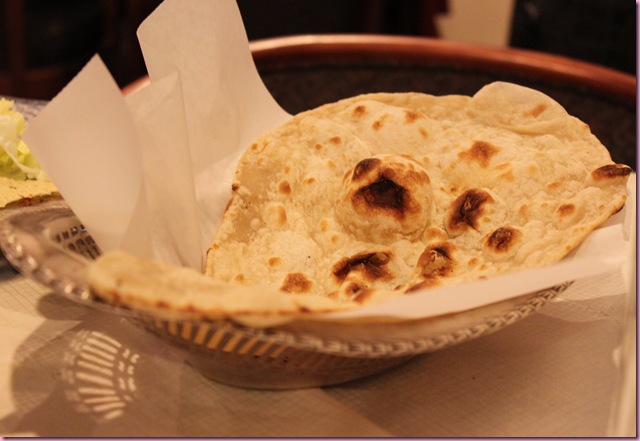 I'd been missing out, my friends. Thank goodness it's back in my life 😉
Has anyone else enjoyed an Indian feast lately? Are you an Indian food newbie? If so, here's a post for ya.
I'm gonna take my baby ganoush to put on some black stretchy pants…
see ya in the morning <3
xoxo
Gina
Today's workout jam: "Gimme Dat" Ciara (the theme song for this post, heh heh)