Paleo Baby Meal + around the weekend
Hi friends! Happy Monday! How's your morning going? Anything exciting happening this week? I can't help but already feel excited because we're headed to Tucson next week. I've missed the fam so much, and am definitely ready for some desert summer. (Even though the heat will burn you in the face, that's what eegee's are for. I'm hoping we can catch some magical monsoons, hit up some Tucson faves, and enjoy swimming with the fam.)
I had my ultrasound Friday morning. I'll post an update on the Family page in a little while, but it was a day of mixed emotions, I'm feeling much better now (I don't want to leave you guys hanging. We found out that the baby has a small heart defect which shook me up quite a bit. This happened on the same day we were waiting to hear results on a biopsy from Bella. Bella's results came back Saturday, and she is likely going to be ok(!), but with these two events, I was worried sick all morning.). Earlier during the week, I'd asked Whitney if I could take dinner over Friday evening, and it ended up being a welcome distraction. It was helpful for me to step away from Dr. Google, blast some Gipsy Kings, and make delicious food with my little sous chef.
Whitters eats mostly Paleo, so we made her a grain-free, dairy-free feast: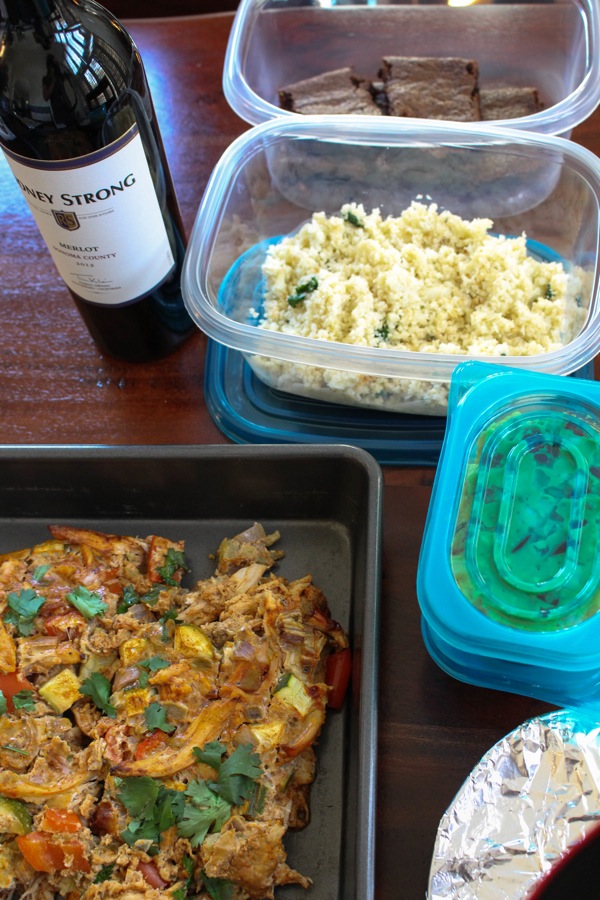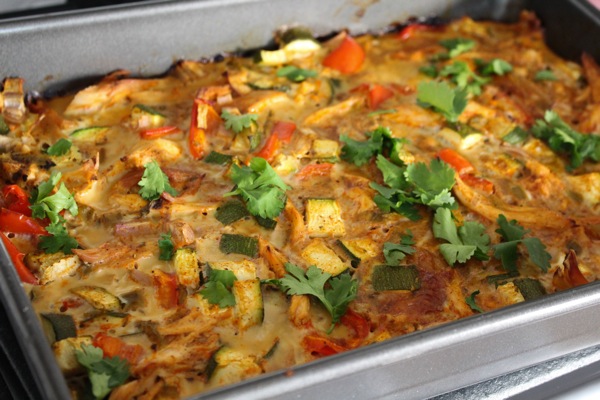 Lime and cilantro cauliflower rice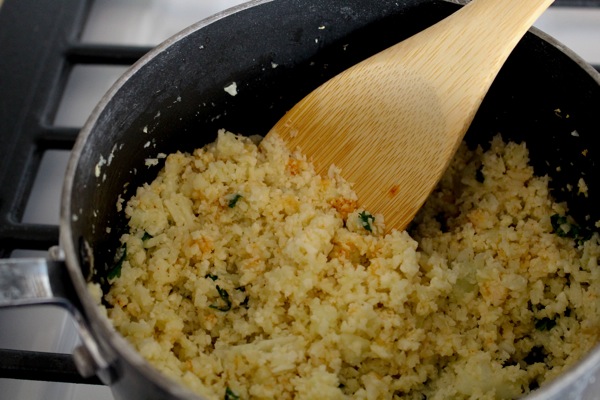 (I pulsed the cauliflower in the food processor until it resembled grains of rice. Next, I sautéed it in some coconut oil with salt, pepper and garlic powder. When it was finished cooking, I added a squeeze of lime juice and chopped fresh cilantro.)
house guacamole (recipe in the book!)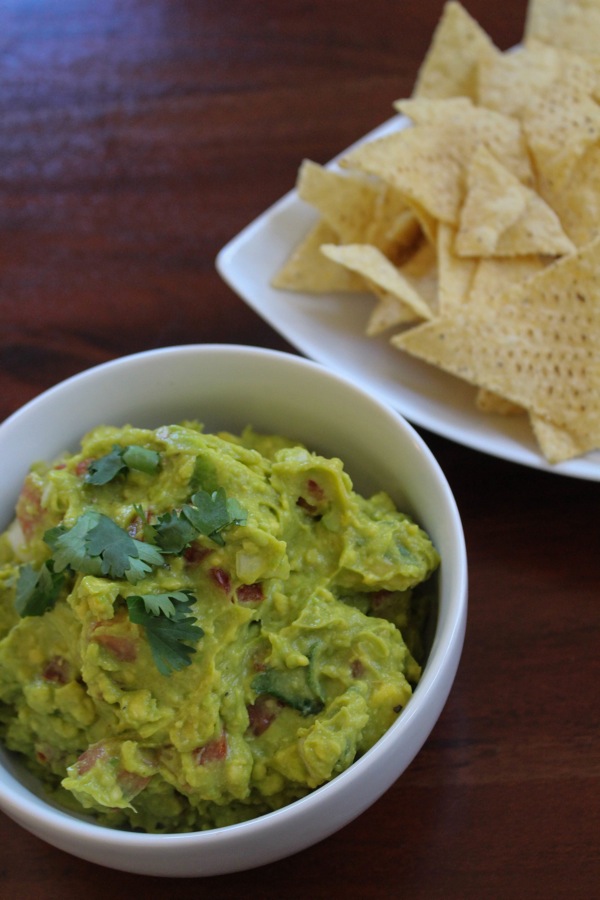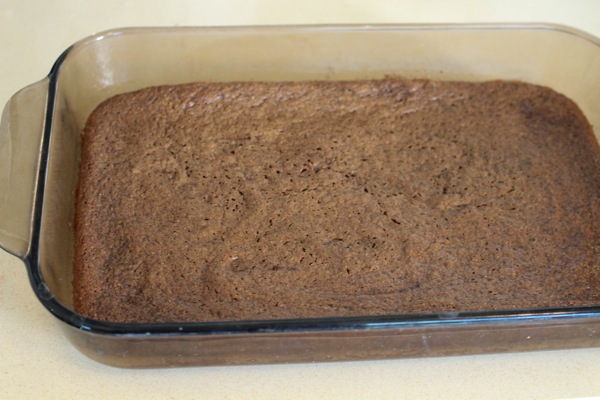 For the guacamole, I used some avocados that one of the Pilot's colleagues gave us FROM HIS YARD. He's like, "Here, have these enormous avocados that taste like butter from the earth and you will never want to eat another 'cado again."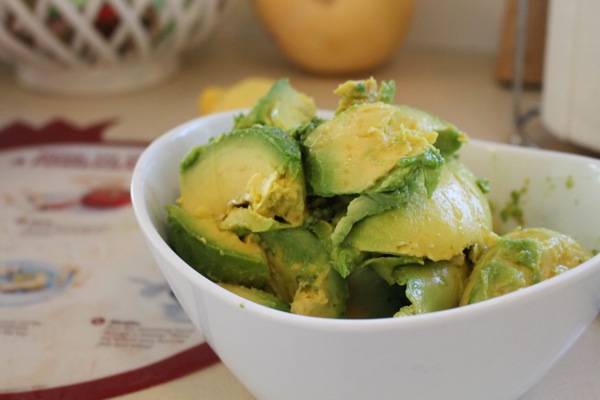 (I snapped the above picture with the chips so the Pilot could send him a text from us to say thank you!)
I also had grand plans to make Whitney plantain tortillas, but they did NOT look the same way they did on Pinterest haha.
#nailedit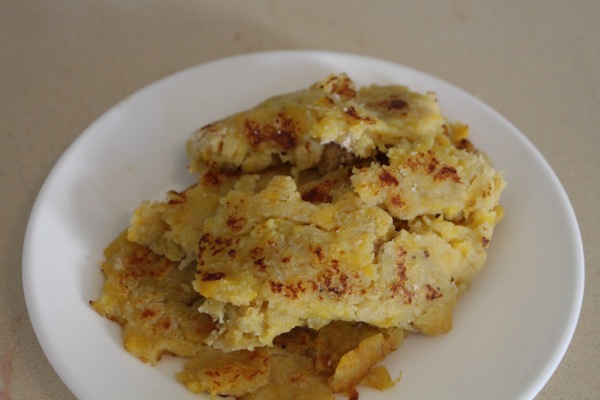 (I ended up saving them to enjoy with eggs and salsa over the next couple of days.)
Livi and I stopped by to drop off the meal, along with a bottle of vino, and I snuggled with Teddy and caught up with Whit while Livi played with Wynston. It was perfection.
Saturday morning, we took Liv to her soccer class (aka the cutest thing I've ever seen), and had a fun adventure Saturday night:
riding the carousel at Belmont Park,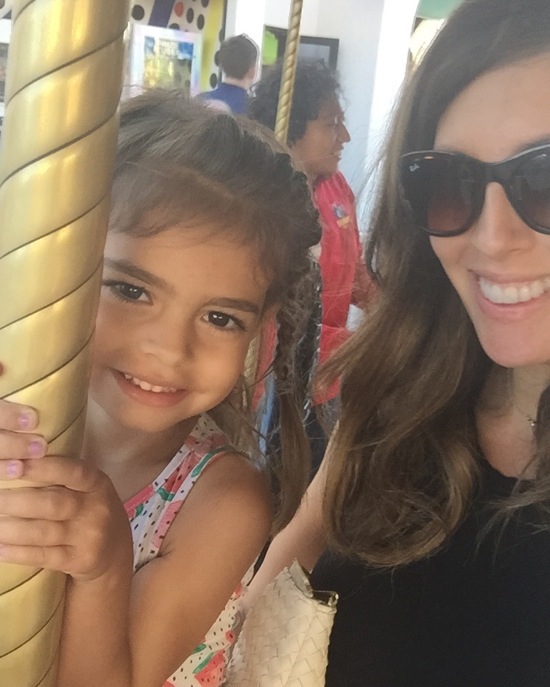 and dinner at Corvette's Diner. My friend Betsy told us to try Corvette's, as it's similar to a 50s diner in Tucson we like: Little Anthony's. Corvette's is like Little Anthony's x1023849. It's ENORMOUS with blasting oldie's music, dancing, a vintage car in the lobby, 50s and 60s memorabilia adorning the walls, and the servers are straw hairstylists. When we first walked in, I was trying to figure out how so many little girls had fun bow shapes and designs in their hair: the servers do it using red drinking straws. (Liv wasn't into it this time, but I have a feeling she'll want to do it next time.) They also have a full arcade, which is perfect while you're waiting for your table.
I ordered the house-made black bean burger on lettuce and a side salad: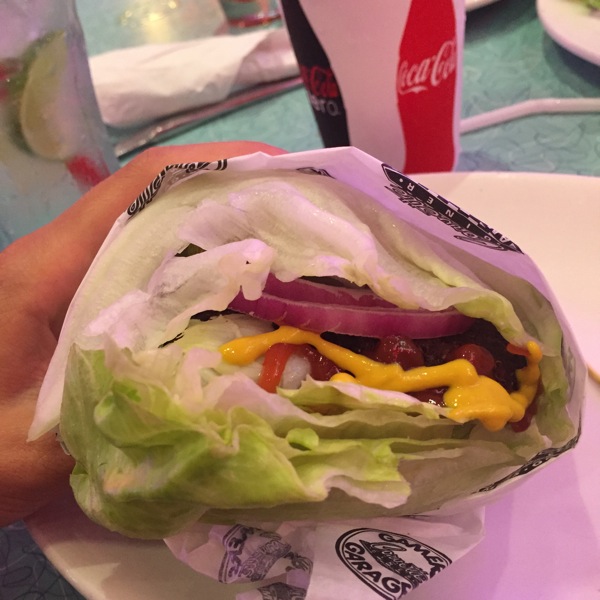 It was pretty delicious, and I highly recommend Corvette's if you're visiting San Diego and want somewhere fun to take the kiddos.
Workout-wise, I got in 3 awesome workouts this weekend:
Friday night, was a spin and strength combo in the garage while watching Frida (one of my fave movies and I hadn't seen it in forever),
Saturday was barre,
and Sunday was Insanity! I've been doing the workouts here and there for cardio, and even with serious modifications, I still get a great workout. Oh Shaun T., you are so good.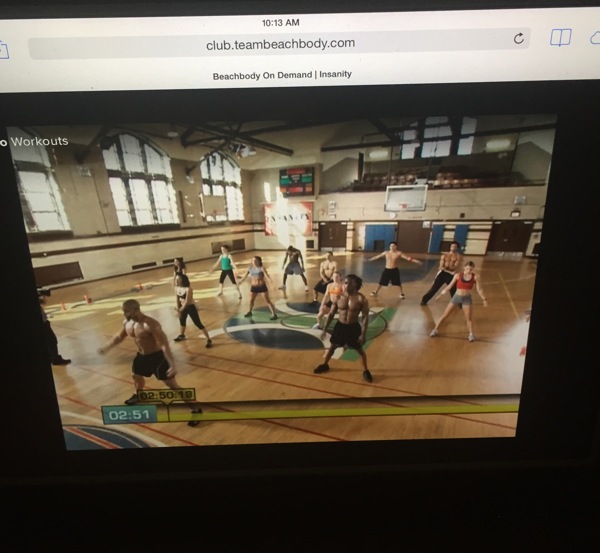 (I'll make a video this week with the low-impact modifications I've been doing. Basically my version is Insanity Lite.)
Guess who else I got to see this weekend?!
This lovely lady!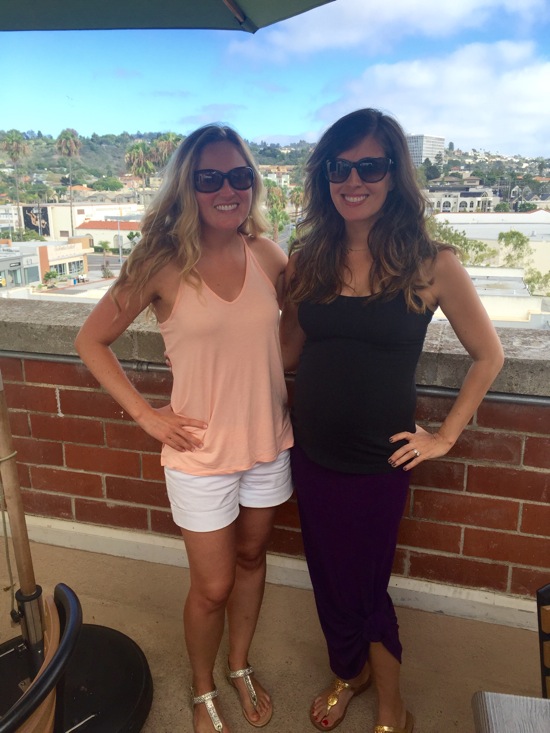 When Anne texted to let me know she'd be visiting San Diego, we made Sunday afternoon juice plans. I thought Trilogy Sanctuary in La Jolla would be the perfect spot. They have a gorgeous rooftop patio, and everything on the menu is vegan, organic and gluten-free, with many raw specialties. It's my mission to try everything on the menu before we move. 😉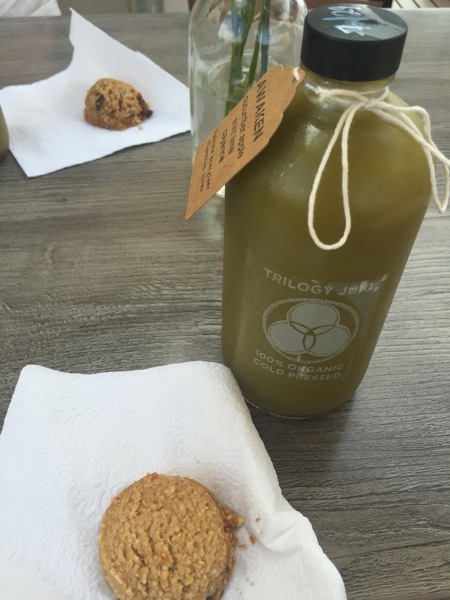 We enjoyed some green juice and vegan cookies. I'm so glad we got to hang out for a little while during her trip!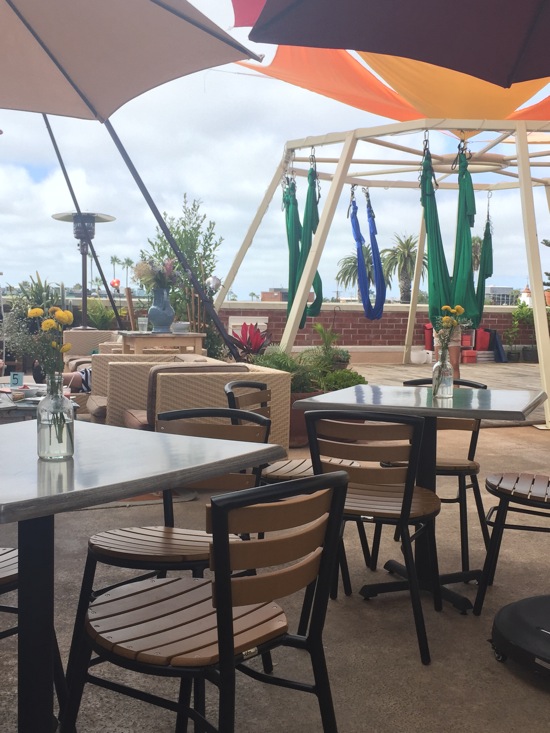 What's something that makes you feel better when you've had a rough day? I usually put the energy into an activity like cooking, a workout, or a house-related project. A nap will always do the trick, too. 😉
What was your favorite part of the weekend?
Hope you have a wonderful morning. See ya later today on the Family page.
xoxo
Gina