Heyyyyy

How was your day?? Hope it's been glorious and relaxing.
I started mine off with a crazy spin class and breakfast with the fam.
Today's choice was "The Controversy"- 2 scrambled eggs, black beans and salad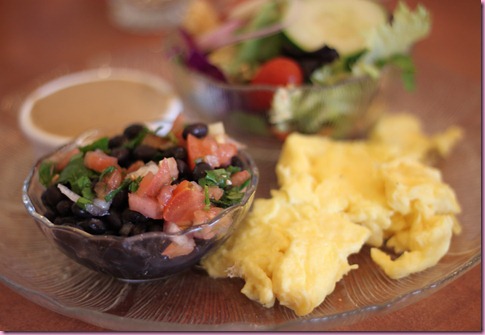 + a couple of bites of my bro's pancake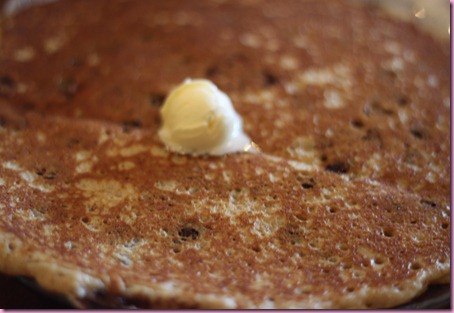 (wheat pancake with coconut and chocolate chips)
We ran some errands and picked up stuff for the new place. Having access to World Market is becoming a little dangerous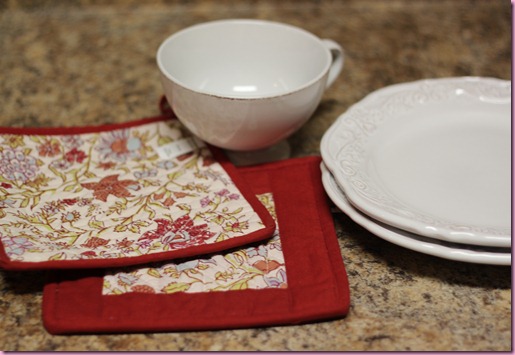 The roomies and I have been slowly moving our stuff in- we're almost totally settled!
Some of today's eats: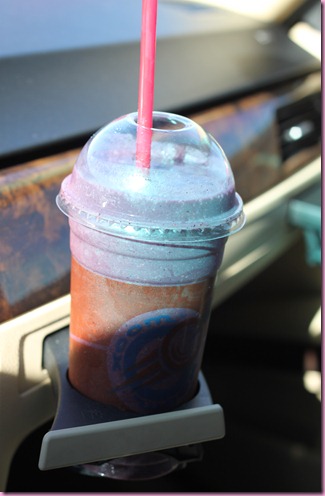 Xoom juice- acai, raspberry, blueberries, almond milk (!) and espresso. Bzzzz
Dessert: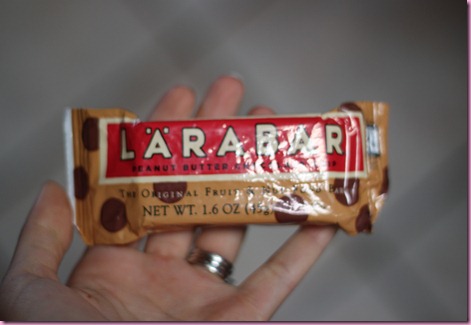 We also made a stop at this one place for essentials: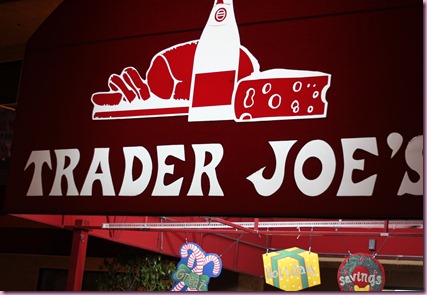 The most exciting purchases:
-goat brie !!!!!!!! and
– a rosemary Christmas tree
Lurve.
We're about to start dinner and the madre put me in charge of these: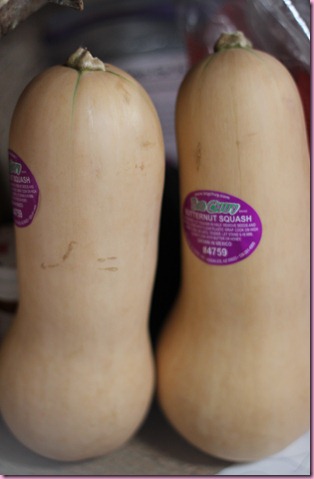 Hmmmm. I think fries are in the near future

See ya in the morning!
xoxo
Gina