Sparklers, Cocktails and Cake
Heyyyyyy

Happy Sunday! How's your morning going??
We went to a gorgeous wedding last night. <3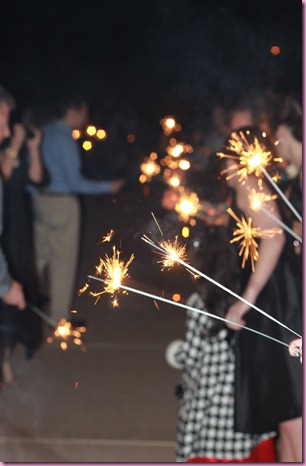 I love LOVE and live for weddings, so I've been excited about this one for a while! Most of our military friends are married already.
The event was held at the Pima Air and Space Museum, which was such a cool venue. It was amazing to look at all of the old planes, especially the Pilot's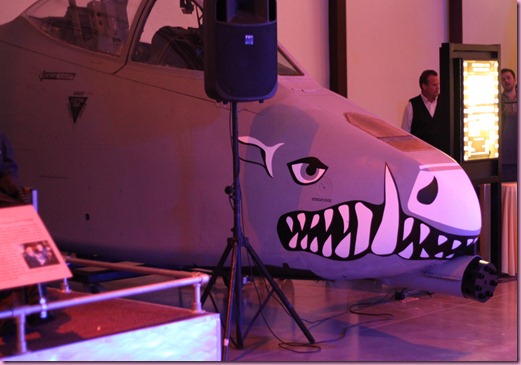 The ceremony was in one of the hangars, underneath the plane "Sentimental Journey".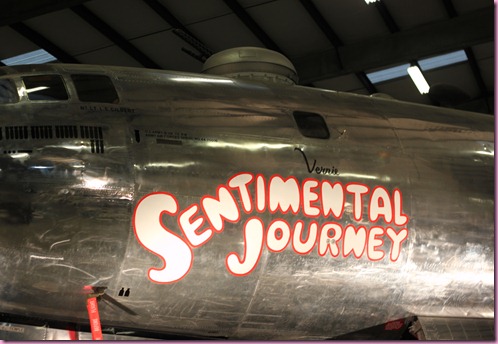 After the ceremony (in which I bawled my eyes out), we went into a separate hanger for the reception.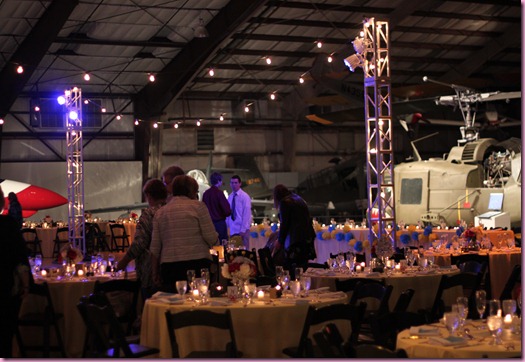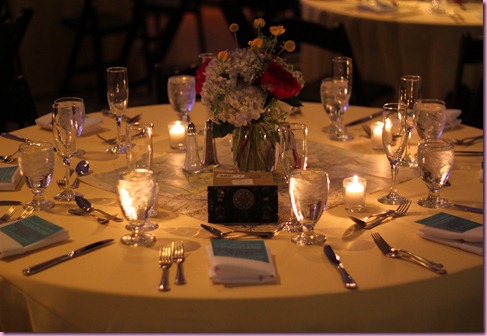 Vino?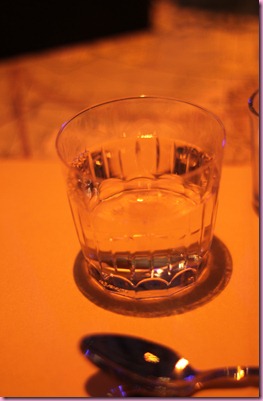 Don't mind it I do…

Dinner was a simple salad: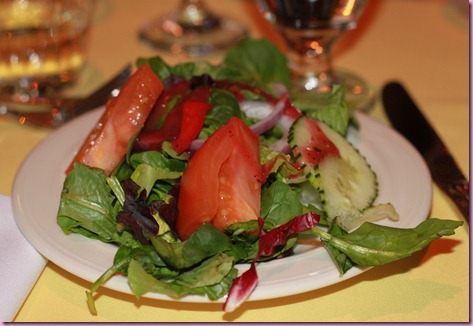 Grilled veggies, mashed potatoes and wheaty bun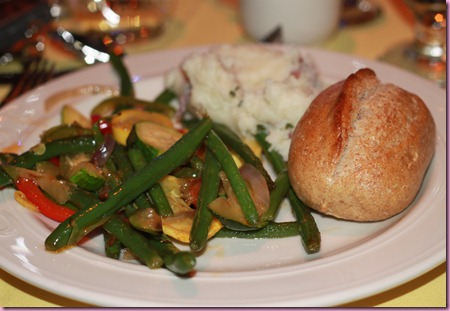 They also brought me over the vegan plate, which had roasted mushroom, tofu and more veggies.
I've been having a bit of a dilemma with the gluten thing lately. My doc said I'm intolerant so he told me to lay off the gluten, but it doesn't really bother me that much and we all know I enjoy things with gluten in them. I decided that instead of avoiding it 100%, I'm going to roll with it on an occasional basis. Also, I don't want to get to the point where a single crumb bothers me, ya know?
And then the best part of any wedding: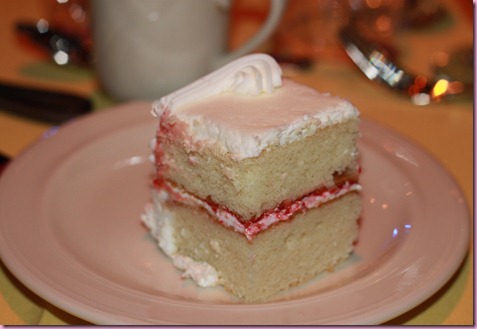 CAAAAAKE

I always joke that even though our wedding was an incredible day, cake tasting was the best day of my life

Wedding cake rocks my universe.
Last night was filled with dancing (Cupid Shuffle is my jam, but apparently I need to learn the dougie? Off to YouTube…), chatting, cocktailing, enjoying.. but certainly missing my Pilot love.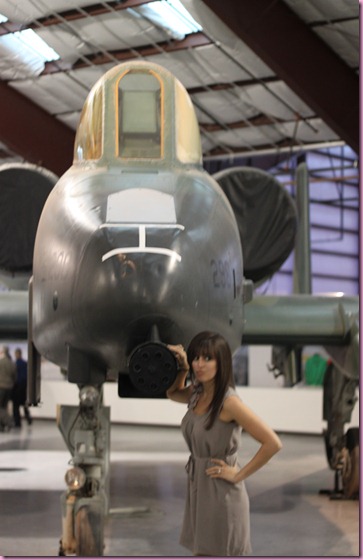 This morning, I'm off to pump some crazy iron and spin, then meeting my little nana for breakfast. <3
See ya later today! 

xoxo,
Gina