Hi friends! How has your day been?
We did something that we haven't done in quite a while…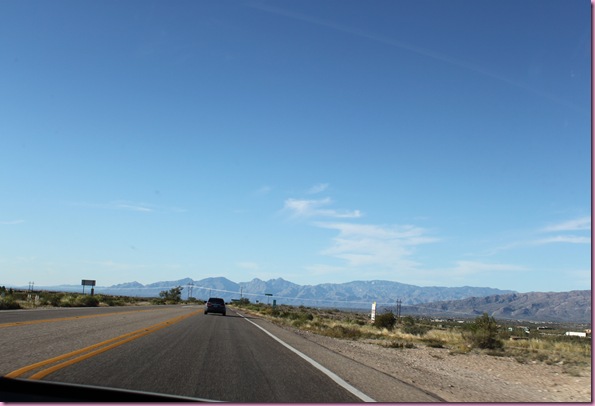 went roadtrippin'.
It's funny because we used to roadtrip ALL the time when we lived in Valdosta –at least once a month- and since we've been in Tucson, we've kinda stayed put. It was fun to get out for a little adventure, which also happened to be Bella-friendly.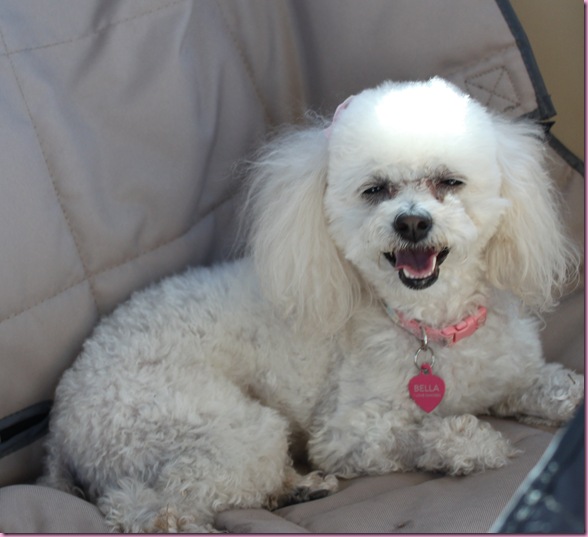 [She was SO happy!]
We hit up the Patagonia Fall Festival, which was about an hour and twenty minutes from Tucson.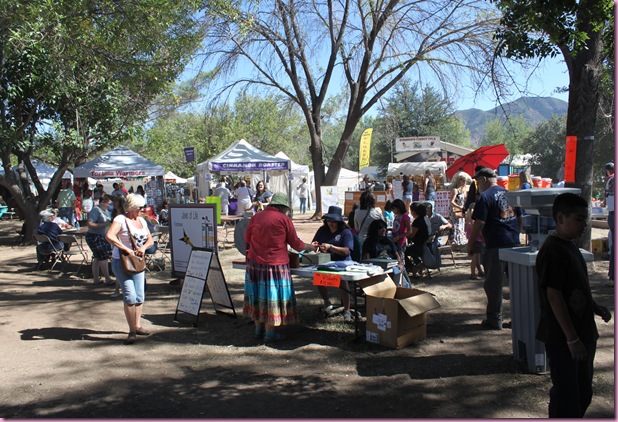 The festival had about a football field's worth of vendors set up, food booths, stages,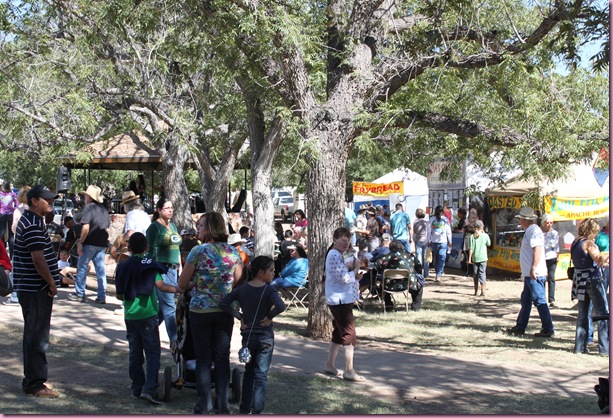 and alpacas.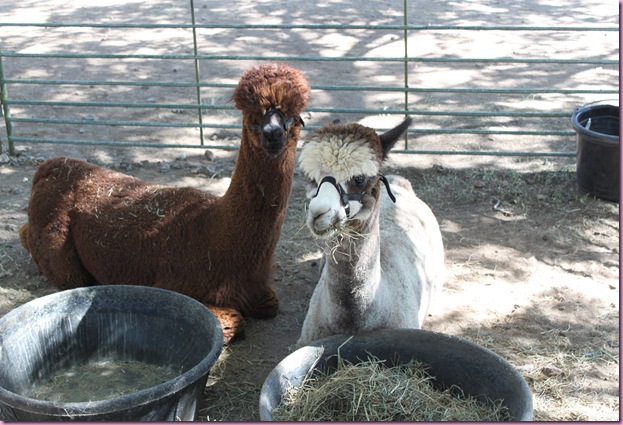 [They both asked me to adopt them, but sadly our HOA won't allow it]
Since it was around lunchtime, we decided to grab some food. I was amazed by all of the options: Indian fry bread, gyros, tacos, roasted corn, chocolate fondue, ice cream treats, burritos, pizza, burgers, and even a vegetarian stand.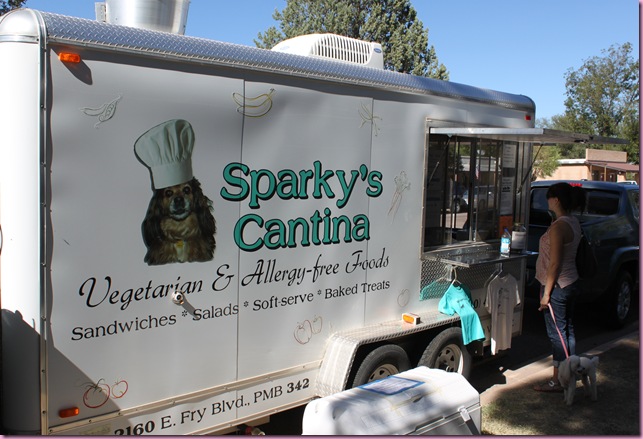 I enjoyed some brown rice and vegetables, while the Pilot feasted on a green chile burger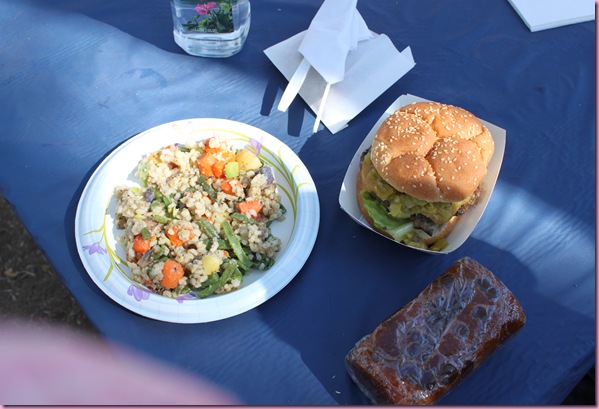 Then later, while walking around, he got a roasted corn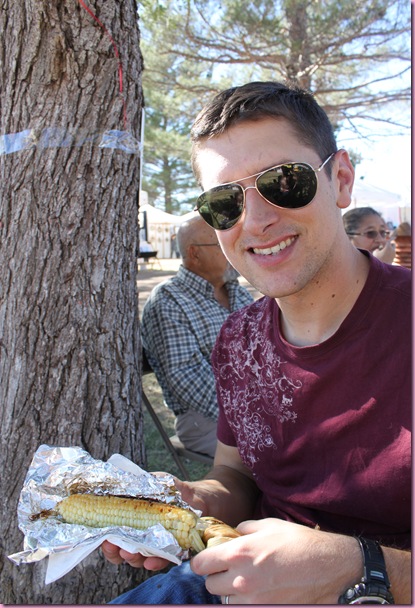 while I had the kettle variety 😉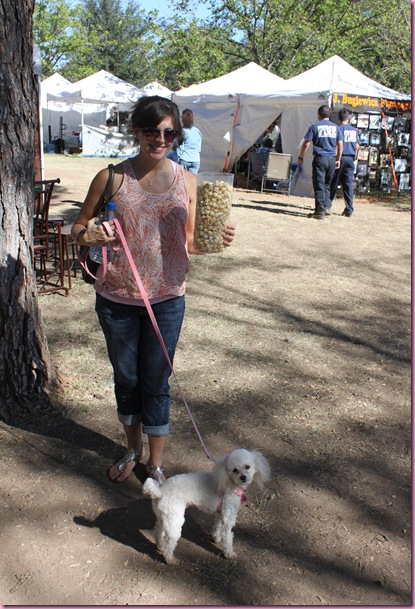 We walked around for a couple of hours –people-watching was at its finest- checked out the vendors, and then got on the road back to Tucson.
The goodies we found:
Jalapeno infused local olive oil, pumpkin chocolate chip bread, tortilla warmer, goat's milk soap
We're back at the casa now and I'm going to figure out dinner + this week's meals. I haven't been as great about meal planning as I usually am, so this week I'll get the ball rolling again.
Have a great night and I'll be back later with a family post!
xoxo
Gina
Something to talk about: When is the last time you took a roadtrip? Where'd you go?
Something to do: Schweaty October Workout! If you try it, please let me know what you think <3