Good morning! Happy Sunday <3 Hope you're relaxing and having a beautiful day.
The Pilot made dinner last night! I usually do 90% of the cooking over here –and he'll "dish" as we like to call it- but getting the grill has totally turned that ratio around- I love it.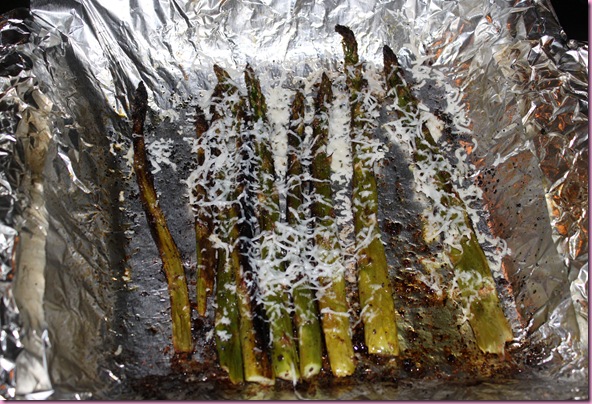 Crispy, crunchy, perfect asparagus with goat gouda, sea salt, garlic and pepper
I kept stealing bites from the pan…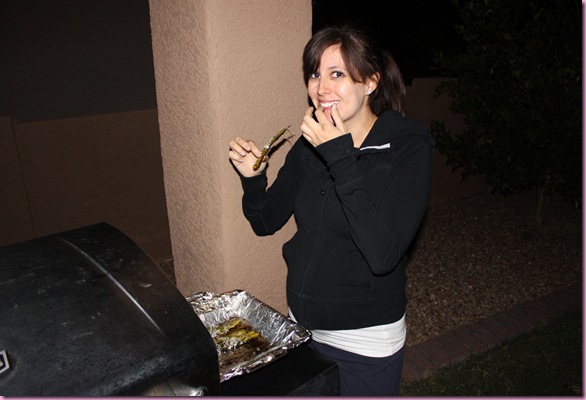 Spicy chicken marinated chopped jalapenos, sea salt, pepper, garlic and cayenne
and of course, no meal would be complete without the begging Bell.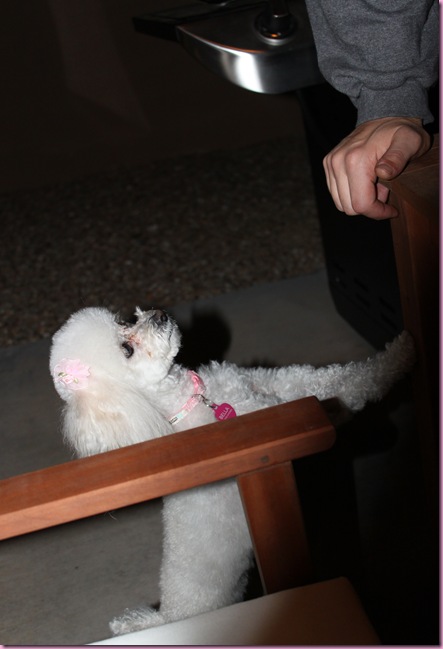 [Embarrassing]
We watched Bridesmaids –the unrated version is outta control- and called it a night.
This morning, it was tea on the balcony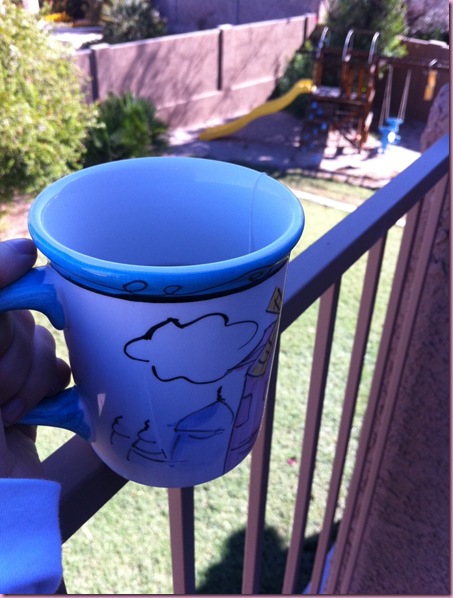 and his and her 'cakes.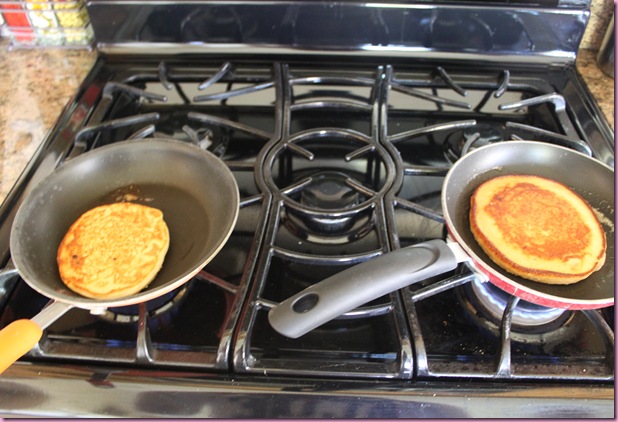 While I made the batter [perfect protein for me and old fashioned for him],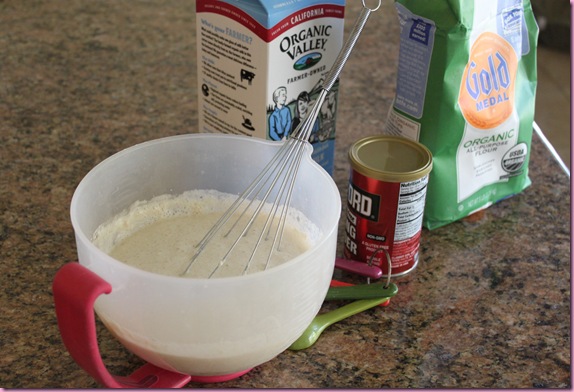 the Pilot made a giant batch of scrambled eggs to share.
My plate: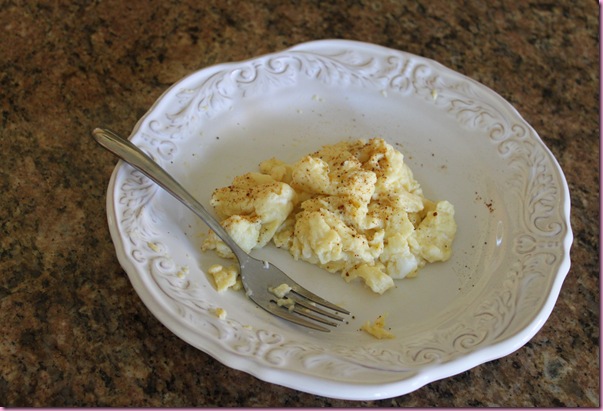 Somehow I managed to plate my pancakes, drizzle them with syrup and set them up all pretty and forgot to take a picture (? spacey this morning)
but I did snap a shot of the Pilot's tower of cakes.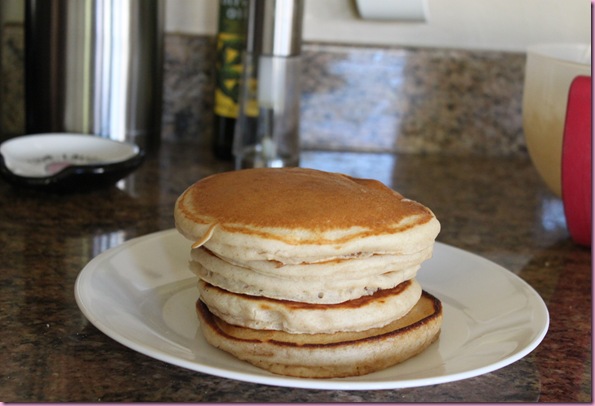 Workout-wise, it's active recovery day over here, so I'll be getting casual cardio while we check out a local art festival. I'll be sure to snap lots of pics 🙂
Have a happy Sunday!
xoxo
Gina
Something to talk about: What's your favorite Sunday ritual? I always look forward to sleeping until I wake up (no alarm!), breakfast with the Pilot, and planning out the rest of the week.
Something to think:
"Champions aren't made in gyms. Champions are made from something they have deep inside them a desire, a dream, a vision. They have to have the skill and the will. But the will must be stronger than the skill."
– Muhammad Ali