Hello! How's the day going? We were greeted this morning with a bright red strawberry from our little garden.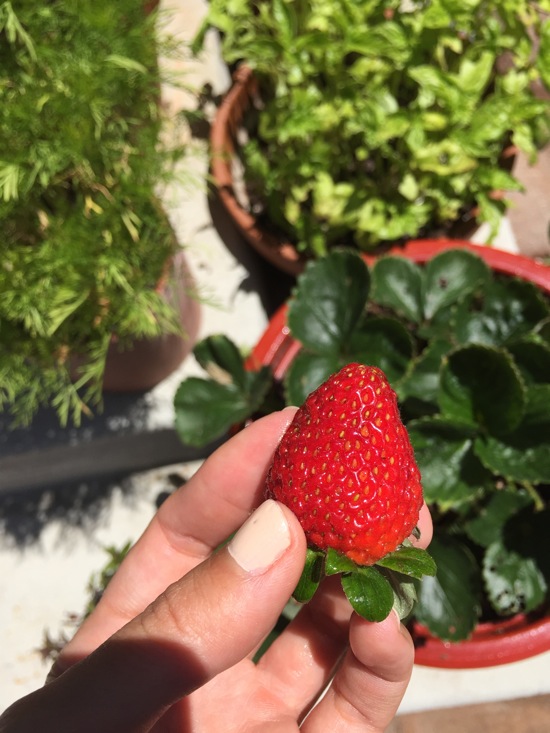 Livi and shared it and it was tart! Maybe we picked it too early?
Mom and nana are still here, and we're having a blast with them. Every time they visit I try to convince them to stay forever.
Yesterday afternoon, we made a trip to the Birch Aquarium, which is a fun sightseeing (but not over-the-top touristy) spot.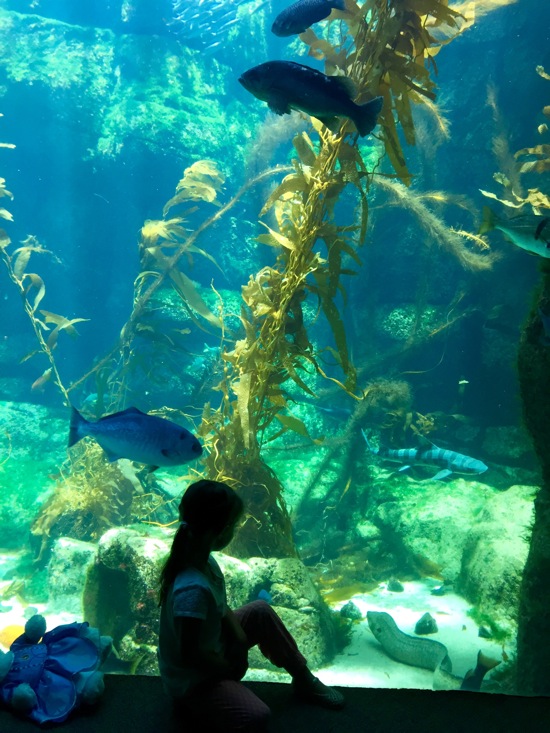 They have rooms with breathtaking aquariums featuring local sea life, an outdoor tide pool, shark feeding, and water play area for the kiddos.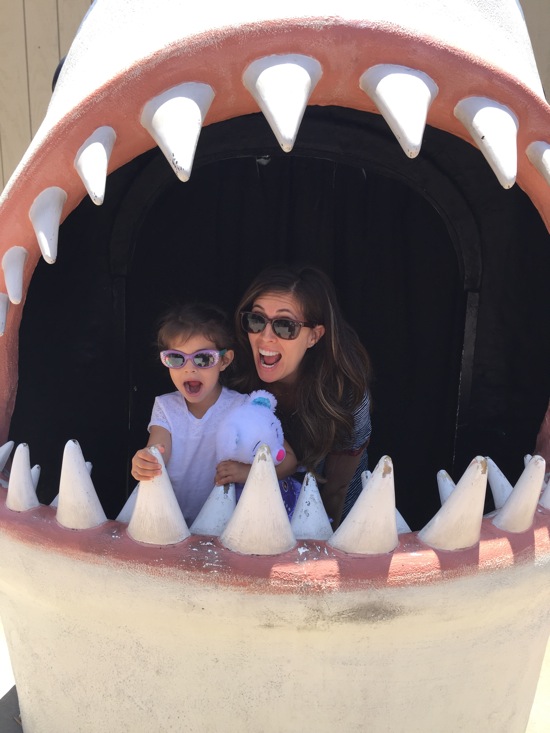 My absolute favorite: the leafy seadragons. The gracefully float in the water, and each time, it's hard for me to wrap my mind around the many exquisite creatures who live on this earth.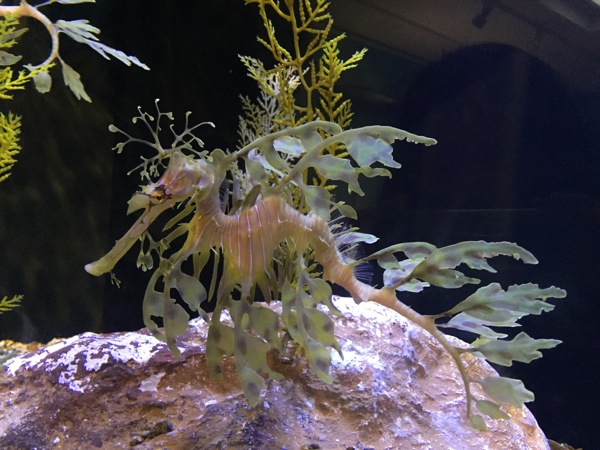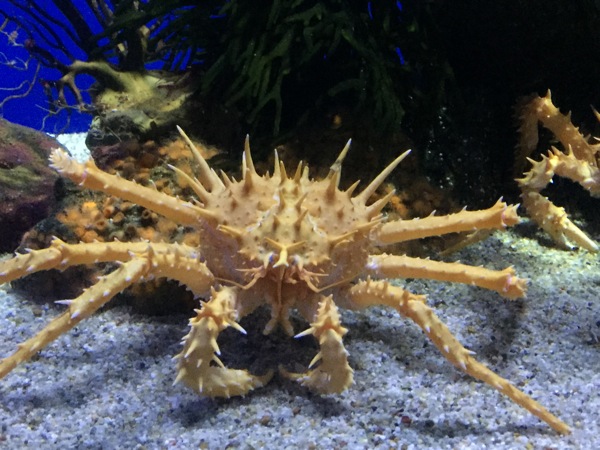 Since we're into June, many of you have asked me "what's next?" after all of you crushed the May workout plan. Summer Shape Up is what we have to look forward to in June!! It starts Monday, June 15, and will be packed with a variety of workouts, meal ideas, giveaways, and group support. I'm so excited about it!
I've been running Summer Shape Up since the early early blog days, and I'm always excited to see how it grows and changes each year. I was fortunate that my friend Anne came on board over a year ago for the meal plans and grocery lists, as she's a Registered Dietitian with fantastic (fannetastic! I can't help myself) insight and recipes. She is traveling quite a bit this summer, so she will be back for the Winter Shape Up! I still wanted to make it available for you all this year, so I'm rolling with it myself (and will still include meal ideas and new recipes for ya). Also, Summer Shape Up is FREE and always will be.
If you're looking for something to do until SSU starts, sign up for my newsletter below:
You will get a 30-day cheat sheet with workouts and meals that you can mix and match until the fun begins. (If you're a newsletter subscriber, I will resend the link to you later today! You will also get the SSU plans on Friday each week; they'll be posted on the blog Monday of each week. If you're a planner like yours truly, this will make sure you have the weekly plan with plenty of time to figure out your workout and meal schedule.)
Huge congrats to the winner of the May workout challenge, picked randomly from your awesome check-ins:
Erin M!
She will be getting a new lulu tank top, a fitness goodie box (I'll pick up some fun stuff at the farmer's market this weekend), and a signed copy of "HIIT It!"
Next week, I'll post everything you need to set yourself up for a successful Shape Up, and also the link to our private Facebook group if you'd like to join in the fun.
Hope you have a wonderful morning! It's breakfast time over here, but I'll see ya later today with the latest Stitch Fix.
xoxo
Gina
Thank you to Women's Running for sharing my Art of Moderation post!