Hey friends hey

How's your morning going?
Mine has been bueno- I started if off with a long walk with Bella.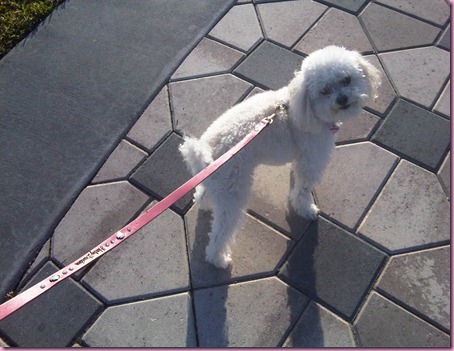 We walked around the park for 30 minutes-ish –even trotted a little bit, just because her little jog is so cute- and then came back to my aunt's to grab b-fast and pack up work snackage.
Breakfast cookie dough cereal: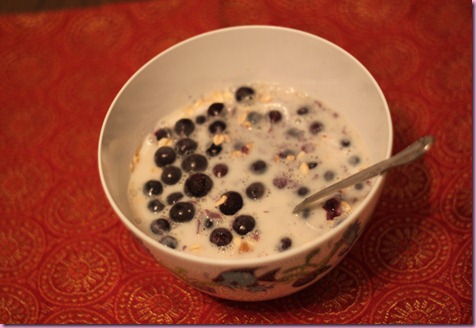 With blueberries and maca
Work eats: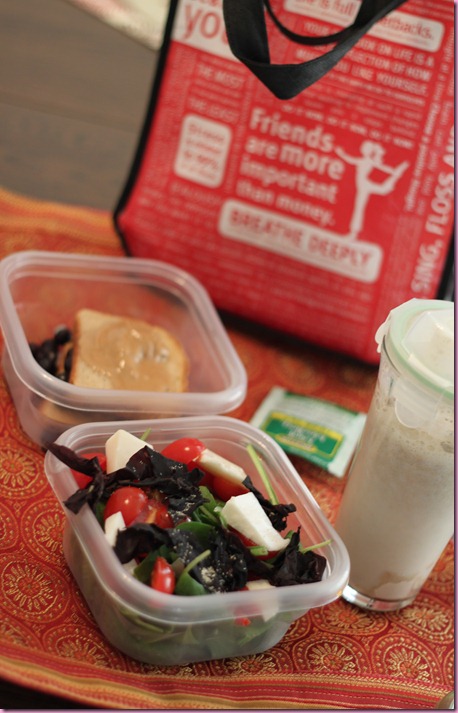 A salad beast with goat gouda chunks, garlic gold, dulse and tomatoes
A Sun Warrior smoothie (promo tomorrow!)
and brown rice toast with gooey cashew butter, more frozen blueberries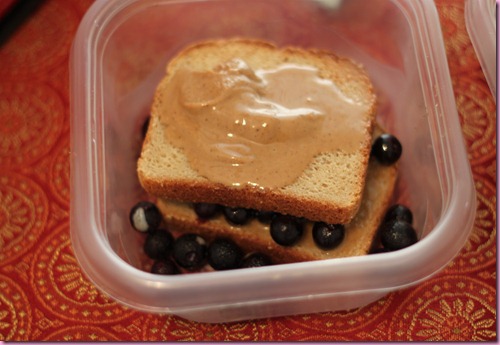 and a tea. Not too shabby

I packed everything up and hit up a Latin Cardio class before heading to work.
It's funny because in Valdosta, when I taught Zumba, it was in a small racquetball court.
Here, it's in a basketball court: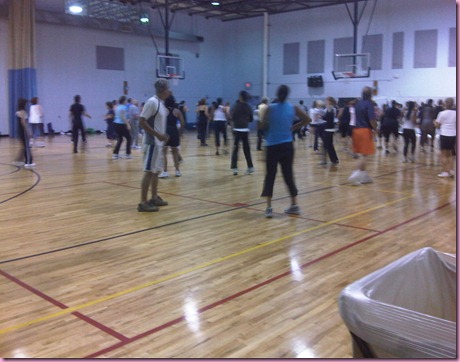 and PACKED. So fun

I had to leave halfway through but it was fun to booty shake a little before doing the work thang. I'm off the next four days in a row!!! The plan is to visit Jeni in Valdosta and pick up Vies, and then figure out my life

Hope you're having a beautiful and relaxing Sunday!
xoxo,
Gina
Today's workout jam: "Dog Days Are Over" Florence and the Machine. I've been obsessed with this song for cardio for the past month (?) or so- if you haven't heard it yet, it's definitely worth downloading or checking out on YouTube.
Something to read:
How much does birth order shape our lives?
Turn old jeans into a yoga mat bag
What to do with your turkey leftovers