Hi guys! How are you?? Thank you so much for the beautiful feedback on my Project Food Blog post. To be honest, that thing has been hanging over my head for the past week and every time I started to write it, I felt like a giant goober. 😉 So thank you, as always, for being so amazing and supportive.
Speaking of goobers, after yoga I felt like this: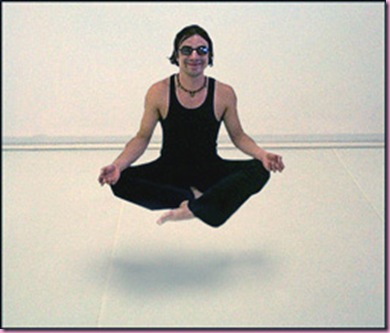 (source)
except I looked like I went swimming with my yoga clothes on and my hair was sticking up everywhere.
My aunt and cousins were like, "what happened to you?!"
Yoga.
That's what happened.
It was such an incredible practice and I felt cleansed, calm and refreshed. Much needed after this past week, fo sho.
And then, THIS happened: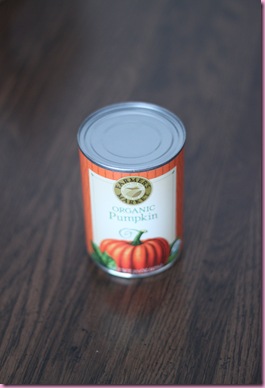 Yep, I busted out the pumpkin 🙂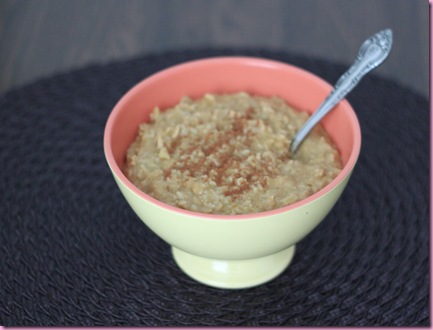 I've been waiting for pumpkin oats allllll summerrrrr lonnnnnggg
-1/2 C oats
-1 scoop vanilla Sun Warrior
-cinnamon and nutmeg
-vanilla, pinch of sea salt
-1/2 C pumpkin
-lil Stevia
Way worth the wait 😀 As much as I like the canned organic pumpkin, Libby's is my fave. I'm excited for the day when I see it on the shelves- I've been lurking Publix like a pumpkin creeper.
This afternoon, I went grocery shopping (in civilization!!!), got the car washed (many insects lost their lives on the way down here), and started dinner before we went to church.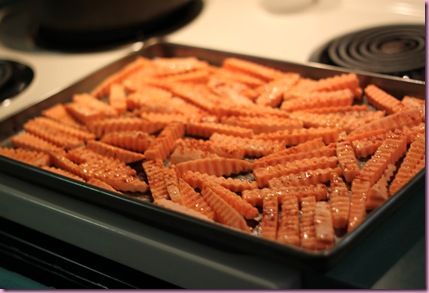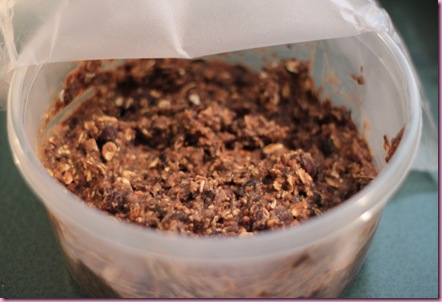 + snackage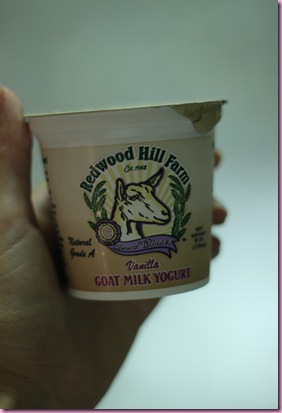 We're about to munch dinner so I'm out, but I hope you all had a great weekend!
I START MY NEW JOB TOMORROW!! Me <—– stoked 😀
See ya bright and early <3
xoxo
Gina