Hi guys!! Happy Monday! Hope your morning is treating ya well 😀
After church last night, we came back to the casa to munch to food I'd prepped earlier.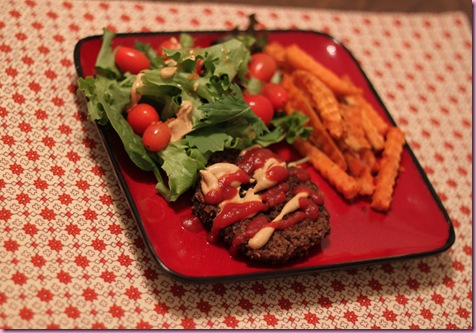 Salad (I drizzled mine with Dijon mustard and Garlic Gold– my cousin is already a new Garlic Gold fanatic. She said she wanted to drink it. I think we're related, haha)
Emily's black bean burgers (I use extra oats instead of the pumpkin seeds- the fam LOVED them!)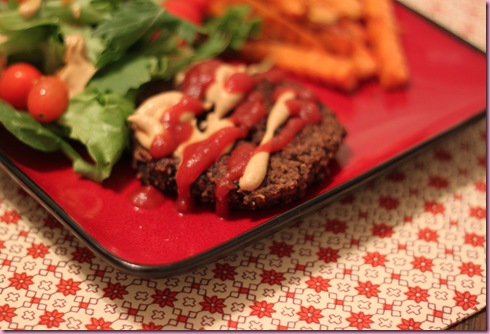 And crinkle cut sweet potato fries (cut using a Pampered Chef crinkle cutter and seasoned with EVOO, sea salt, pepper, chili powder, cayenne, garlic and paprika)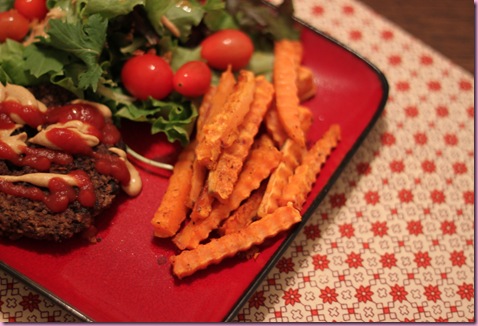 Since I'm basically an Orlando squatter in my aunt's house, I thought it would be fun to cook dinner and treats for them every now and again. 😉
I worked on the paperwork that's due for my HR appointment today, started Sarah's Key (I'm HOOKED already! Has anyone read it??), and called it a night.
This morning, I'm about to munch a funny-shaped organic apple: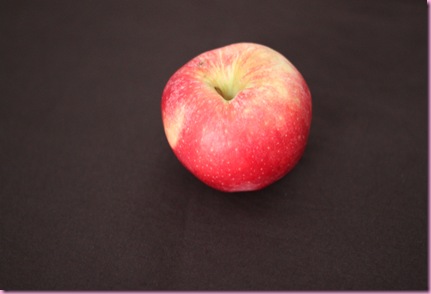 and go sweat my face off in yoga 🙂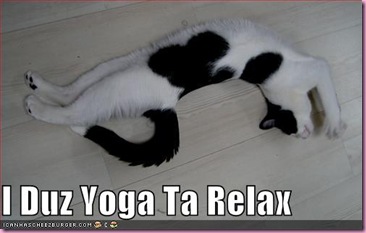 The plan for the day:
-Walk dogs
-Yoga
-Work (first day! Thank you so much for first day good vibes!)
-Make macaroons
-Weights
See ya later this afternoon!!!
xoxo,
Gina
Something to do:
If you're in the voting mood today, please take a minute a vote for the Next Food Blog Star. You can read my first entry *here* 😀 (Voting starts around 9am, EST)
Something else to do:
It's been a while since we've had a reader's request post! Tweet requests to @fitnessista , or shoot me an email (fitnessista at gmail dot com subject: reader's request)