Hiiii 😀 Happy Indian Food Wednesday <3 Hope you're having a great day so far. Thank you so much for all of the kind words on my inspiration board and re-visiting fall goals. I still get a little nervous for personal posts sometimes, but you always make me glad I went through with it 😉
So, not to be a Debbie Downer, but I was up sick all night last night.
I'm thinking it was a combination of a belly full of Indian food, which was exceptionally greasy last night.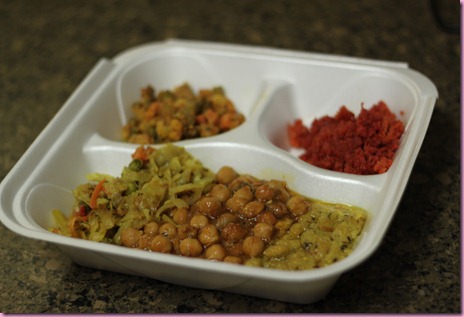 (Just looking at the picture is making me cringe right now)
+ The Cove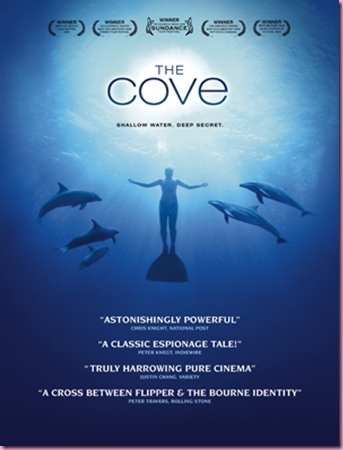 The Pilot and I watched it before bed last night and while I highly recommend the film –it's hard to watch, but extremely well done and informational- I don't recommend it on a full belly.
Thank you SO much to those of you recommended this film last time I went to Sea World. I take everything you guys say to heart, and after quite a few of you said I needed to watch it, I've had in on my mind. For those of you who aren't sure what The Cove is about, you can check out *this article*. It's especially heartbreaking because the annual dolphin slaughter begins today in Taiji, Japan 🙁 Here are steps we can do to help stop this.
This little blog is supposed to pump you up, not bring you down, but I definitely had to share the word since the movie had such an effect on me. The Pilot and I talked a lot about the movie when it was finished and he had an excellent point: there are bad things going on ALL over the world. We can't let the bad take over us, or we'll be constantly worrying. What we can do is voice our support for causes we believe in and pray that those who have a personal connection to the cause, who devote their lives to it, find a way to make it right. So wise <3
Off to catch some more zzzzz's, drink a lil tea, and then hopefully get back to the packing/moving beast 🙂
See ya this afternoon!
xoxo,
Gina
Something to talk about: What movies have greatly affected you? Are there any other ones I need to watch? <3 (Food Inc. was excellent, as well)