Hi guys! How's your day been? Loved reading your comments about movies that affected you. Looks like I *might* have to watch Earthlings next… we shall see.
The eats today –since I was sick all night last night- have been lackluster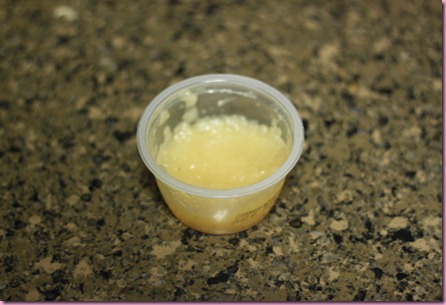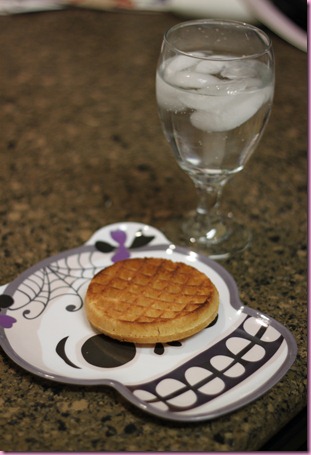 (+ another waffle…. they were perfect for my achy stomach)
Blue smoothie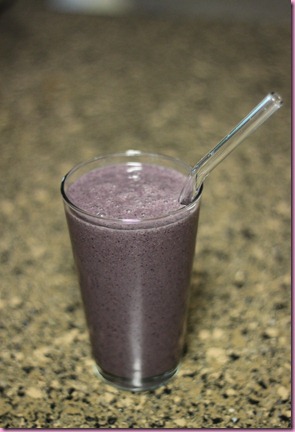 (couldn't finish it)
but the MAIL has been stellar!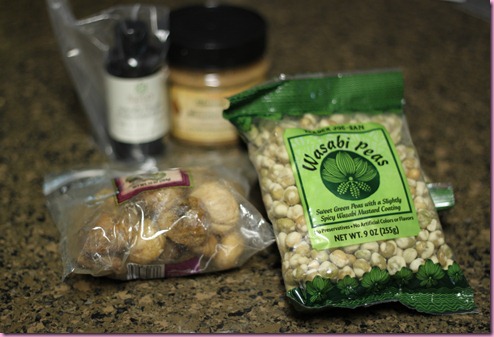 Natural Butterscotch extract, from my HLS roomie and friend Sabrina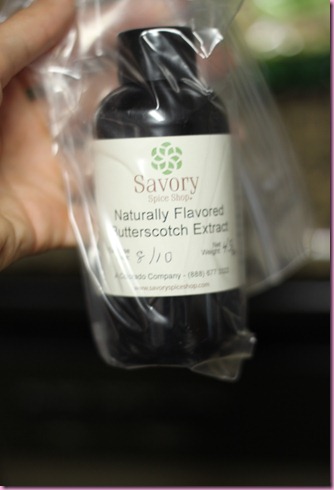 Thank you, friend for saving me from the Red 40 I consumed this past weekend 🙂
Wasabi peas, figs and almond butter with flax from Sana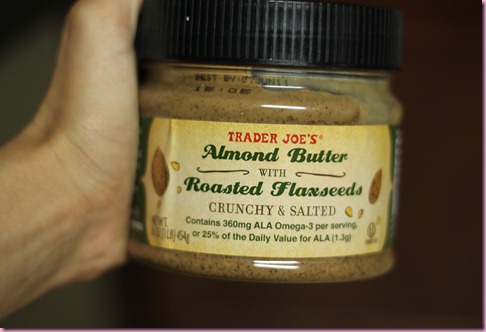 (I'm trading some roons for the TJs goodies. Thanks, Sana!)
aaaaaand Everyday Raw Desserts 😀
I've been waiting for this book to come out since last year, when I attended and worked at 105degrees. Matthew Kenney is my favorite raw chef everrrrr so I can't wait to try some of these recipes. Mayjah thanks to his publicist for sending me a copy 🙂
I'm feeling a lot better now (think the lovely mail helped) and really want to share the Not-Tuna Salad I munched yesterday with ya'll. I was inspired to use the parsnips for the *meat* by Skinny Bitch in the Kitch and the result was fabulous. Very light, robust and very similar to the real thang.
Not-Tuna Salad

Serves 1

-3 parsnips, peeled and cut into large chunks

-1 carrot, peeled and cut into large chunks

-1/8 onion

-dried dill

-garlic powder

-Dulse or dulse flakes (with give it that slight *fishy* taste)

-sea salt and pepper

-EVOO, canola oil mayo or Veganaise (optional)

-Dijon mustard

-White vinegar or lemon juice

1. Place the carrots, parsnip and onion into a mini food chopper and pulse into large chunks.

2. Add the salt, pepper, garlic, dulse, vinegar/lemon juice, fat of choice (EVOO, canola oil mayo or Veganaise), squirt of Dijon mustard and dill to the mini chopper- pulse until all ingredients are fully combined. Leave the mixture slightly chunky.

3. Serve atop bread or salad greens and feast 😀
Please let me know if any of you give this a try! <3
I'm off to get my stuff ready for Orlando – we leave tomorrow night- and then do some yogaaaaaaa.
Have a lovely night!
xoxo,
Gina