Reader's request: creating a killer workout playlist
Morning! Hope your day is off to a great start 🙂 I'm off to my first photography lesson. Learning how to use my DSLR has been on my "goals" list for a few years now, so I decided to go for it. I've looked at my manual and watched numerous tutorials online, but I know it will help me to get the guidance from a pro.
Confession: I still shoot in "P" mode and use Lightroom to edit the color and sharpness of my photos.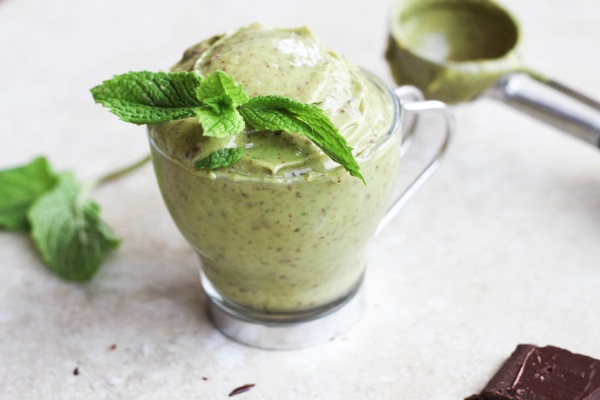 (Avocado ice cream!!!)
In the meantime, I thought I'd do a reader's request-type post on playlists. Many people have asked how I put together my workout playlists, especially those for Zumba and the classes I teach. Here's how I put it all together: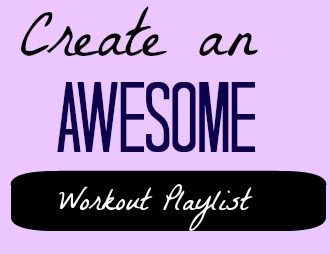 1. Start with an exciting intro song. This is usually the newest song on my playlist; one that I LOVE and will pump me up. It varies depending on the workout or class, but it sets the mood for the entire workout.
2. Alternate types of music and tempos. When I'm working out on my own, I get extremely bored if I hear the same type of music the entire time. I love to alternate lighter, pop-y feel with the more angst grunge-type stuff. When I'm doing cardio, having a mix of tempos and types of songs provides inspiration for hills, sprints and tempo work.
3. Know your music. This is especially important if I'm teaching a class. I know the breaks in each song that I can use to coach, the chorus, and any weird 4-count breaks or interludes. For dance cardio or Zumba, in the case that I totally space out my choreography, if I know the music well, I can make something up on the spot.
4. But don't know it "too" well. Throw in a couple of new songs each week to keep things fresh and exciting. I'm constantly exploring iTunes and Spotify to find new songs to use from my own playlists and classes.
5. Don't be afraid of instrumental. Some of my favorite workout and Zumba songs are totally sans lyrics. ("Animals" is also my favorite karaoke song, heh heh.) Bond has especially powerful instrumental music; I also like club-style mixes by various DJs, and music from soundtracks. 
6. Save your power songs for the end, when you (and your class) need them! Gradually build up intensity so at the end, you're ready to give it everything you've got before cooling down.
7. Choose a beautiful cool down song. This is where I can throw something in that I'm crazy about, but that doesn't make for heart-pumping workout music. Anything goes!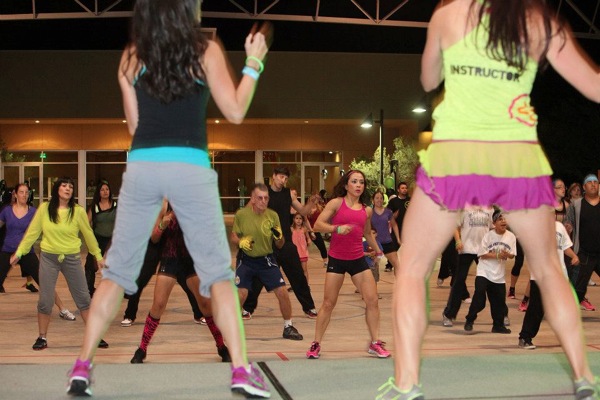 Some tips for Zumba music:
-Remember the Zumba format. It's technically supposed to be 70% Latin music, 30% everything else. If your playlist is mostly hip hop, you may need to alter things a little bit. I tend to get a little excited when multiple new hip hop or reggaetons come out, but I have to remind myself to stick to the formula.
-Start EASY. I like to do this for any apprehensive newbies in the class. If you start easy, they'll feel successful and more confident as the songs become more challenging.
-Alternate intensities. Even though a merengue right into a crazy reggaeton followed by a quebradita can be fun, I like to add in some easy salsas or cumbias here and there to break things up. 
Any tips for making an awesome playlist? Fellow fitness instructors, what's your favorite music resource? 
What's your beautiful cool down song of choice? 🙂
Have a great day! <3
xoxo
Gina
Some of my favorite playlists are here!
Confessions of a group fitness instructor