Erin Condren planner. I can't believe I haven't written about this yet! I'm in love with this planner. Not only does it separate each day into morning and afternoon, but it also has pockets, custom stickers and birthday/anniversaries. I also love the inspirational quotes scattered throughout the book.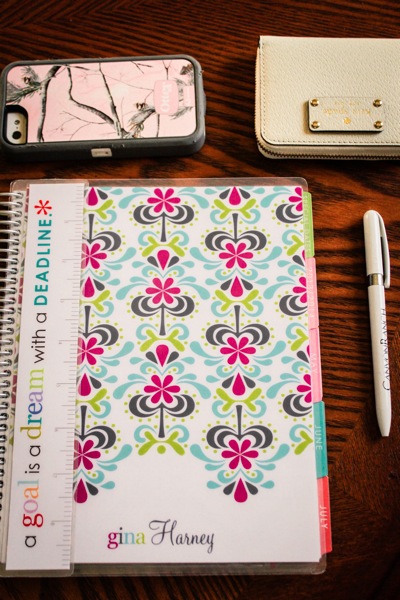 A photography lesson. I was able to get some tips from the fabulous Jacquelynn Buck (she took our family Christmas photos!). It's amazing that erm, after 4 years after owning a DSLR, I finally know what it's capable of doing. I'm excited to practice and get the hang of everything she taught me! Hopefully you'll be able to see a difference in my photos eventually 😉 I just checked my email, and she kindly offered to guest post with some photography tips! If you have any questions for her, shout them out in the comments 🙂
After the lesson, I stopped by a local nursery to check out the succulent collection. It makes sense to get a new plant the day before movers come to pack up your house.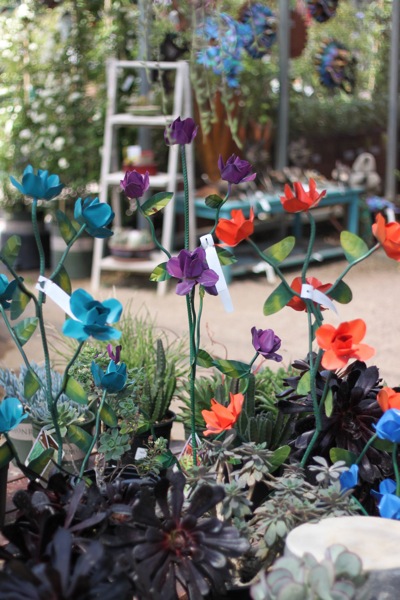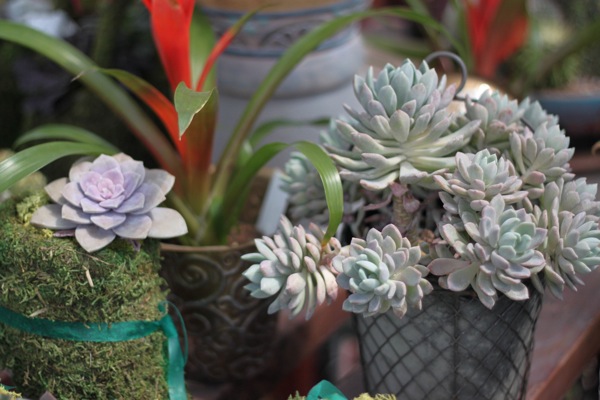 More faves from the week:
14 most terrifying childhood hairstyles. (Guilty of #5. Heh heh)
Active moms and active kiddos are suggested to be linked.
A feature in Reebok's Rally Magazine! I was so excited to be included in their Blogger Essentials roundup.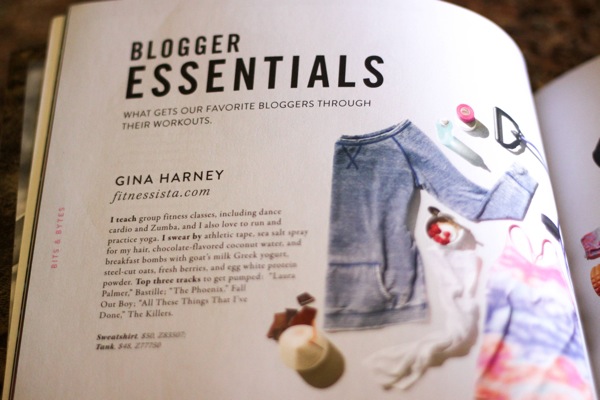 Life lessons to excel in your 30s.
15 workouts you can easily do at home.
What are you up to this weekend? Please tell me something exciting/random/anything to take my mind off the fact that our house is being packed up.
xoxo
Gina