[This post is part of my partnership with Les Mills and Reebok. Read on for their new collaboration details!]
Oh, I love when fitness worlds collide. The teaching community here in Tucson is huge, but at the same time very small, so it's always fun to play a who-knows-whom game with fellow instructors. Different paths always have a way of intersecting, and the fitness nerd in me geeked out a little when I found out about this awesome Les Mills and Reebok partnership.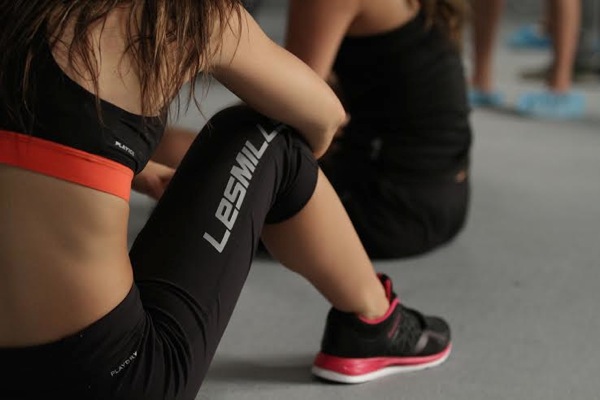 To mark their alliance, the two brands have produced a short film, Revolution, which celebrates the evolution of studio fitness, from the 1980s to today. The film opens with the iconic aerobics craze of the 80s, where girls sporting leg warmers work-out to an 80's mix tape. The film continues to progress through the defining fitness movements of the decades, following the step routines of the 90s and the spinning trend of the early 00s before celebrating the powerful, directional LES MILLS workouts of today such as BODYPUMP, all to an evocative soundtrack that's synonymous with each era. The film was created by award-winning production company Partizan and directed by Warren Fu.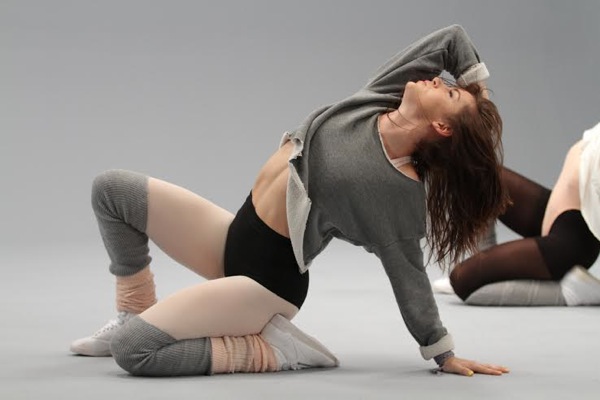 You can check out the video here:
I love watching "vintage" fitness videos, especially for the fashion styles alone. I remember going with my mom to her favorite step class, and feeling really cool because I wore my leotard OUTSIDE my spandex shorts. Some of the styles have come back, too, like the flashy metallics and high-tops. I'm a huge fan of my Reebok high-top sneakers, especially for all of my dance classes.
It's been amazing to see how the fashion of fitness and style of fitness training have evolved throughout the years. There's been a significant switch towards more functional movements, and high intensity shorter duration options for busy participants.  
I'm pretty stoked about the Les Mills and Reebok partnership and I can't wait to check out the new goodies!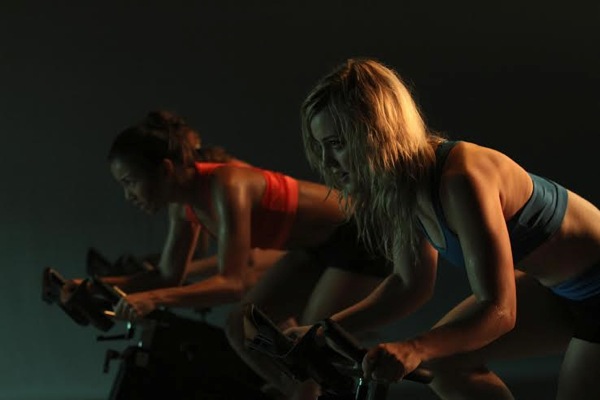 The Les Mills Reebok shoes and apparel will be available in January 2014- just in time for the New Years classes on our schedules.
Where do you see the evolution of fitness? How has your personal fitness changed over the past few years? For me, it's been a major switch from quantity to quality. I used to think that more was more, when really less is more. 
Hope you have a wonderful night <3
xoxo
Gina