10 Days of Giveaways: Day 10 (Evolution Harvest)
Hi friends. Hope you're having a wonderful week. We've had a loss in our family, which is why I haven't added my usual content to the blog in the past couple of days. I've been spending time with the fam, taking a break from social media, and will be back to my normal-ish routine on Sunday. I had a couple of posts that were ready to go up, including this giveaway post and a Les Mills post with some exciting news later today. Thank you to all of you who have left sweet wishes and prayers on my Facebook page. I can feel your hugs through the screen, and I appreciate it so much <3
Is it just me, or have these giveaways flown by? Today is the last one! Thank you so much to all of you who have entered. Expect more giveaways for Winter Shape Up, which will be starting officially January 27th. Mark your calendars! 🙂
Today's giveaway is courtesy of Evolution Harvest. I absolutely love their juices -the spicy lemonade rocks my world- and was so excited when they said they'd participate. They sent me a little goodie box to "test" out the prize, too 😉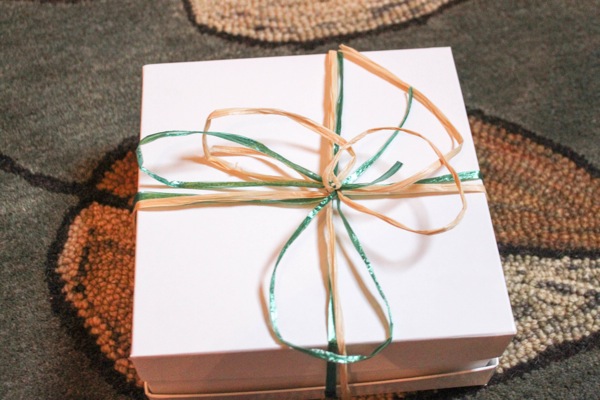 The package included bars, trail mix, and a $25 gift card to enjoy some Evolution Harvest juices at Starbucks. Livi and I couldn't wait– we went to get some juices later that day 🙂 Little lady loves the super green juice.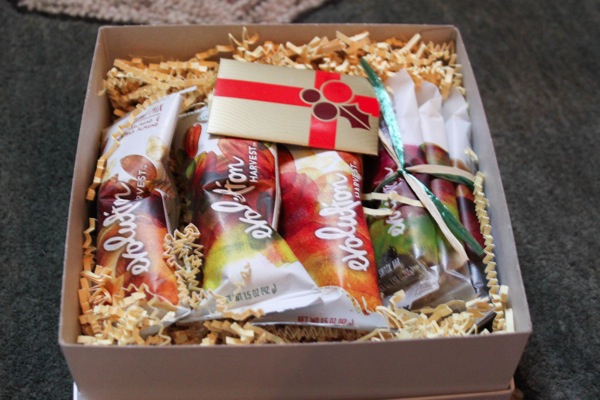 Some of my favorite qualities about Evolution:
-They're cold pressed, meaning more of the nutrition remains intact. Many cold-pressed juices are expensive, especially here in Tucson, and Evolution juices are more reasonably priced (around $4). They have the giant apple juices at Costco, too!
-They offer organic juices
-The snacks were amazing. I was surprised by the bars, too. Usually I'm kind of "meh" about bars -they have to be REALLY good to be exciting to me- and they were surprisingly awesome. Great texture and flavors, but I wish agave wasn't a main ingredient. (I'd roll with dates or maple syrup, but that's just me.)
Two lucky winners will get their own Evolution goodie packs, including a gift card and snacks. They make fantastic stocking stuffers, especially for your health-minded friends 🙂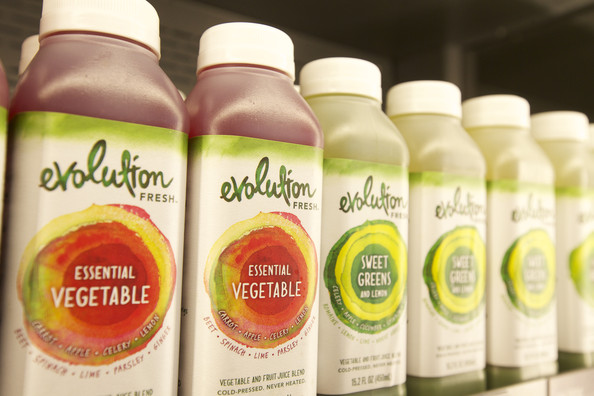 Here's how to enter: 
This giveaway will end tomorrow night at midnight and be announced Sunday morning with the rest of the week 2 winners. 
Ready, set, go!
xoxo
Gina