Rice investment + a NEW leg burner
I'm pretty sure our rice cooker has paid for itself already.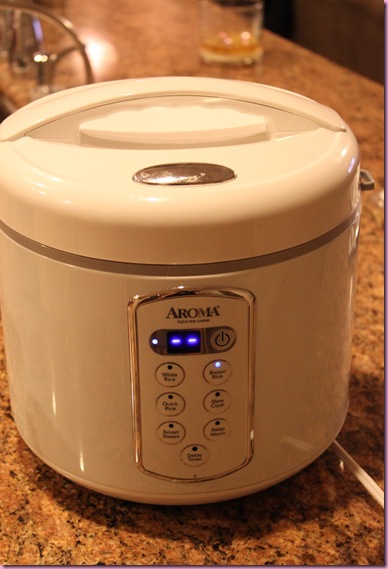 I picked it up at Costco for our housewarming party, and since then, have used it countless times for various grains- it makes beautiful quinoa. Since I busted the mini food chopper making cookie butter, I think it may be my most frequently-used winter kitchen appliance (Vitamix wins in the spring/summer).
It's not that I have a habit of messing up rice, but I hate the guessing game of wondering if it's done or not. With this, you add the grain, water or broth, close and cook.
Last night's brown rice accommodated some teriyaki shrimp and veggies: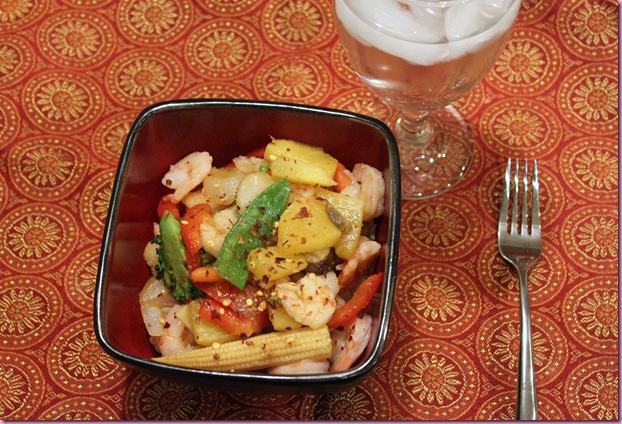 Bell pepper, onion, broccoli, baby corn, fresh pineapple, snap peas, mushrooms in a little olive oil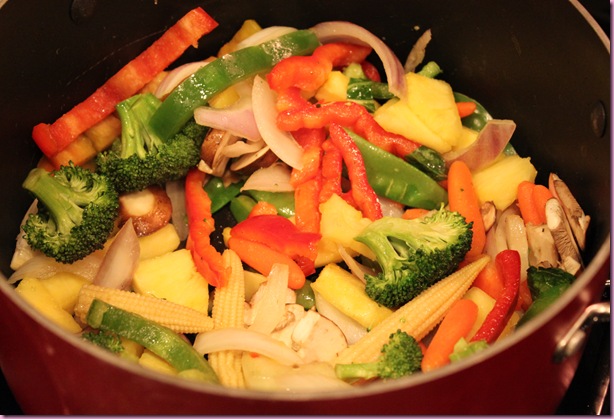 with shrimp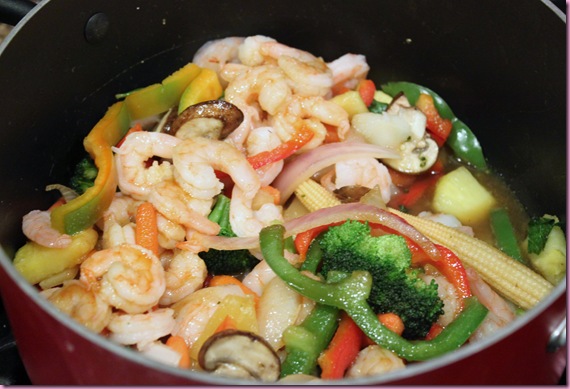 and this sauce.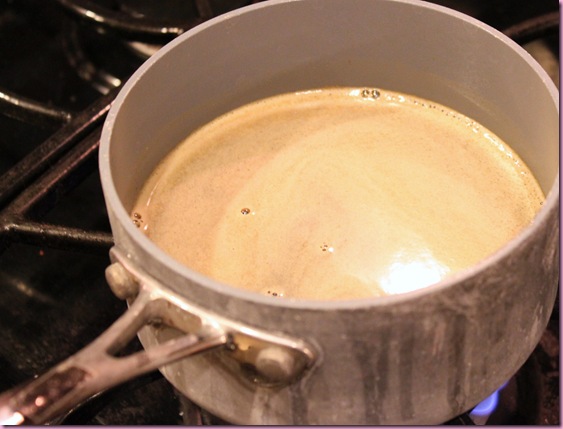 I halved the brown sugar, used Tamari instead of soy sauce and brown rice flour since we didn't have cornstarch, and it turned out amazing- just like the stuff in the bottle minus the creepy ingredients.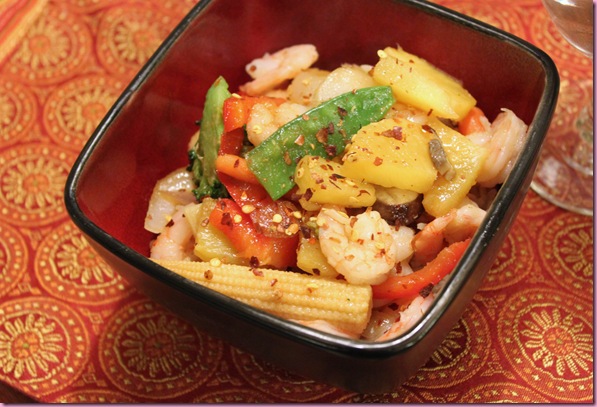 2 bowls of brown rice, shrimp and veg, covered in a blanket of red chili flakes. Good stuff 🙂
This morning I woke up freakishly early, but I'm excited to have a couple of extra hours this morning to get things done around here and hit the gym.
Hope you have a great day! <3
xoxo
Gina
Something to do: How about a little leg burner? Add this one into a weights routine or after some cardio for a little extra burn. As always, check with a doc before making any fitness changes and modify to suit your personal needs.
Lovely leg burner

–Clock lunges (alternating sides for 2 minutes)

–Jumping lunges (1 minute)

–Plie squat with calf raise (1 minute)

-Hold plie squat position (30 seconds)

–Sumo burpees (1 minute)

–Donkey kicks (10 on each leg, and then hold the leg in the highest position, flex your foot and pulse towards the ceiling 20 times on each side)

Repeat if you're feeling a little feisty 😉