Thank you so much for your awesome comments on the detox post! Also, thank you to those of you who participated in Dine In December. It was a HUGE success with over 3000 check-ins and 500 participants. Congratulations to the winner, Rebecca W. (who was already emailed by Challenge Loop) and her bright shiny $100 lululemon gift card. You guys were awesome motivation for me, and after the month, I can say we kept with the challenge and bonus: our wallets are smiling too 😉
If you're looking forward to another challenge, Winter Shape Up will be starting at the end of the month (January 28th- mark your calendars!). I've been working hard behind the scenes to make it the best shape-up yet. Hope you're as stoked as I am!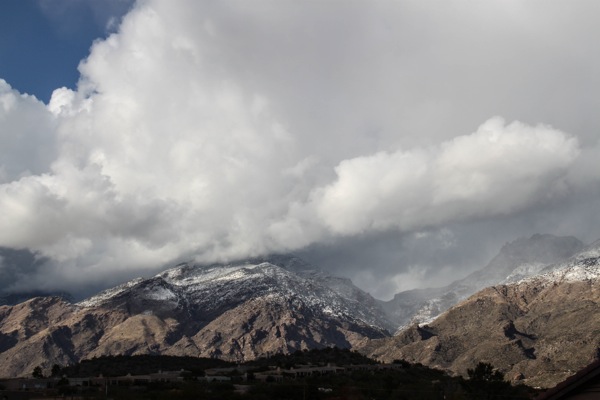 (Tucson snow on the mountains! Love.)
We were spoiled by having the man of the house home from work for the past couple of weeks. Usually when he takes leave, he still ends up going into work or is busy with another project, but this time we were able to really relax and enjoy the holidays together. We enjoyed every second of our vacation, and while it was time get to back into our routine, I think we all feel pretty refreshed from such an awesome break. For quite a few days, we alternated waking up with Liv so the other parent could sleep in. It.was.glorious.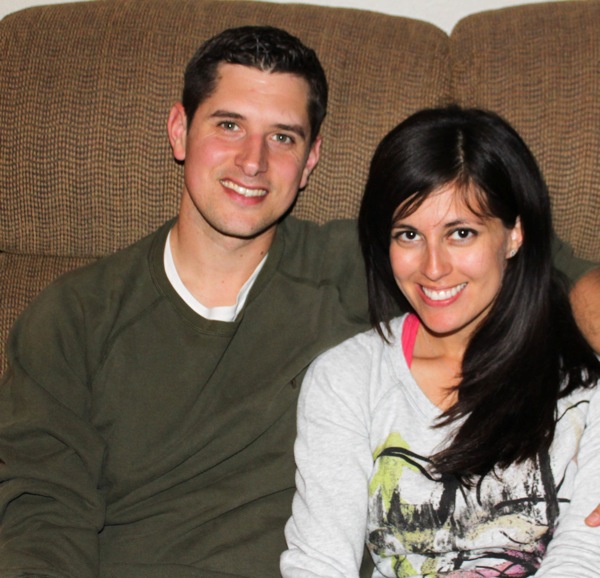 On New Year's Eve, we went to a party at Meg's family's house.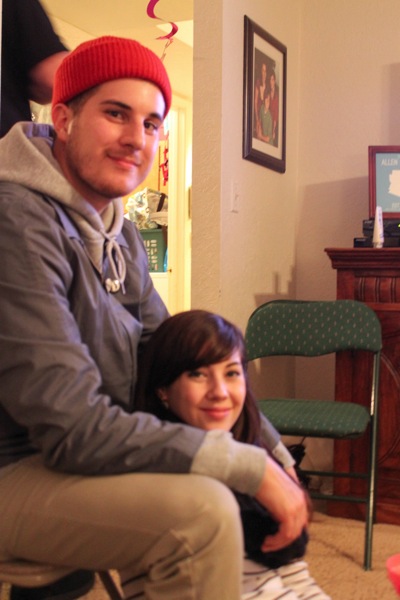 It's the same party we went to last year, but it was quite a treat to not be waddling uncomfortably, wondering if it would be the night I went into labor. Liv had a blast walking across the large areas of carpet, while the entire room cheered for her: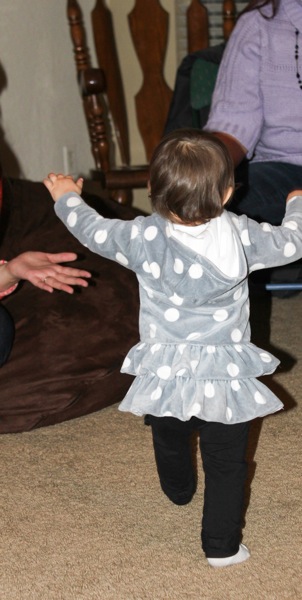 There was a ton of incredible party food, and to go along with the mix, we brought some slow cooker chicken taco meat, tortillas, and a bottle of sparkling cider.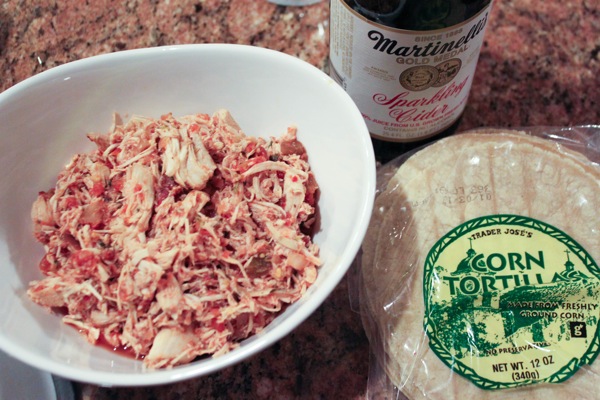 Madre also brought some green corn tamales. She knows the key to my heart.
I had a new sparkly gold top just for the occasion, but when I went to get dressed for the evening, I realized that every single "real" pair of pants I own were in the washer. Leggings FTW.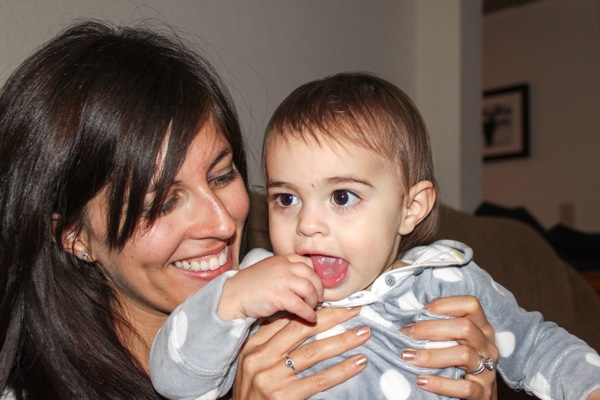 When Livi started to get tired, I brought her back to the house for bed. She snuggled and drank her bottle, fell fast asleep and I held her on the couch until I felt my eyes start to get heavy. When I went downstairs, I poured myself a glass of wine to enjoy with a side of TV before crashing out. In theory, I was alone for the evening, since Liv was sleeping, the dogs had retired to their dog bed for the night and the Pilot was still at the party participating in the ping pong championship. At the same time, I didn't feel the least bit alone. Half of my heart was sleeping peacefully above me and the other half was in this country, here in Tucson. That's all that really matters.
We're getting back in the swing of routine over here- my work schedule has stayed the same, but the Pilot went back today, too. 
All the Christmas stuff is put away (sniff, sniff)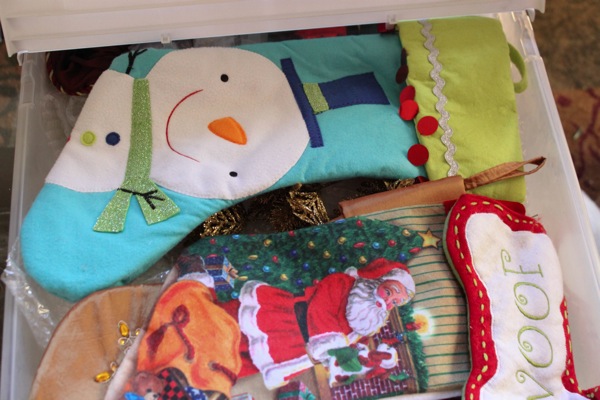 but I'm really looking forward to the next few months. With Livi's birthday, Trevor's high school graduation and Kyle and Meg's wedding, we have a lot of exciting events coming up.
How'd you ring in the new year? Don't forget to send in your inspiration board– it's been so much fun to see all of your goals <3
See ya in the morning with a killer cardio circuit!
xoxo
Gina
Did you do Dine-In December? How'd it go?
Something to read:
40 easy recipes under 400 calories