Hi! Hope you've had an amazing weekend <3
Today was breakfast in bed, courtesy of the Pilot,
and a lovely hike at Sabino Canyon- happy Sunday, indeed 🙂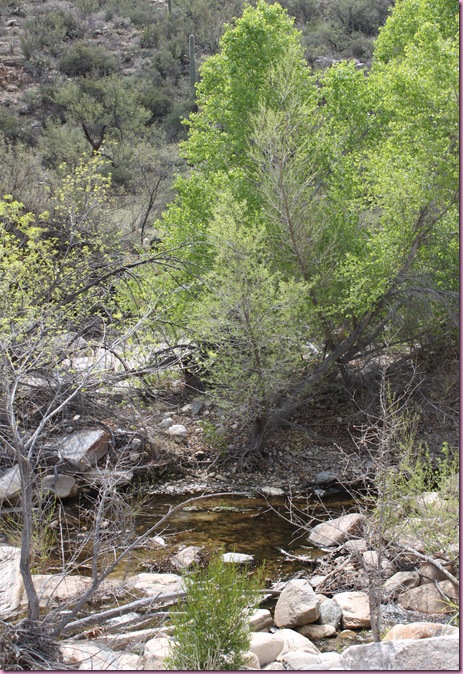 The weather was perfection –warm with a cool breeze-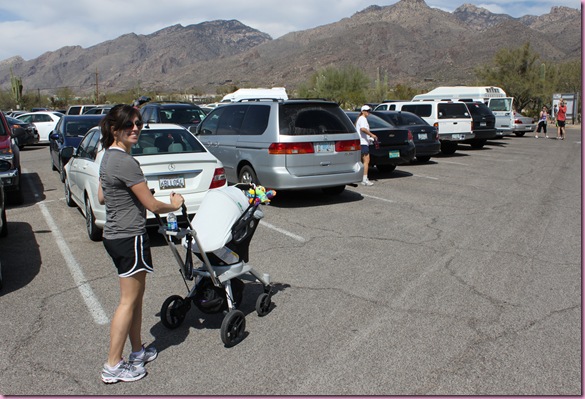 and we did around 4 miles.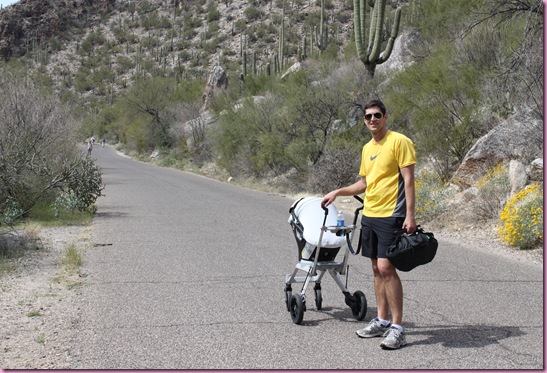 Sabino Canyon is one of my favorite Tucson spots– I have no idea how many times we've been there. When my brothers and I were younger, my nana would take us to ride the tram to the top of the canyon, enjoy a pinic and then ride back, it was a standard when I started to get into fitness and running, and now, the Pilot and I like to go as often as possible. Last time we ran it together, he had enjoyed a little too much of madre's oatmeal (with heavy cream, butter and brown sugar) and cinnamon rolls- he wasn't feeling too great by the time we got to the top 😉
Today, we talked, huffed and puffed up "death hill" and also saw Kyle and Meg while we were there. 🙂
Some recent eats: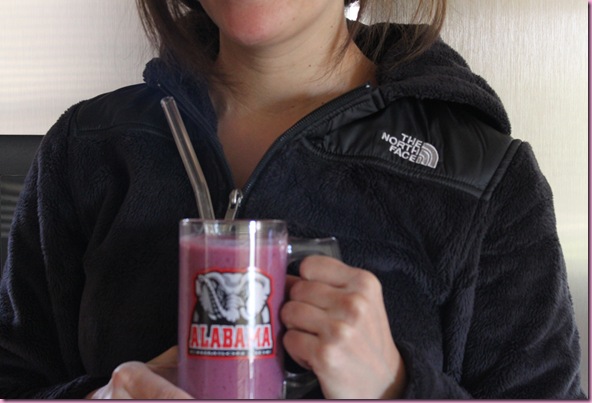 (roll tide!)
a smoothie with:
-frozen banana
-frozen mixed berries
-Sun Warrior vanilla protein
-hemp seeds
-vanilla + a pinch of sea salt
Yesterday's protein pancakes with oatmeal mixed in: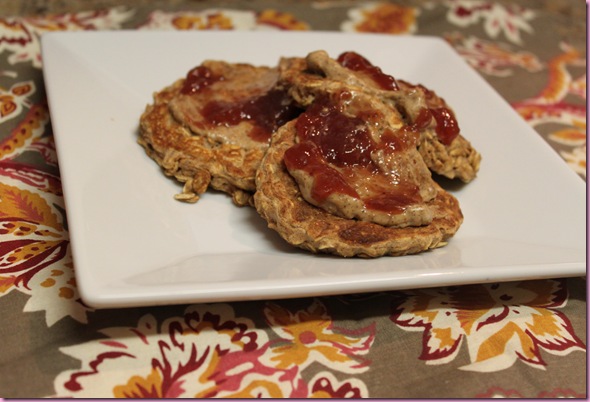 They were kinda gross, but the almond butter and jelly saved them. Still haven't perfected the oatmeal protein pancake- let me know if you have a great recipe!
Today, we're off to run a couple of errands and then meeting up with friends for dinner.
Hope you have a wonderful Sunday!
See ya later with a Family post <3
xoxo
Gina
Today's tip: Friendly reminder to take a couple of minutes to plan out your workouts and meals for the week! It's so much easier to succeed if you have a plan. What's on the menu for food and fitness? Schweaty March Workout will be up tomorrow 🙂