Hi guys! How are you?? Thank you so much for the sweet comments on our Zumbathon. I can't wait to do another fundraiser even though it hurts to be alive right now– I am SO sore. WAY more sore than the day after a half marathon! Zumba is no joke 😉
Last night, my boss at the gym took me out for dinner as a little farewell. We went to Two Friends and I got the toonie + a glass of Riesling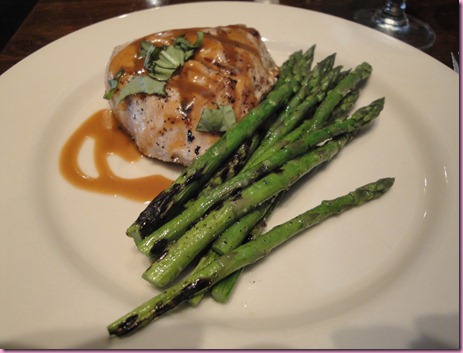 Then we before we knew it, we all ended up in VEGAS!
Please don't get too excited… not this Vegas: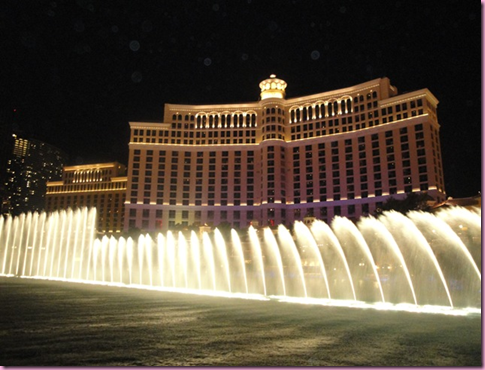 THIS Vegas: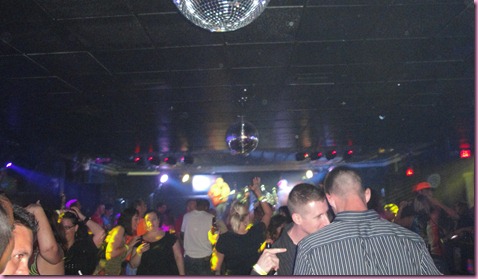 A nightclub here in Valdizzy 🙂 The Pilot and I almost never go out on the weekends- we'll hang out with friends or do the dinner party thang, but haven't been clubbing in forever. I felt so old, haha.
We were even picked up in this super sweet shuttle, which took us all home at the end of the night, too.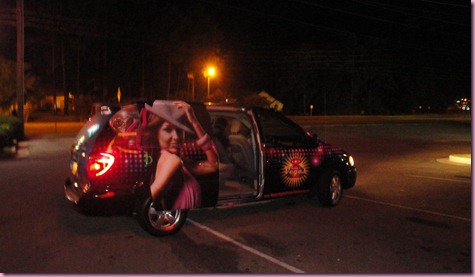 There was some of this…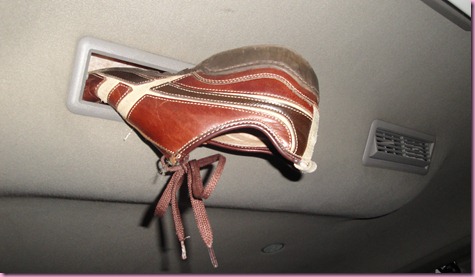 Some of this: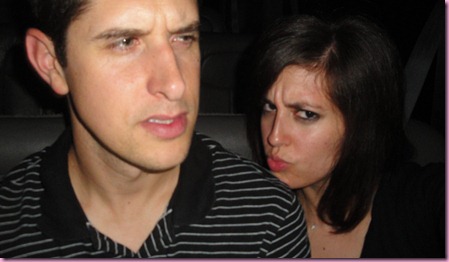 LOTS of dancing (my poor legs!!!)
and some of THIS.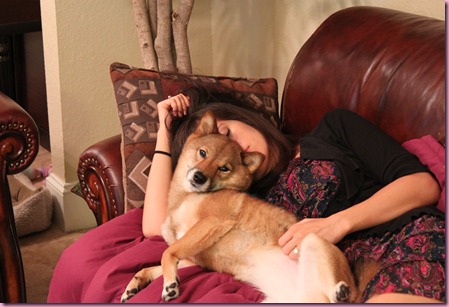 It was a good night with great friends 🙂
This morning, I munched some breakfast cookie dough cereal, made the Pilot some eggs and French toast, and now we're about to run our Sunday errands and perhaps jump in the pool. The gym is out today (definitely taking an off day after the Zumbathon), but I see a yoga podcast in the near future.
Hope you're having a wonderful Sunday!
See ya tonight <3
xoxo
Gina
Did anyone else end up doing something totally random on their Saturday night??