Hi guys! How are you?? Hope you've had a great day so far <3
I spent the morning shaking my booty at my Zumbathon for the Susan G. Komen Foundation.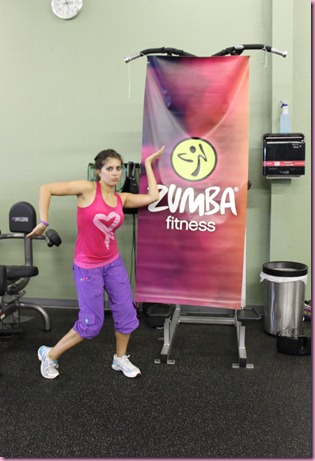 It was SUCH a blasty and we raised over $300 for breast cancer 🙂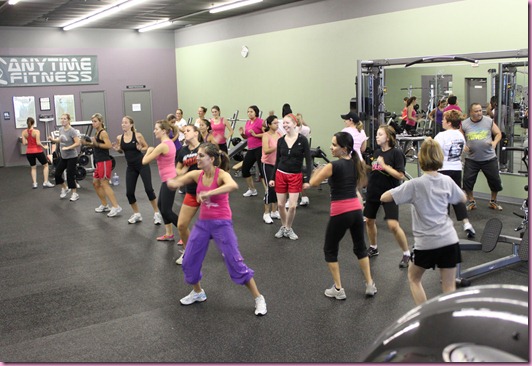 My friend Jessica, who is an AMAZING instructor, co-taught with me. There's no way I could teach for two hours straight on my own, so I was so glad to have her help and incredible energy <3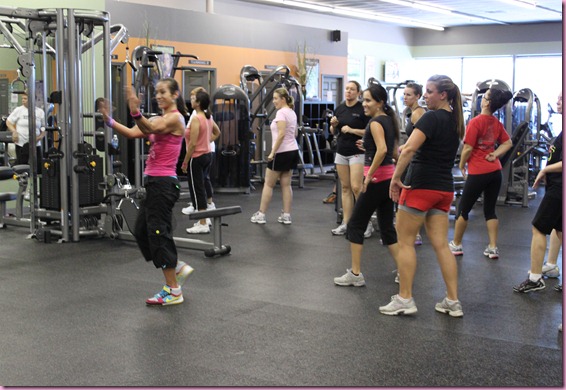 (PS check out her biceps- redonk, right??)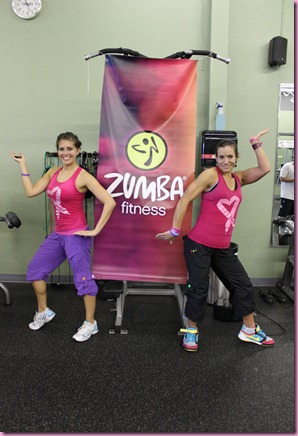 Before leaving the casa, I munched a banana with almond butter—didn't want to have a full belly. About an hour into class, I had a Clif mocha energy gel, which was probably the best-tasting gel I've ever had. It was lovely 🙂
Now, I'm diving face first into a huge bowl of breakfast cookie dough cereal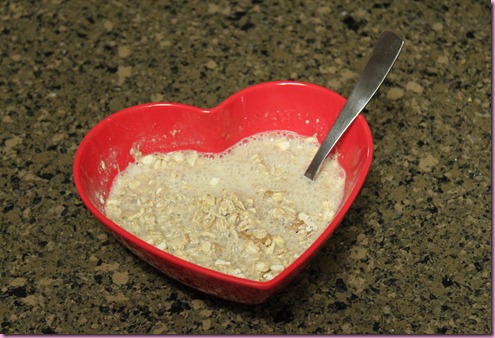 and am about to shower my stinky self and scrounge for more food 😉
The Pilot came to the Zumbathon and took pics, along with some video, which we'll post on Monday <3 THANK YOU so much to the bloggies and friends who came out to dance with us- it was for a truly excellent cause.
Have a beautiful Saturday!
xoxo,
Gina
Something to think:
"You're never too old, never too bad, never too late and never too sick to start from the scratch once again." –Bikram Choudhury