What a crazy day <3
Tax fun.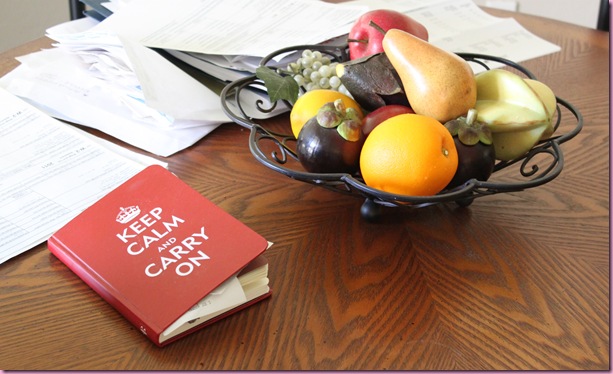 (I use the word "fun" loosely. Haha)
Egg-rito.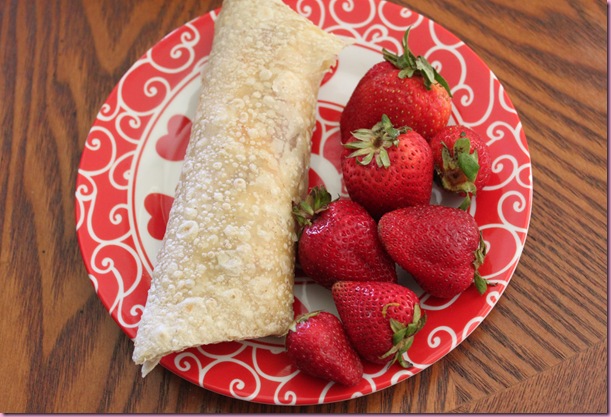 Conference call.
Turbo.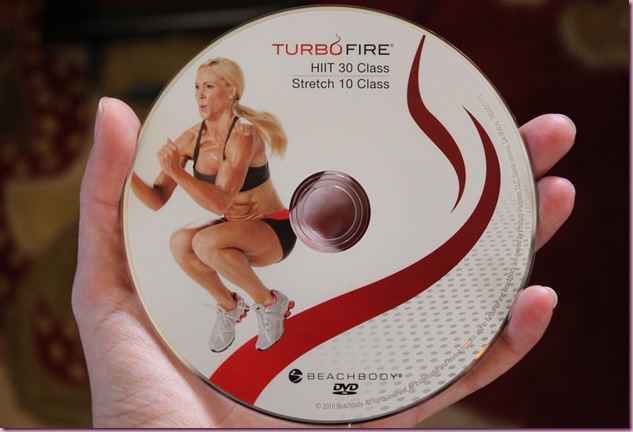 (will post a review on this DVD tomorrow! ahsdhakwe073749hnekdnU(!)#&HN.)
First day using cloth diapers (for Liv).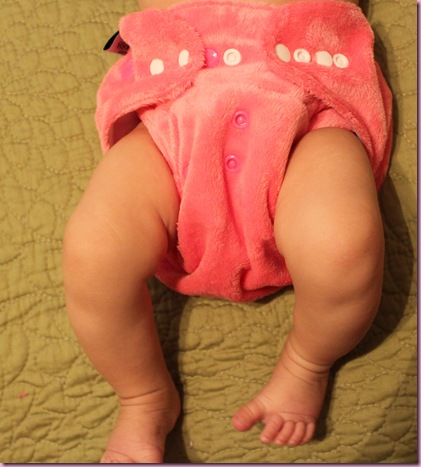 Avoiding researching computers. The Pilot said I'm getting a new one this weekend because mine is on life support.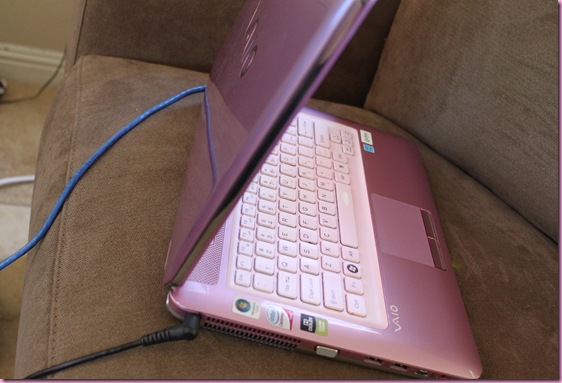 He says that every weekend, and I'm like, "nahh, it's working fine." (Big purchases scare me.)
And then he says, "You have a blue cord and a black cord, you unplug one and it dies. You blog for your job, and that's what you're using."
The Mac-PC debate runs around in my head, makes my brain hurt –I seriously can't decide- and I keep on using Pinkie. She's a survivor.
___________________________________________________________________________
Since we're starting to get into "bikini season," I've been getting quite a few questions on quick and easy ways to lose weight, get in shape, change up eating, etc. It's definitely understandable to want to get in the best possible shape before vacation and pool parties begin, so I can see why it's desirable to make it happen as quickly and effectively as possible.
Magazines and online resources try to pimp off of these ideas, and promote quick-fixes like:
-Juice cleanses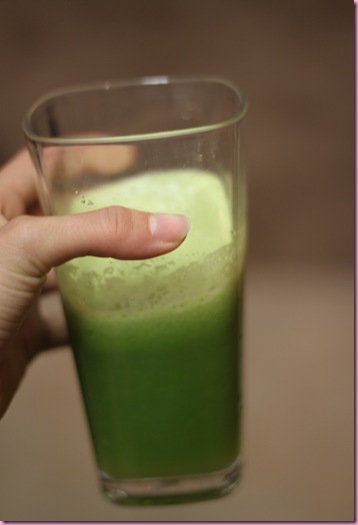 -Detoxes
-Insane workout plans
-Deprivation tactics (these get me a little riled up. If you're hungry, eat!!!)
and I recently came across this article:
It basically discusses some of the trends in the fitness world, many of which are a fast ticket to injury city.
Here are some of the tips to take away from the article:

–Do the types of exercises that are suitable for your body and activity level. If you're just getting into fitness, there's no reason to be powerlifting or doing sprints around the track. Take it slow and build up your abilities. Anything NEW that you do will promote results- remember change creates change.

–If you're going to marathon train for fat loss only, I say skip it. Training for a marathon is crazytown –awesome crazytown if it's something you enjoy!- and there's no point in putting yourself through that and risking injury if you're not ready for it, strictly for fat loss. I noticed that when I ran more, I actually held onto fat. I burned muscle (and injured myself) overtraining, and ate a lot more than if I would have exercised moderately. It is very possible to burn fat while marathon training, but if you're not an experienced runner and its something you'd like to build up to, make top fitness a priority first.

-Avoid fitness plans that are too extreme. I always tell my clients to pick a plan that they would be comfortable following for the rest of their life. If it involves too many activities or too much of a time commitment, it's not worth it.

-Don't push yourself past fatigue without taking a rest. When you continue to push through, your body fires up less muscle fibers for each additional rep.
As far as detoxes and juice fasts go, there is a way to do them effectively, but I don't recommend them for weight loss. I'm a fan of solid foods, so a juice fast wouldn't work for me –but know many people who swear by them- but think detoxes are a good way to eliminate sugar cravings and focus on pure, whole foods. Women's Health has a great one, but I'd recommend doing a doc-supervised detox if it's something you're interested in. When my homeopathic doc put me on a detox last year (10 day, 20 day, end review), I was also taking a lot of supplements for nutrient insurance.
Any new fitness trends (good or bad) that you've seen?
What do you think about juice fasts and detoxes? Any healthy versions you've encountered? I really like the Women's Health detox and recommend it to those who are interested in trying one out.
I'm actually hankering for a green juice after writing this post 😉
Have a great day <3
xoxo
Gina
Lovely afternoon jam: