Hiiiii 🙂 How are you guys doing? Hope you've had a wonderful day <3 I'm so glad you liked the post on how to create a workout schedule! Keep those reader's requests coming 😀
Sorry I'm a little late posting today, the pilot has been home… and he's distracting. 😉
Bfast was a bowl of overnight chia protein oats: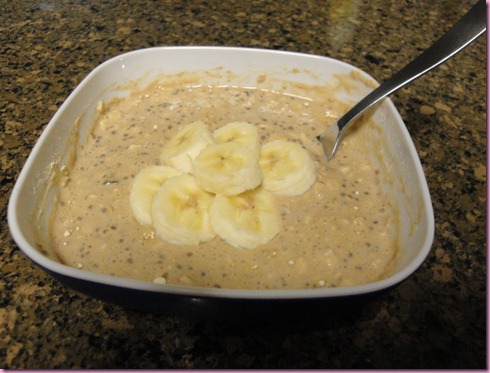 -1/2 C oats
-1 C almond milk
-1/2 scoop vanilla Sun Warrior
-1 T chia seeds
-1/2 banana
I also had half of an almond butter chocolate chip cookie that was staring me in the face 😉
Snackage: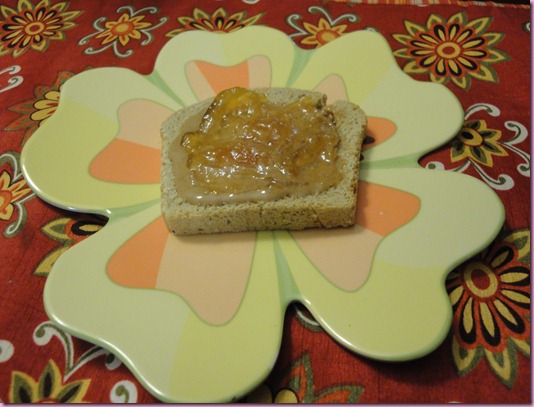 Kamut bread with AB + jelly
Beast: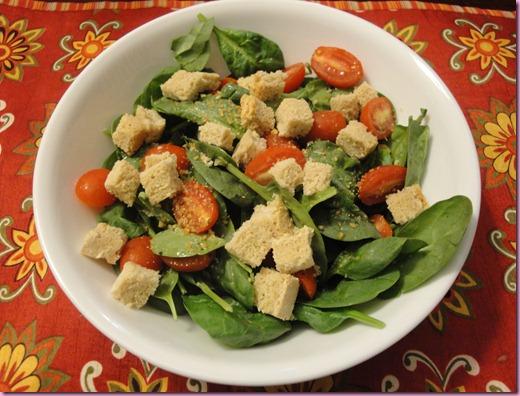 This salad beast looks pretty ordinary, but had some fun ingredients:
-Fig vinegar
-Kamut "croutons" (I just spray them with nonstick spray, season and bake for 7 minutes at 350)
-Melting Pot Wine and Garlic seasoning
Amazin'.
I went up to the yoga room this morning and *tried* to do this new Core Fusion DVD.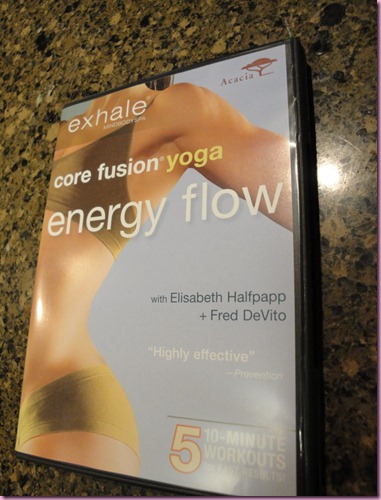 I lasted about 15 minutes before I turned it off. It's a good DVD from what I can tell, but was very slow-paced and I got a little ADD. I'll give it another try sometime soon and will post a full review for ya'll then 🙂
Time to coerce the pilot into helping me clean >:)
Plan for the day:
–Post office
-Cardio
-Training appointments
–Dog park w/ the girls
Have a great day and I'll see ya later!
xoxo,
Gina
Shopping time!
–Aurorae yoga mats are 15% off! Just enter the code "YogaGina" at checkout 🙂
-Lucy has an additional 30% off sale items- I hit it up pretty fiercely (and the pilot busted me when he came downstairs and I was sitting at the computer with my debit card, buahah) 😀