Moody Server, Sparkly Casa
Hey guys 😀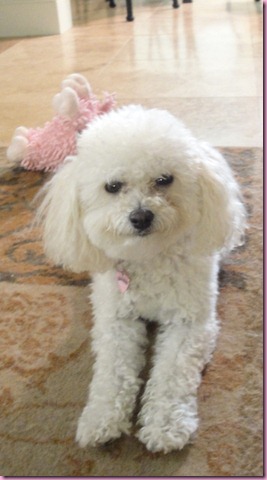 Sorry the blog decided to disappear today! Apparently the server and the blog are having a little drama, but they've got it resolved for now 😉
This afternoon, I made the pilot some lunch… and he made me LAZY 😀 I had so much to do, but when he's home, I just want to hang out with him!
I did get some cheesy kale chips in the dehydrator: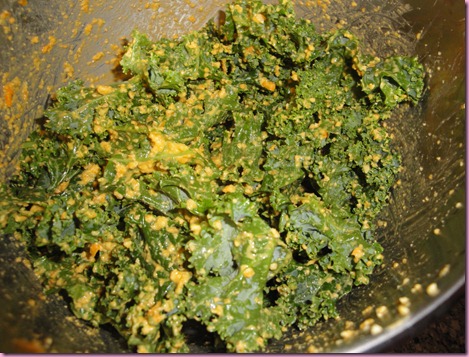 And proceeded to eat about half of them throughout the course of the day 😉 They're so good when they're warm!
More random eats:
Smoothie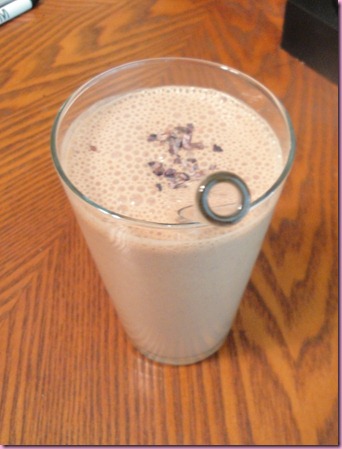 -Almond milk
-Bananner
-Raw cacao powder
Egg-stada with goat gouda and Texas Pete: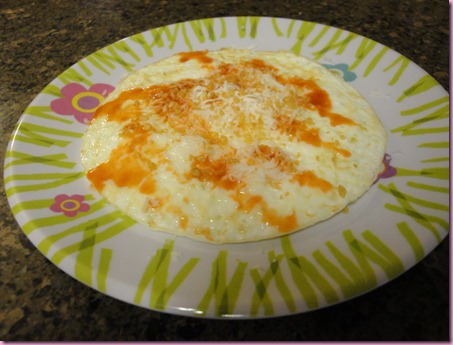 Coconut water after spinning: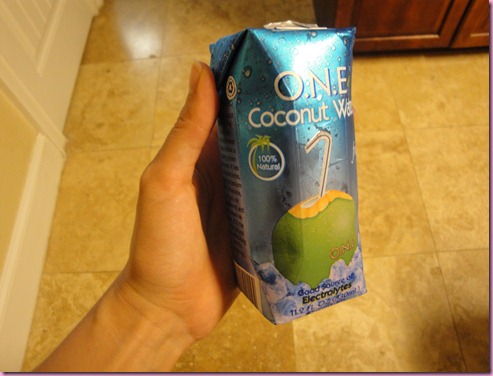 I was pretty stoked because when I got home from work, I saw a sparkling kitchen– the pilot did all of the dishes and cleaned up around here.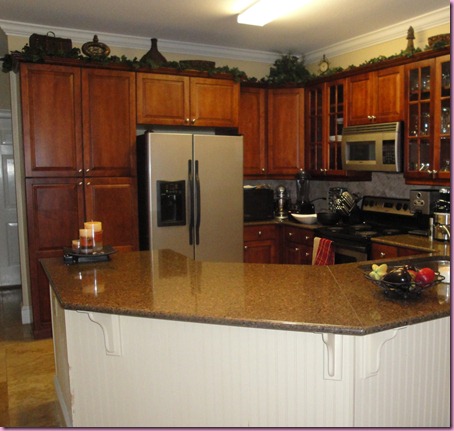 Lurve.
Here's how we split up the chores in our casa:
–Me: Bedrooms, my laundry (I won't touch his stinky man laundry), cooking, grocery shopping
–Pilot: His laundry, trash, dishes, yard/handyman stuff, floors (he Swiffers and vacuums…and I love him, haha)
How do you split up the duties in your casa?
The pilot says he will donate his chores to our future children. He's a generous guy like that 😉
I'm off to make some dinner and read The Girl With the Dragon Tattoo.
See ya in the morning <3
xoxo,
Gina
Something to read:
–Eating Nutritiously a Struggle When Money is Scarce
-Portion Control Quiz (thanks for the link, Jeannette)
–Fitness Guru to the Military: "Bring It"