Shake ya body like a belly dancer
Good morning! Happy weekend to ya 🙂
Last night was SO much fun.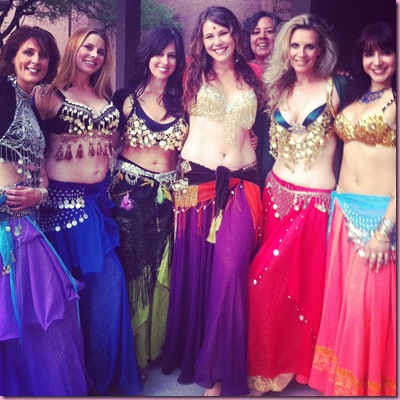 (Don't I work with some gorgeous ladies?)
It was our dance recital at work- the fitness staff usually performs (we did a bellydance and a Zumba dance)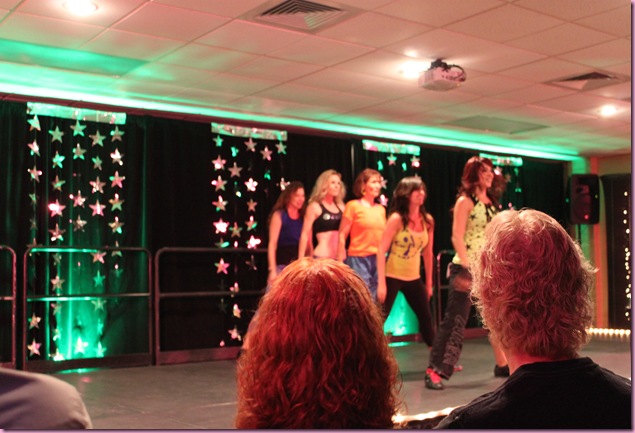 along with professional dancers that teach class for the week and guests at the resort.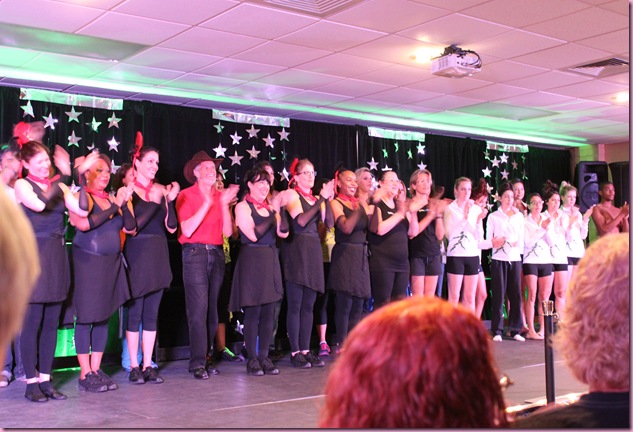 My mom, nana and the Pilot came to watch –Kyle and Meg hung out at our house with sleeping Livi- and after the show, the Pilot and I met up at Zona 78 with my work friends and their hubbies to celebrate.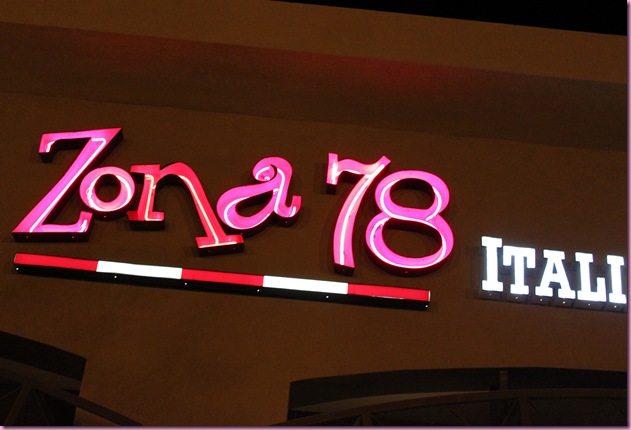 Sparkling wine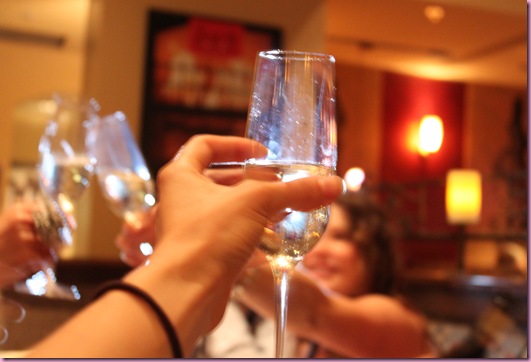 the non-sparkling variety
appetizers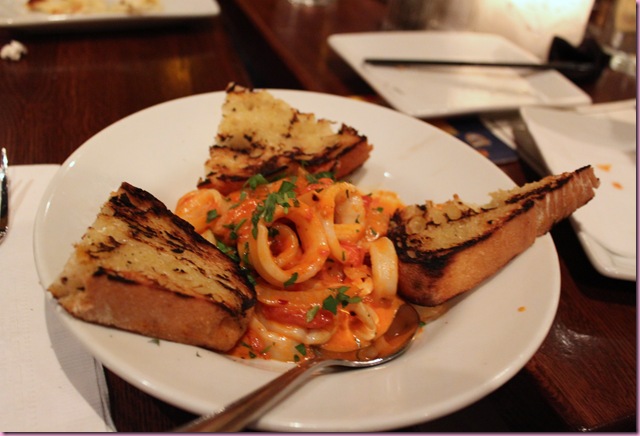 and a wonderful time with amazing people.
We came back home, where madre and nana left beautiful flowers on the counter: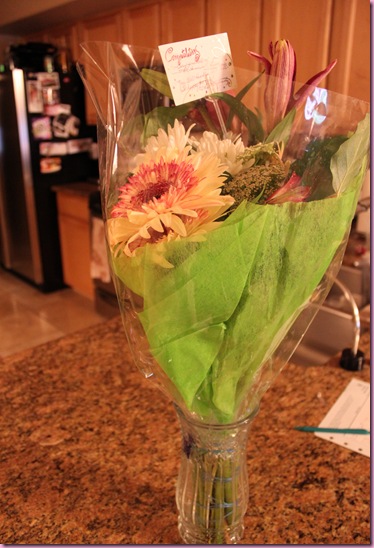 and crashed out.
Here are some of the videos the Pilot took last night:
(A short snippet version of the bellydance and the Zumba pieces because they were each extremely long)
feel free to dance along 🙂
Hope you have a wonderful day!
I'll be back later with my 4 month PDB post on the Family page.
xoxo
Gina
Something to do: Schweaty May Workout! Have you tried it yet? Let me know how it goes <3