I was in a little bit of a slump yesterday.
I loved hanging out with my little sidekick after work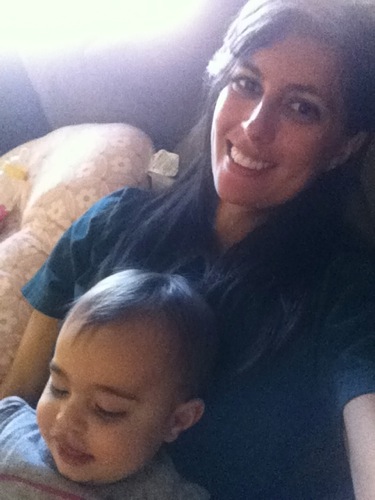 but after she went to sleep, I had a decent amount of time to be productive before bed. I just wasn't feelin' it.
So instead, I painted my nails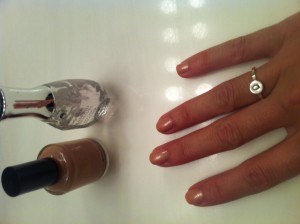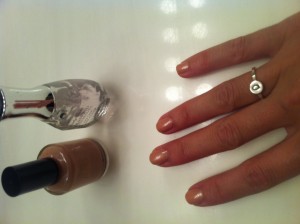 and watched Glee, which ended up being a horrible choice. What happened to it? Glee used to be SO good. It's dead to me now.
I think part of the slump could be related to the fact that I haven't been cooking real dinners much at all this week. Liv is the only one who has had real meals and mine have been even more all over the place than normal, mostly due to the Pilot's work schedule. It's hard to motivate myself to make legit dinners when he's not here, especially when it's been a long day and the last thing I want to do is cook. Definitely going to make it more of a priority next week.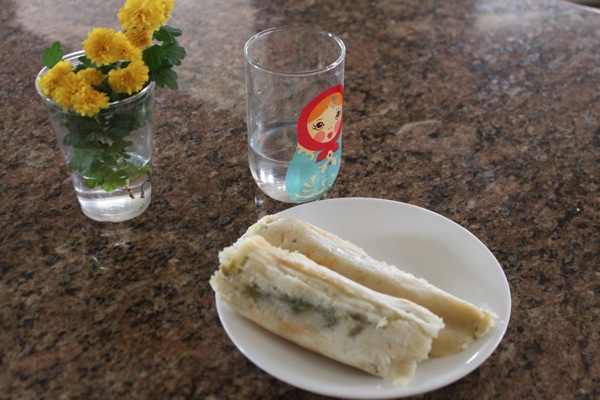 (Thank you to nana for supporting my tamale obsession)
The weather could have something to do with it, too- it was super sleepy and cloudy yesterday.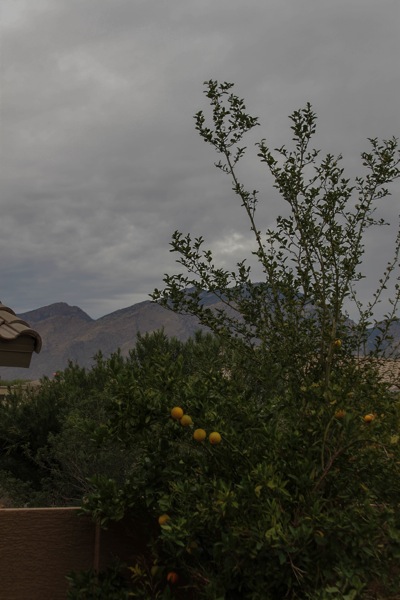 I guess we all have "off weeks" every now and again, eh? Anyone else feeling a little slumpy?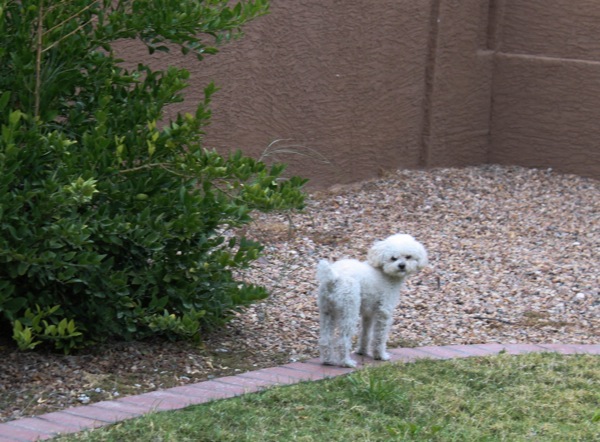 (Bell, who always manages to have a kick in her step. She also sleeps 18 hours a day haha)
 Here are some of the things I've loving this week:
-Blueberry goat cheese. My only conundrum, which isn't really a problem, is that I don't know what to pair it with. I'll just break off a giant chunk and eat it plain, which is why I had to use a Google image instead of the one in our fridge, which has been squeezed like a tube of toothpaste and rests in a Ziploc baggie in the cheese drawer.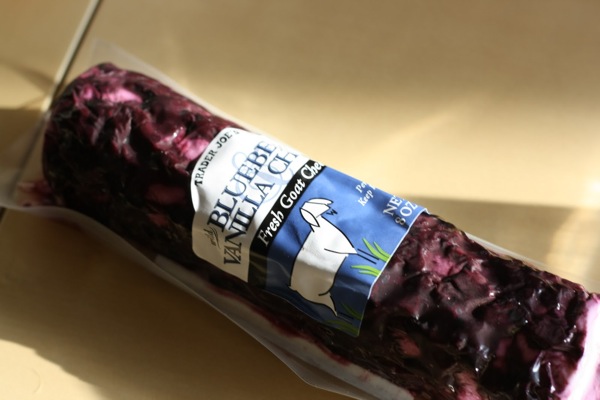 Source
-Justin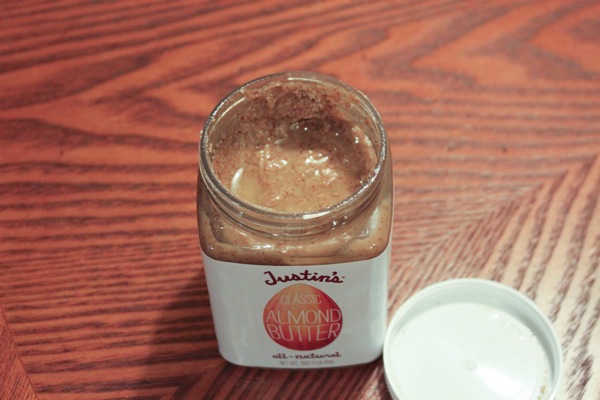 My #2 favorite almond butter never fails to disappoint. I love the texture and it's been especially fabulous in almond butter, jelly and banana wraps (just spread almond butter on a tortilla, jelly, a whole banana and roll up)
–This piece about military wives. I don't like to use my blog to vent or complain -it's a positive place- but having a husband who works long hours, when his life is often is in his hands can get a little intense sometimes. Reading that piece was a nice little virtual hug.
-New book on the reading list! I finally finished the Handmaid's Tale- it took a little longer because I googled the ending and wasn't in such a hurry to finish it after that- but am excited for my next book. I only read for about 15 minutes before bed each night, until I get sucked in.
Blackberry Winter: A Novel
*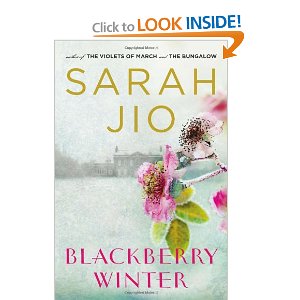 I read Violets of March and absolutely loved it- I have a feeling this one will be the same way. What are you reading right now?? I always love your suggestions.
-Your awesome pics <3
@jacwheeler made not one, but two, absolutely gorgeous DIY holiday wreaths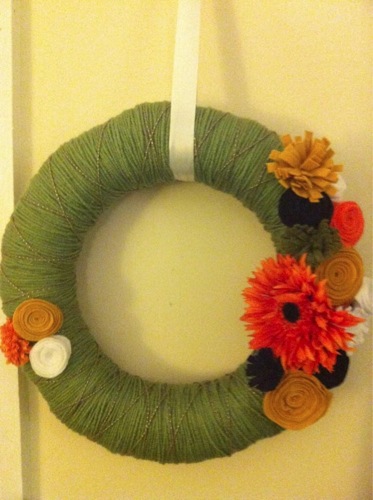 @joyceTIU breakfast cookie– the classic never dies 😉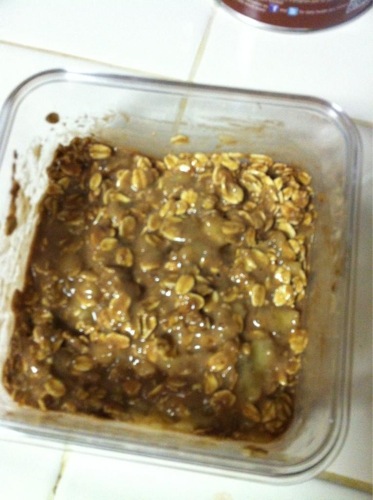 @mylife102 after rocking out the most recent ab burner!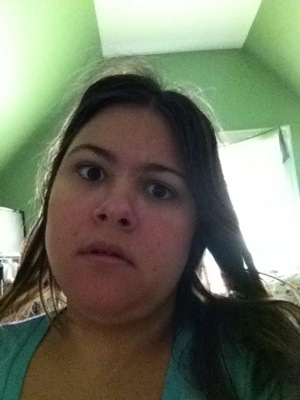 and the tempeh taco lettuce wraps by @soyaetchocolat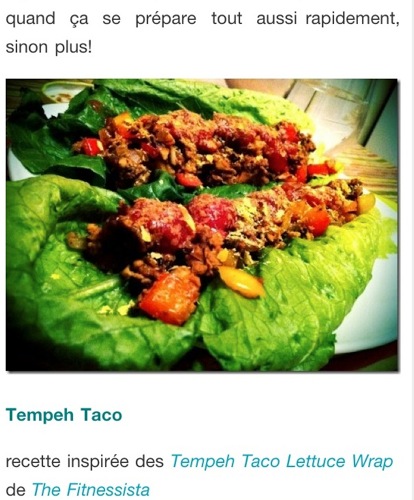 I have a block on tempeh destined for taco glory.
This morning, Liv and I are hanging out before heading to lunch with Kyle, then tonight, I have a yoga date with some friends.
See you later today on the fashion page! Here's to a no-slump Friday 😉
xoxo
Gina
*Amazon affiliate link