As much as I love reading girly magazines and tabloids, there's one magazine that I look forward to each month: the IDEA Fitness Journal. I always end up with some new knowledge and tips to use during my classes. In the most recent issue, there was an article that struck a chord with me: the importance of self care. (There is a similar blog post here on their website if you'd like to check it out.)
The full article is not available online, but here is a snippet from the synopsis:
In an industry of caregivers, prioritizing your own self-care is necessary to your health and happiness.

At the age of 40, Seattle-based France Marien, certified instructor and creator of the Remix Workout® app, was taken by ambulance to the hospital, complaining of chest pain. Coming from a family with a history of heart disease, Marien was very frightened and underwent a battery of tests. "The conclusion was quite simple," she says. "I need to take care of myself. I was stressed out. I had to stop saying yes to everything."
As a fitness instructor, it's easy to wear yourself into the ground. It's not something I'm currently experiencing, as my teaching schedule is pretty mild, but when I was teaching 15-20 classes a week, it was prevalent not only with myself, but with my fellow instructors. When you're teaching a lot, you use your voice, your body, and your energy; it's invigorating, inspiring and amazing, but it's also physically and mentally draining. There were times when I'd drive home after a full a day of teaching with the radio off, relishing in the complete silence.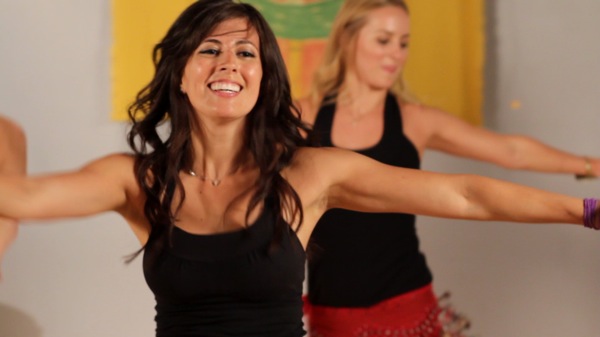 (I don't want it to sound like I'm complaining, because teaching fitness is something I LOVE, but just saying that it takes a lot out of you. If you aren't careful to give yourself downtime and rest, it can lead to burnout and injury.)
When I was teaching so many classes, I realized the importance of self care, and how critical it is not only for frequent instructing fitness classes, but also for LIFE. As a mom, student, busy professional, teacher, whatever your situation may be: it's important to take care of yourself so that you can give, show love/happiness/kindness, and nurture others.
I feel happier and am more productive when I take a little time for myself, and over time I've realized what those things are:
-Almost daily workouts. If I teach a cardio class, like spin or Zumba, that's counted as my workout for the day. If it's more of a coaching class, where I just demo a few moves and walk around to correct form, I like to get in my own workout. They vary in intensity, and I've found that five is my magic number; five workouts varying in moderate to high intensity, with two days of total rest or active recovery.
-Alone time. As an introvert, time alone recharges my battery. Reading before bed, taking the dogs for a quick walk, or listening to a podcast during Liv's nap are some of my favorite ways to restore my energy.
-Occasional spa treatments. While I prefer to paint my own nails, I love massages and facials. They're a rare treat, but it's funny that even little things like getting my eyebrows done puts a little pep in my step.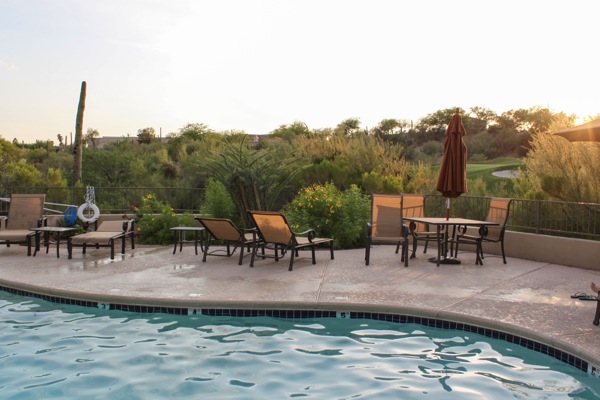 Some other things I'd like to get into (or back into):
-Accupuncture. So relaxing, and I find that it provides a host of wellness benefits.
-Meditation. Adding to my list of random hobbies (you can roll your eyes along with the Pilot haha), I'm trying to learn kirtan so I can sing during savasana for yoga classes. Lyric memorization and practicing songs has been my form of meditation lately.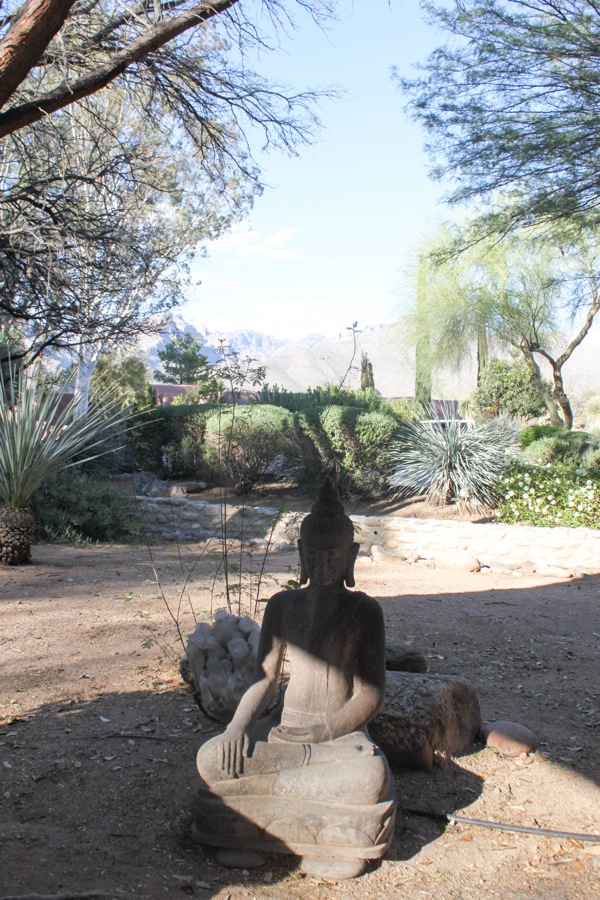 From this article:
"Ladies, self-care isn't selfish, it's self-preservation!

This is an important point to remember. Taking time out to treat your body like the temple it is can be very beneficial. It can remind yourself and others that you and your needs are important, too. Having a well-cared-for body can make you feel good about yourself and your life, and conveys to others that you value yourself. This can contribute to long-term feelings of wellbeing.

People who neglect their own needs and forget to nurture themselves are at danger of deeper levels of unhappiness, low self-esteem and feelings of resentment. Sometimes people who spend their time only taking care of others can be at risk for getting burned out on all the giving, which makes it more difficult to care for others or themselves. Taking time to care for yourself regularly can make you a better caretaker for others."
How often do you invest in self care? What recharges your mental and physical batteries?
Take some time for yourself today, mmm k? 🙂
xoxo
Gina
More teaching-related posts:
-Confessions of a personal trainer
–Confessions of a group fitness instructor