Spicy Shrimp Noodle Bowls
Hey! Happy Indian Food Wednesday! Who's celebrating? 🙂
The Pilot had a long day yesterday, so when I called him asking if he wanted pizza or noodle bowls for dinner, I was expecting kind of "whatever" it. "Whatever you want to make." Notsomuch—he definitely said yes to the noodle bowls.
And they were GOOD.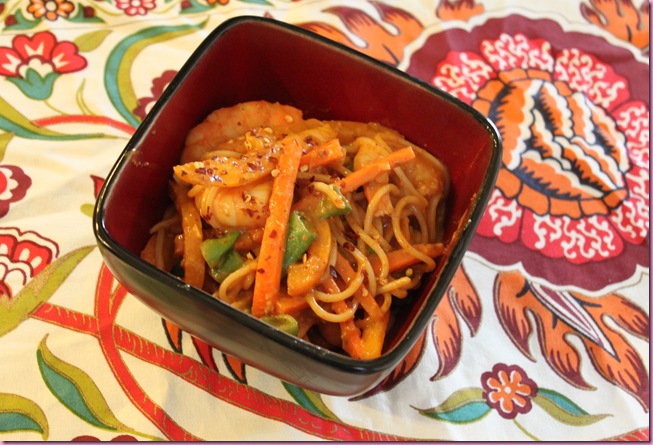 The best part? They took less than 15 minutes to make.
I rinsed off some defrosted cooked shrimp and took the tails off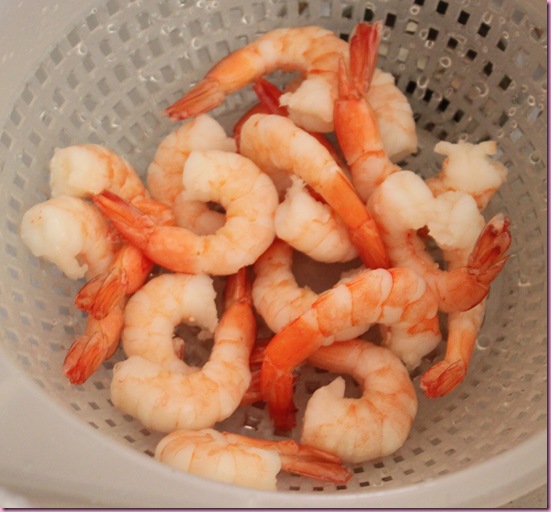 and while the brown rice noodles were boiling, I prepped the other ingredients.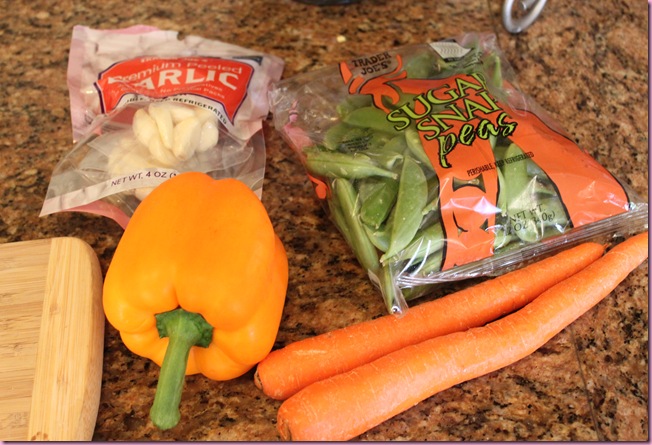 + lots of spicy almond butter sauce 😀
Sautéed the garlic, bell pepper and carrots with a little sea salt, pepper and cayenne.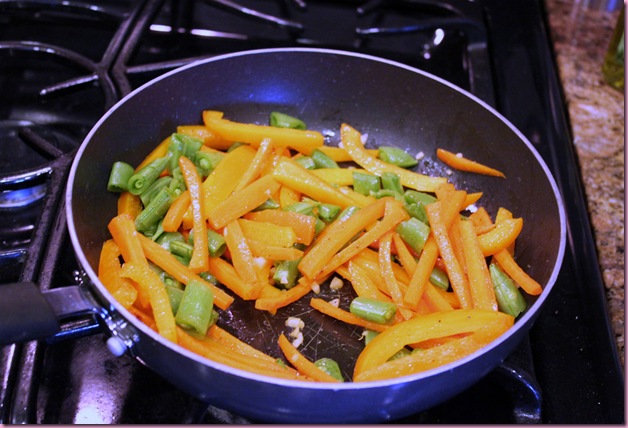 (not too much- so they were still crispy)
and when the noodles were finished, added the shrimp, noodles, veg and sauce to the noodle pot and stirred to combine.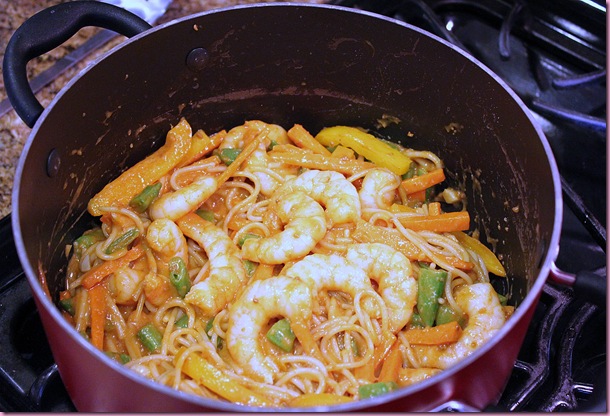 Boom.
Pretty amazeballz 😉
I'm off to get ready for work- it's gloomy today!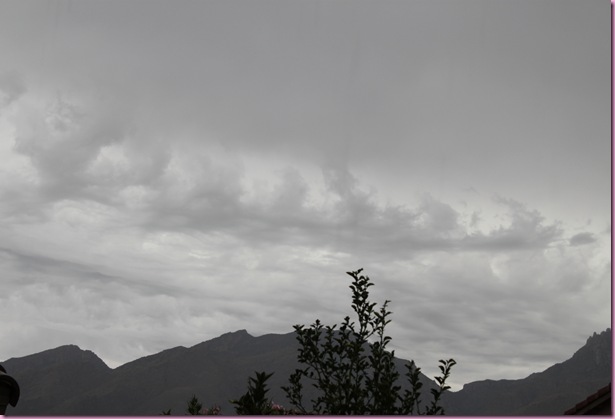 It's going to be a noodle-y day… I'm scheduled to teach 2 stretch classes 🙂
See ya later this afternoon <3
xoxo
Gina
Today's workout jam: "Faint" Linkin Park – it's one of the songs I used to play for spin classes, and is AWESOME for sprints 🙂