Hey hey hey 😀 How's it going? Hope your night is treating ya well <3
I started my day off with a coffee-berry smoothie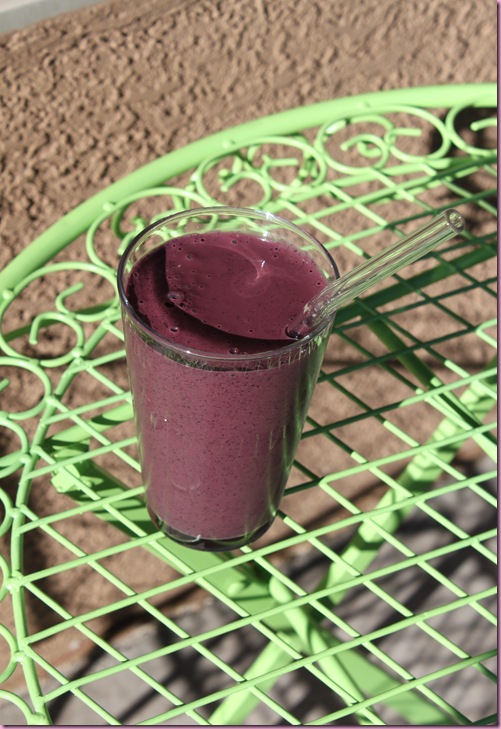 -almond milk

-1/2 frozen banana

-1 C frozen organic blueberries

-1 scoop Sun Warrior (or any protein)

-1 T cacao powder

-1/2 t espresso powder
If you haven't tried the coffee and berry combo yet, I promise that it's amazing 😀
And then I got to werk tackling unpacking and organizing to surprise the Pilot 🙂
My half of the closet is done,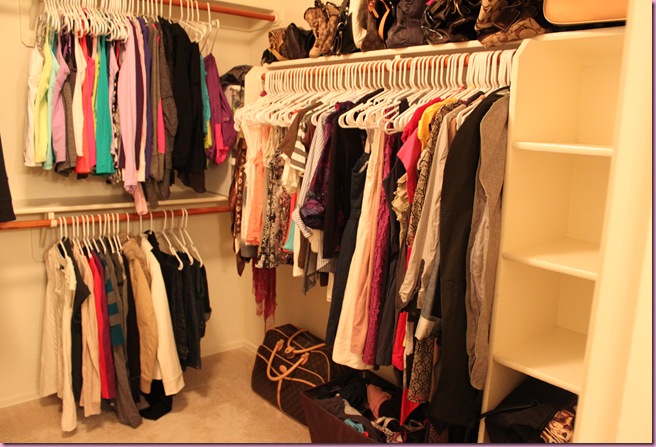 [tips for closet organization are on the fashion page]
kitchen almost finished (1 more box to go through!)
and I took a boatload of clothes to Goodwill and Buffalo Exchange. It always feels good to get rid of clutter and unnecessary things- esp. when you can donate them or make some moola.
Some eats:
Omelet with goat gouda + a ginger ale Zevia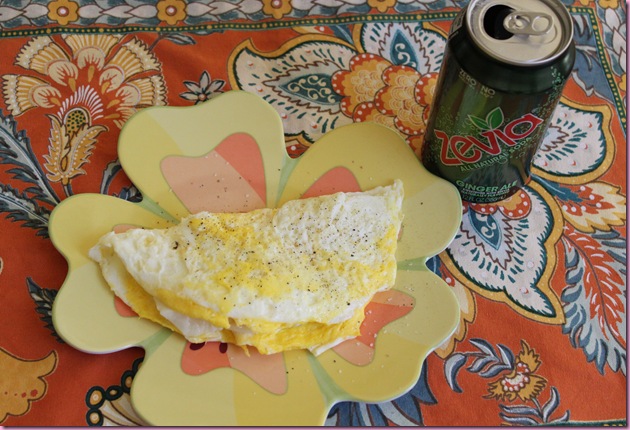 brown rice bread + goat cream cheese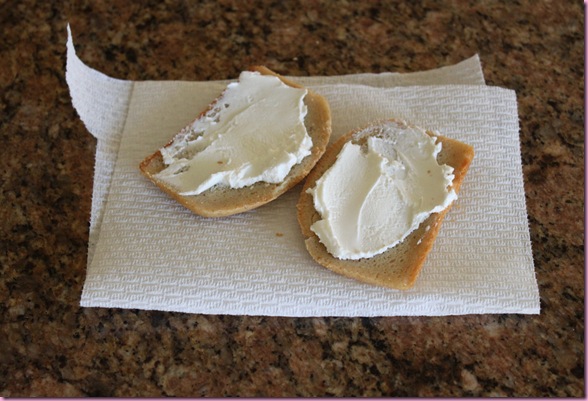 I like to rotate a couple of grocery items each week, just to get different nutrients and prevent boredom. Every week, I'll choose a different salad green (usually arugula, mixed, kale, baby romaine or spinach) and a different gluten-free bread product (teff tortillas, brown rice wraps, Udi's bread, French Meadow whole-grain).
It was fun to bring an old friend back this week: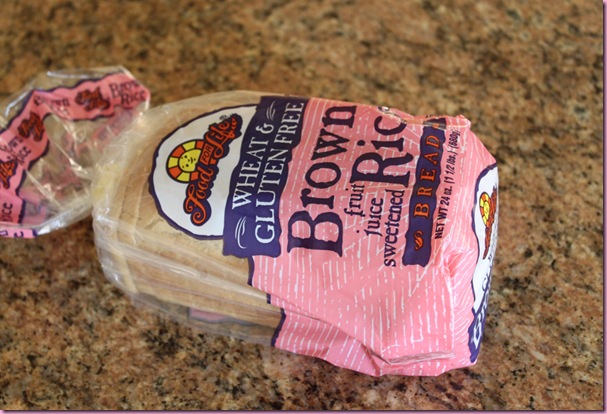 Brown rice bread!
Of all of the GF breads I've tried, this one is one of my all-time faves. It's more dense and chewy, and has pretty fab nutrition stats and ingredients. I've noticed that with gluten-free products, sometimes companies will replace the gluten-factor with a bunch of creepy ingredients.
Gym time was weights at the base gym: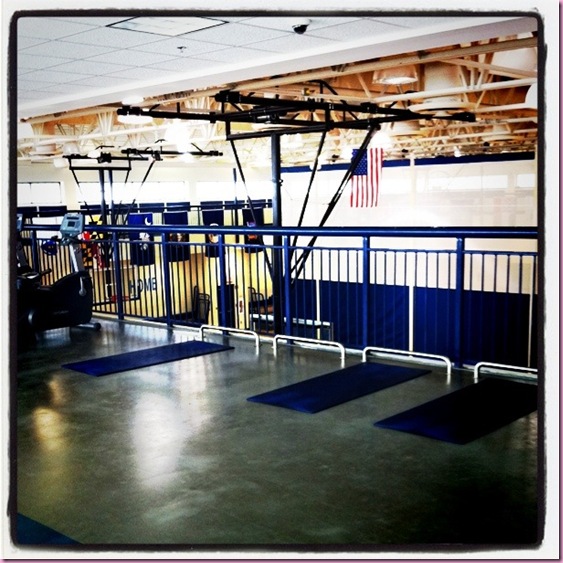 and made the mistake of going during PT hour. It was INSANE- I had to fight the big beefy dudes for the weights and machines :/
The Pilot just got home and it's dinner time then cardio over here 🙂
See ya in the morning!
xoxo
Gina
Today's tip: Switch up your bread products and greens! It's easy to get stuck in a rut, and changing things up will get your body some different nutrients… you may even find a new fave <3
Some swap-outs that are fun:
Kale, Chard, Spinach, Romaine, Arugula, Collard greens, Dandelion greens
Brown rice bread, millet bread, quinoa bread, whole wheat bread, kamut bread, spelt bread, teff bread, hemp or flax breads