Hey everyone! Hope you are having a happy almost-Friday!
I'm so happy you liked the Zumba video! Not gonna lie, I was a little nervous to post it, but you flooded the bloggy with so many wonderful and sweet comments- thank you! <3
Our house has been ridiculously full of foodgasms lately, because I had a lot of un-cooking to do last night.
I got started on my favorite raw malted chocolate tarts(recipe from 105degrees– I used to make these every night when I worked in the restaurant!)
The coconut-almond macaroon crust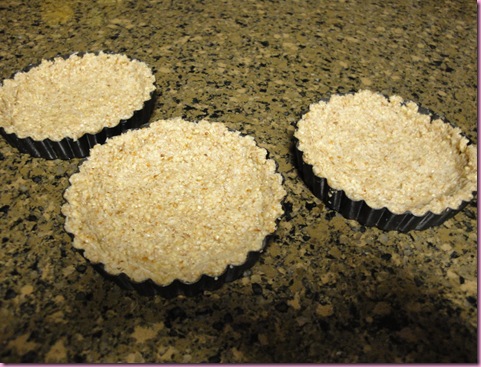 and the most decadent chocolate filling ever (made of maca, cashews, coconut oil, raw cacao powder and other deliciousness)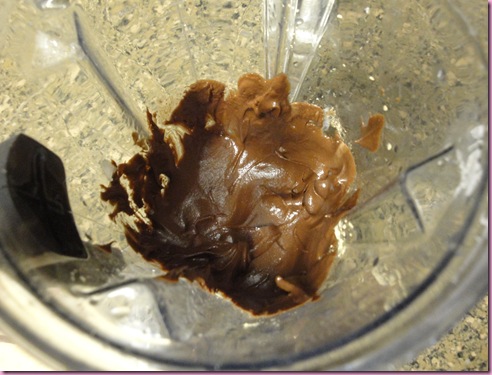 I filled up the tart shells and plopped them into the freezer so they'd be ready for my clients today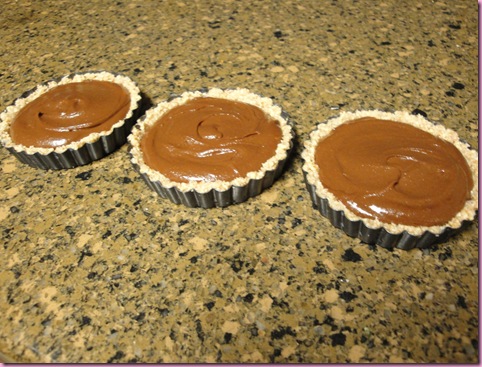 Next, I got started on some raw cheesy Kale chips (also from 105degrees).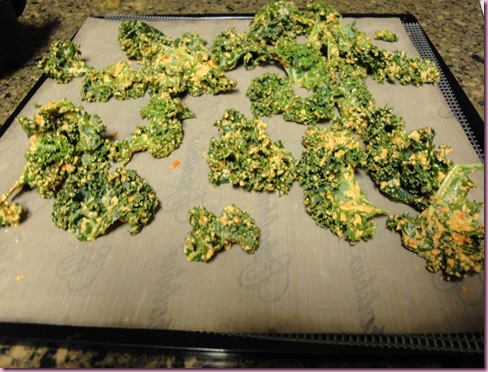 Two sheets full, dehydrated to perfection while I was sleeping 😉
When I woke up this morning, I grabbed a piece of millet with maca and cinnamon before heading to the gym: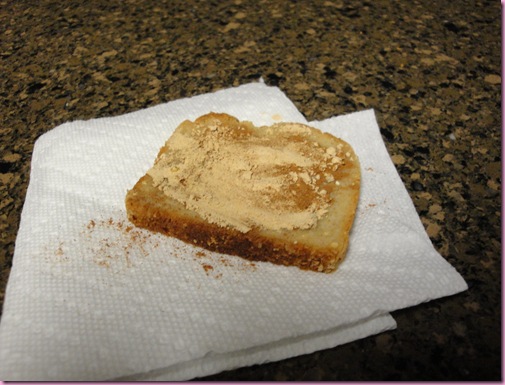 (Plates R 4 Suckas)
We DOMINATED our legs today! An hour of split squats, kettleball squats, leg presses, side hamstring curls, stability ball hamstring curls, hip raises, abductor and adductor work. Amazing 😀
I came back to the casa for some protein action!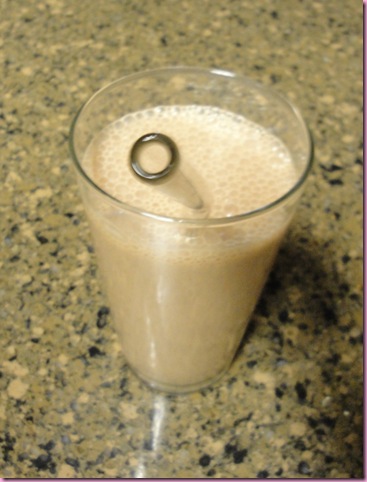 (1 cup almond milk, 1 cup water, 1 frozen banana, 1 T raw cacao powder, 1 scoop vanilla Sun Warrior, Stevia and cinnamon)
and a heaping bowl of raw kale chips 😀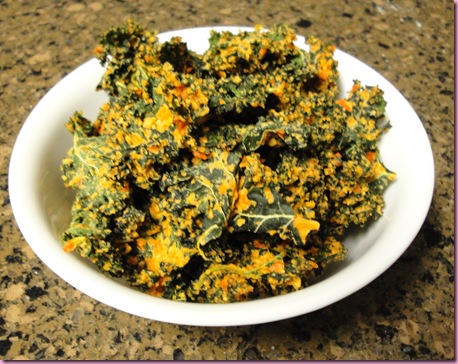 Next, I got started on my clients' meals for the day…
Steak and potatoes!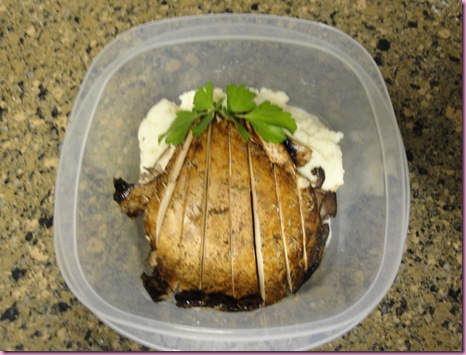 Garlic mashed "potatoes" (made out of fresh almond milk, cauliflower, sea salt, garlic, thyme, pepper, and dehydrated) with a portobello steak: marinated and dehydrated portobello mushroom.
I had a version of this for my lunch, too 😀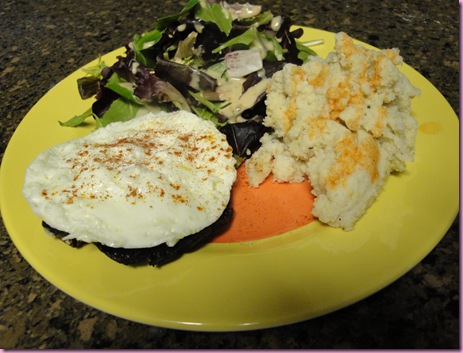 My portobello was topped with an egg white puff, served with a side salad and hot sauce all over the "potatoes" 🙂
Everything was wonderful but the hot sauce mixed with the cauliflower was a terrible idea.. it tasted like death. Apparently hot sauce doesn't go on everything. Who knew???
The cauliflower was destined to garbage disposal city and I munched a banana instead.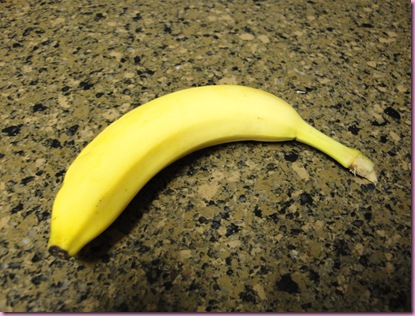 I'm off to meet my friend Meara for a long-ish run then training some clients.
Enjoy the rest of your day! <3
Gina
Today's workout jam: "Never Miss a Beat" by Kaiser Chiefs