Streamlining the dinner routine with Blue Apron
This post is sponsored through my partnership with Blue Apron. The first 50 readers to order will get two free meals here!
Before Delivery Day arrives, I've been trying to streamline our routines as much as possible. I know the days are closely ahead that will consist of feeling like I'm busy all day, and going to bed without feeling like I've accomplished much (besides keeping tiny humans alive, happy and fed). Thankfully, the Pilot and I have it down to a fairly orchestrated chaos that works well for us; we swoop in to help each other out when we need it.
On Sundays, I'll usually clean the house while he takes Liv for the weekly grocery and Target run. Before they head out to get groceries, we'll sit down and think of ideas for dinners and snacks so we can write out the list. Lately, it's been a lot of, "Umm. I don't know. What do you want?" "I don't know. What do you feel like?" and we'll resort back to the usual staples.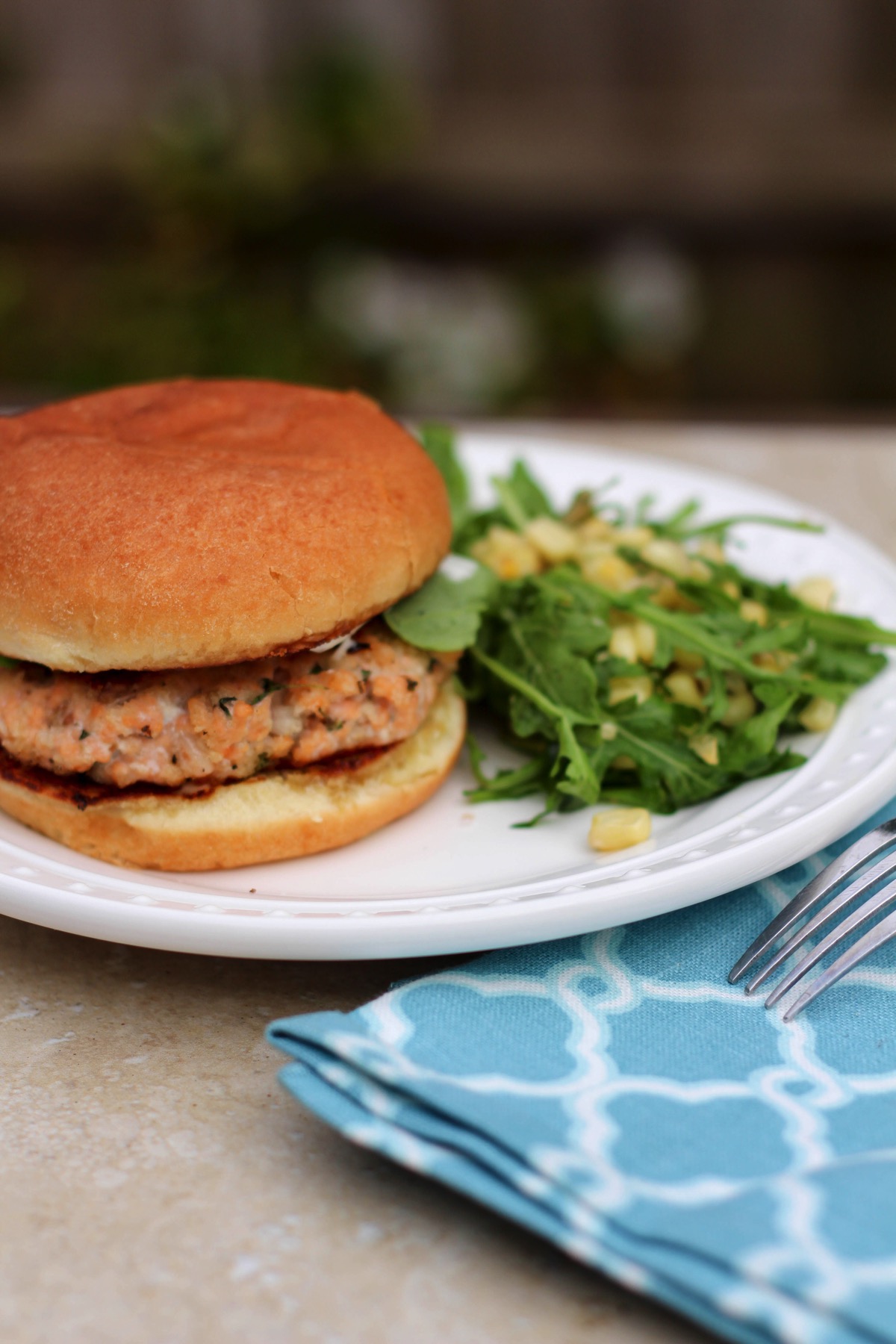 Thankfully, Blue Apron has significantly streamlined our dinner routine. Not only do we find ourselves constantly trying new things, but there's something truly magical about having the bulk of your groceries picked out for you, delivered to your doorstep, and recipes to create chef-quality meals at home.
During Blue Apron weeks, our grocery bills are remarkably less expensive (since we're only buying breakfast, lunch and snack staples, and far less proteins since we usually consume those at dinnertime), and the quality of the produce is consistently amazing.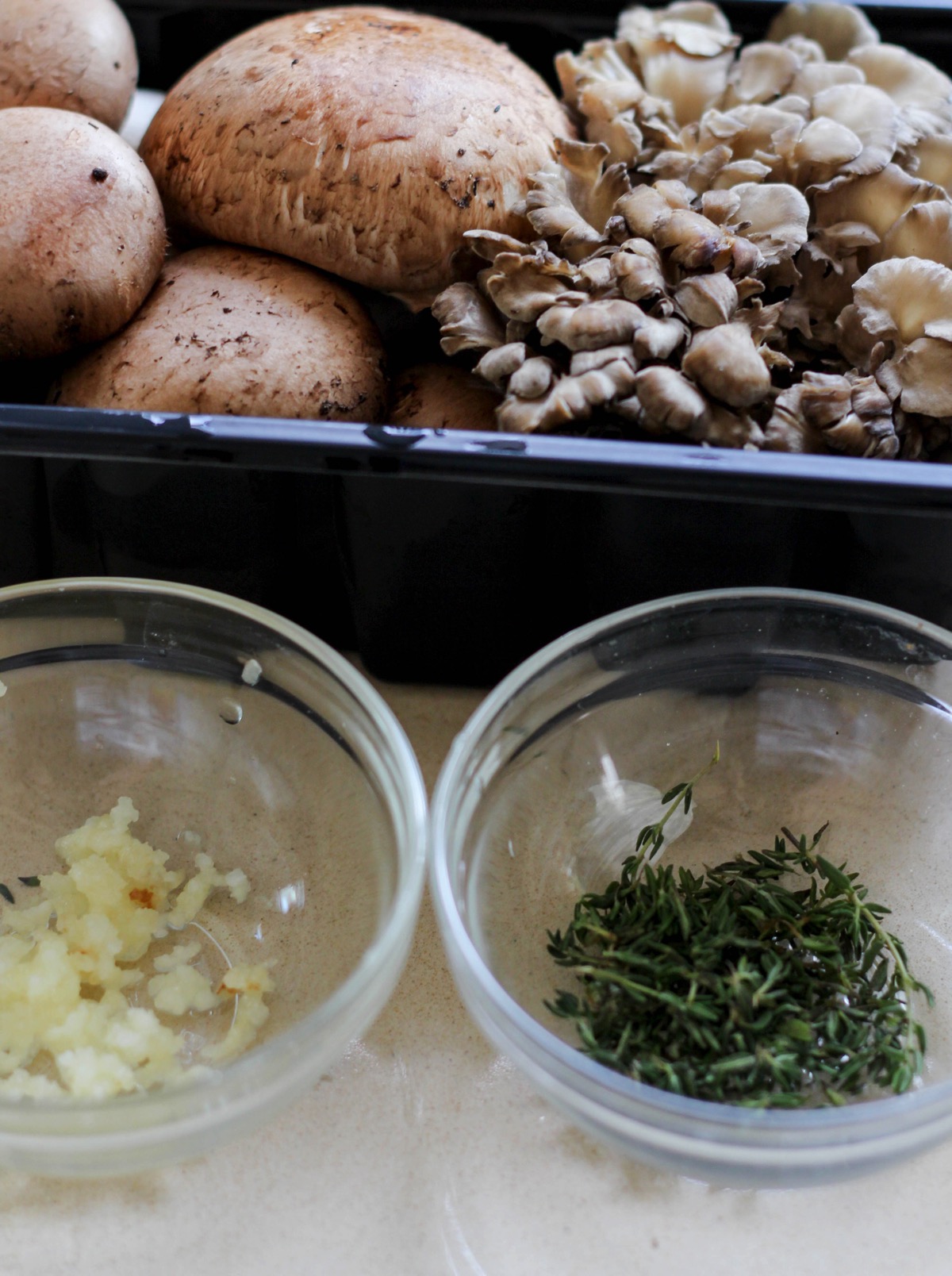 Everything arrives fresh and in the perfect portions for the recipes, so I feel like we waste less food. (In the pantry are random condiments like giant bottles of fish sauce that I have no idea how to use.)
We've also been introduced to new recipes and able to experiment with new cooking techniques.
During this particular week, we tried these Salmon Burgers and Aioli with corn, arugula and fresh oregano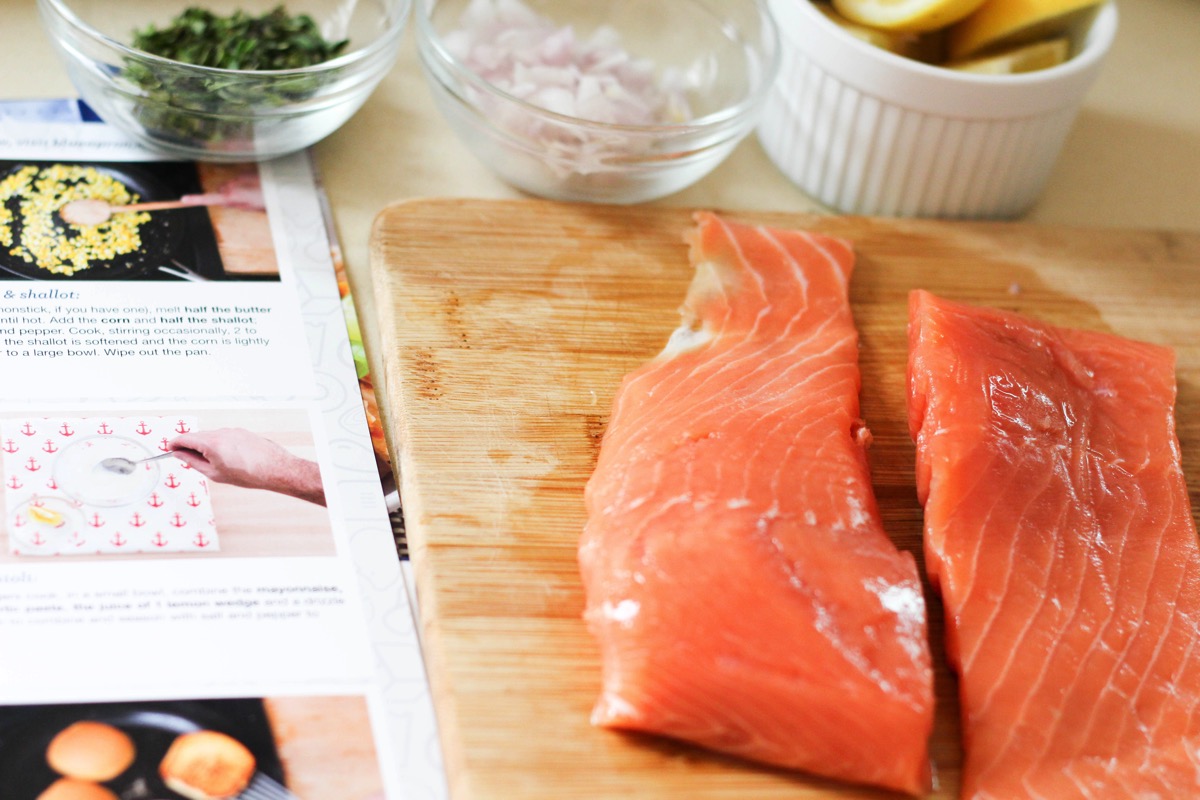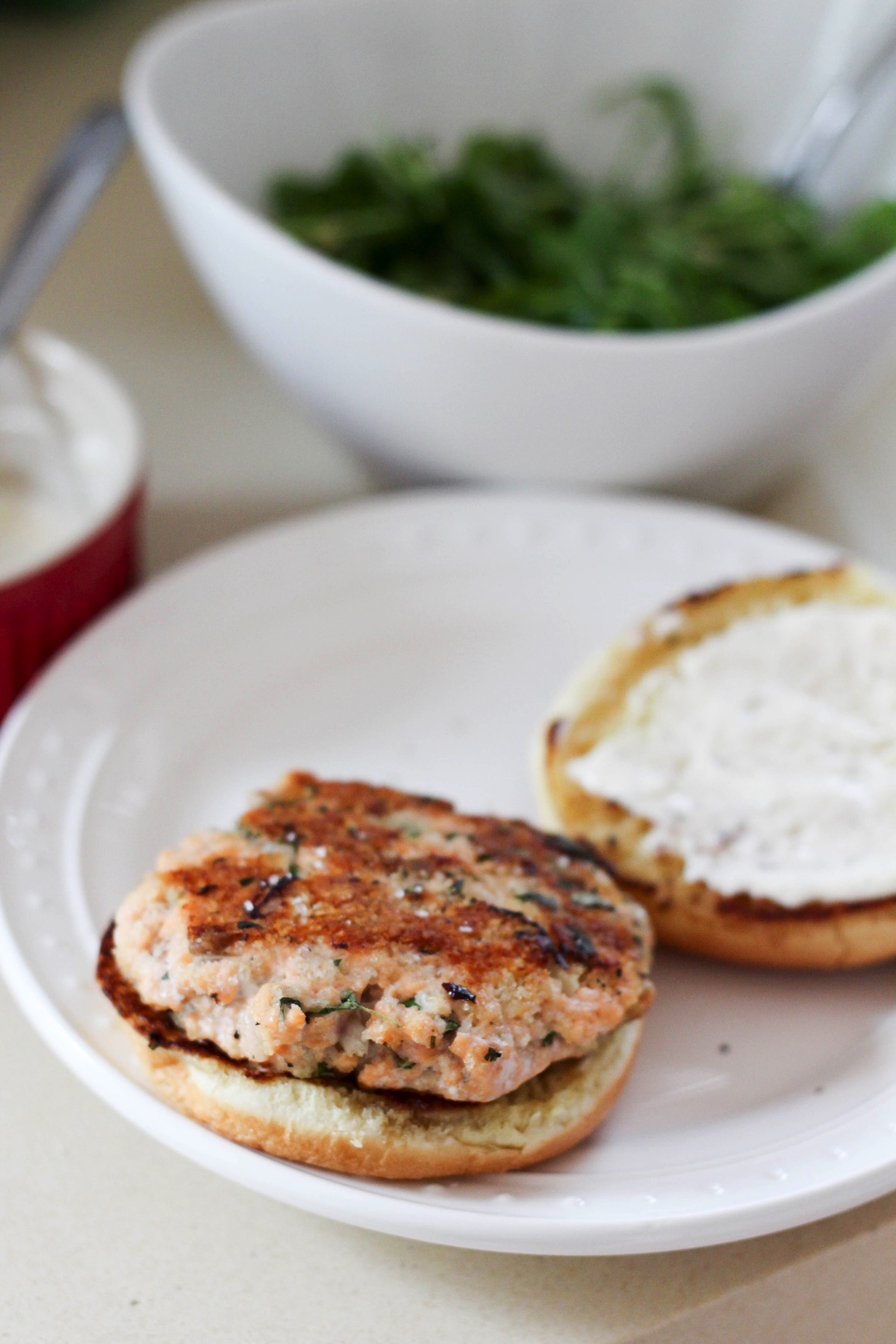 which I ended up making again because the recipe was so delicious and easy.
It's another fun way to get Liv involved in the cooking process, as she's more likely to eat food that she's helped to prepare.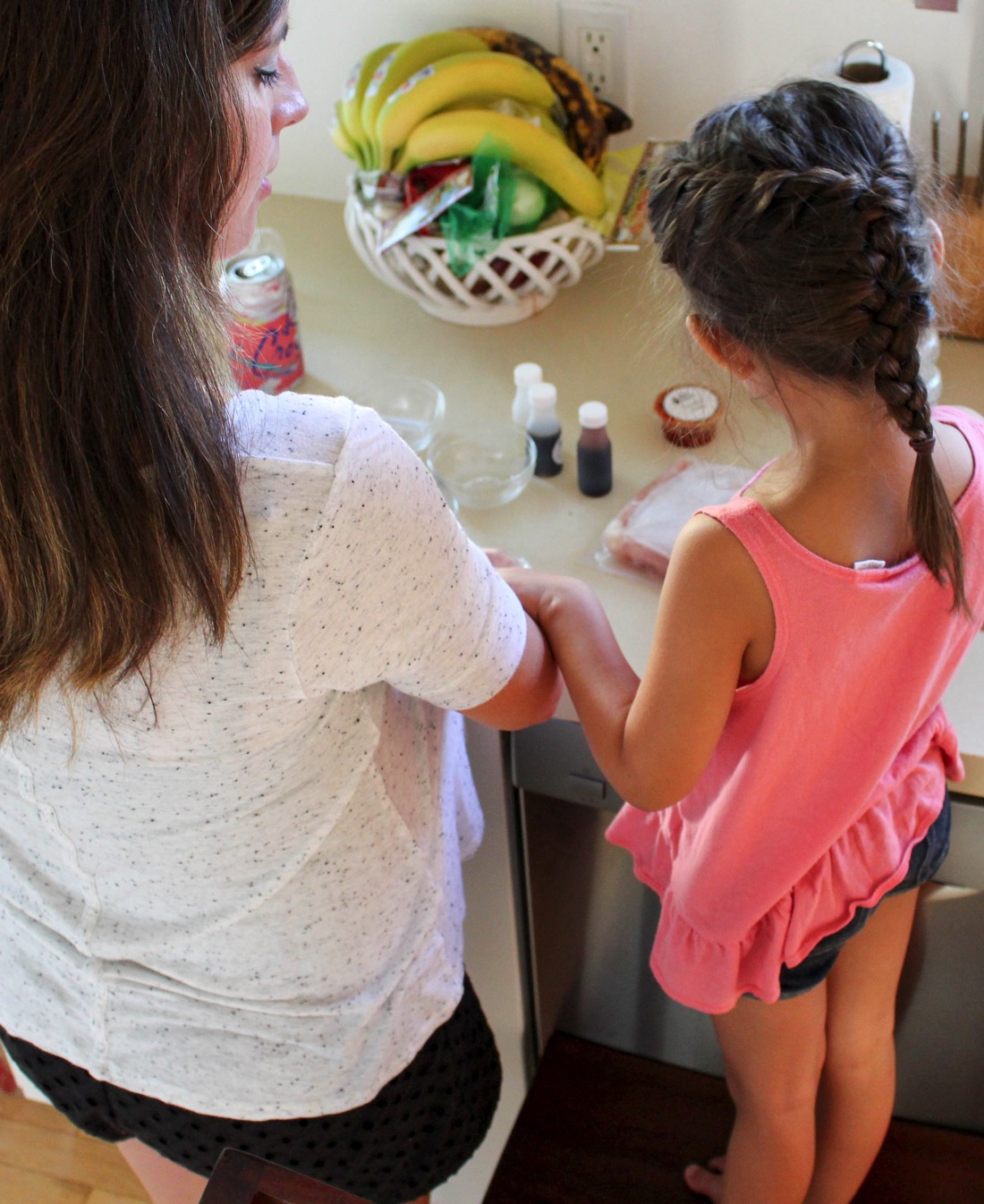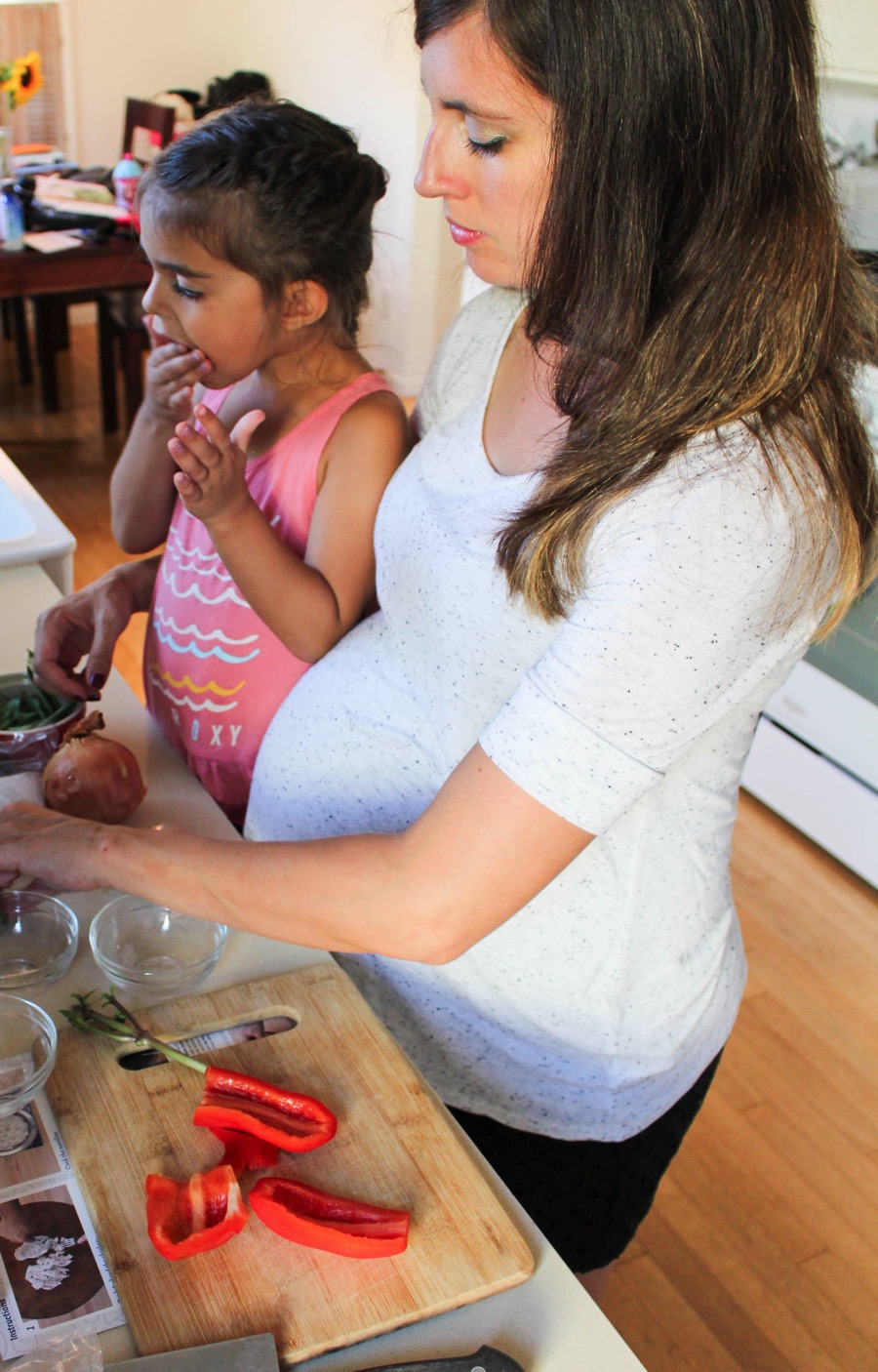 (Snacking on the Thai basil)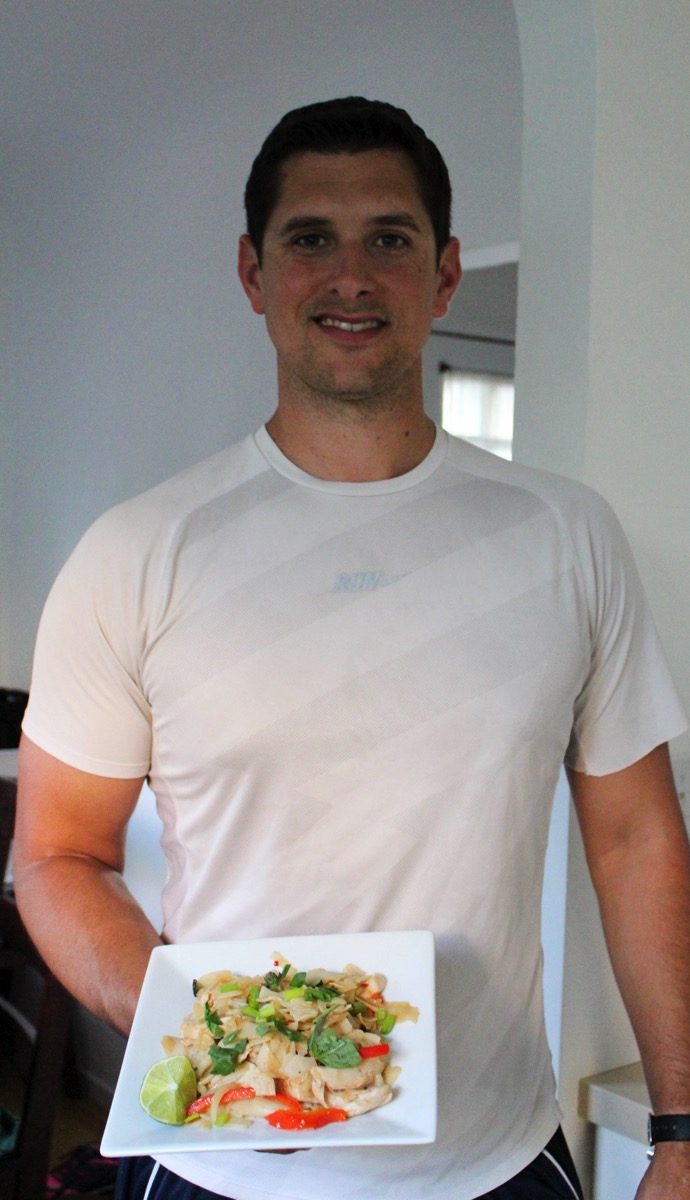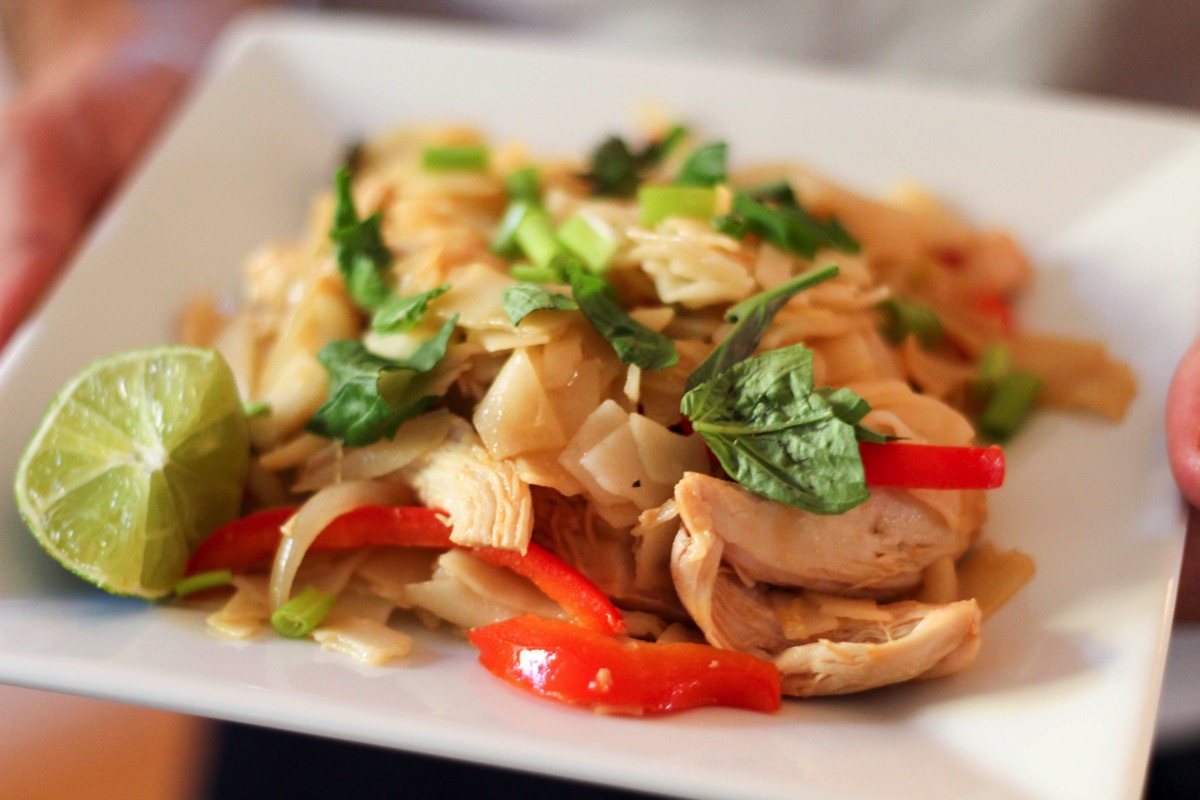 and these Mushroom and Ricotta Calzones.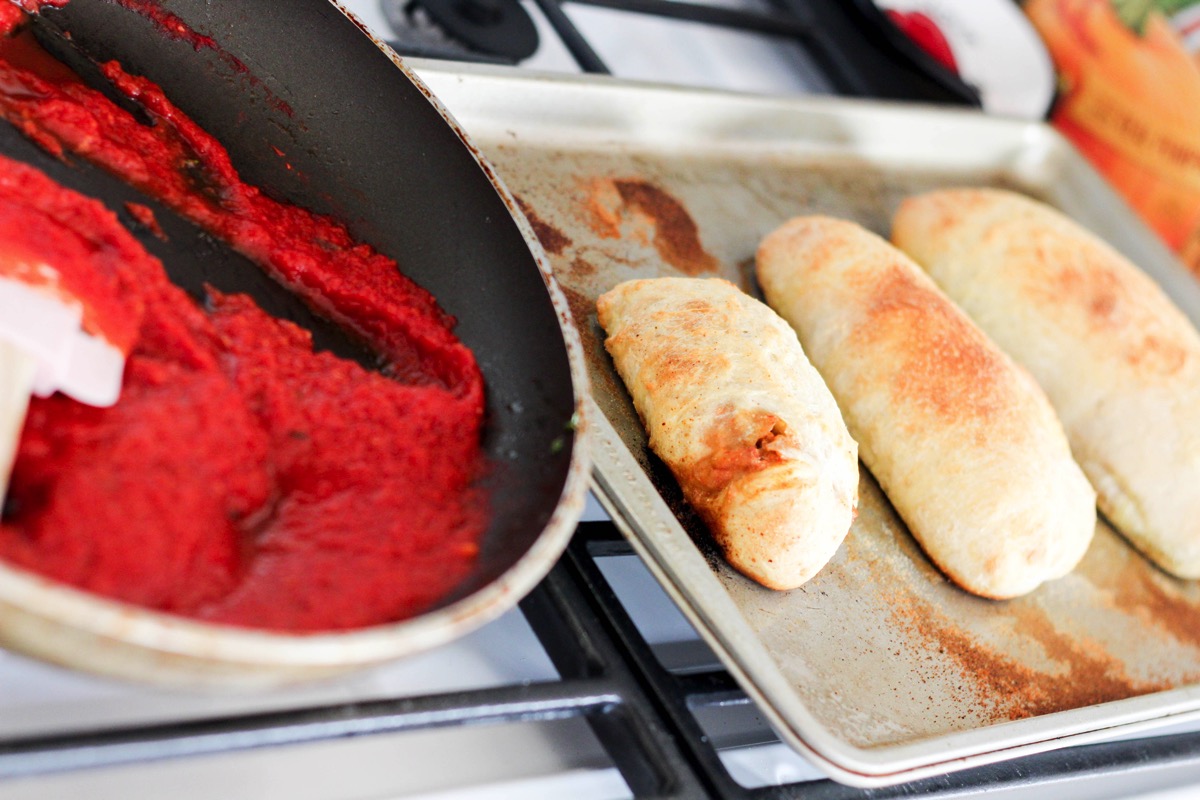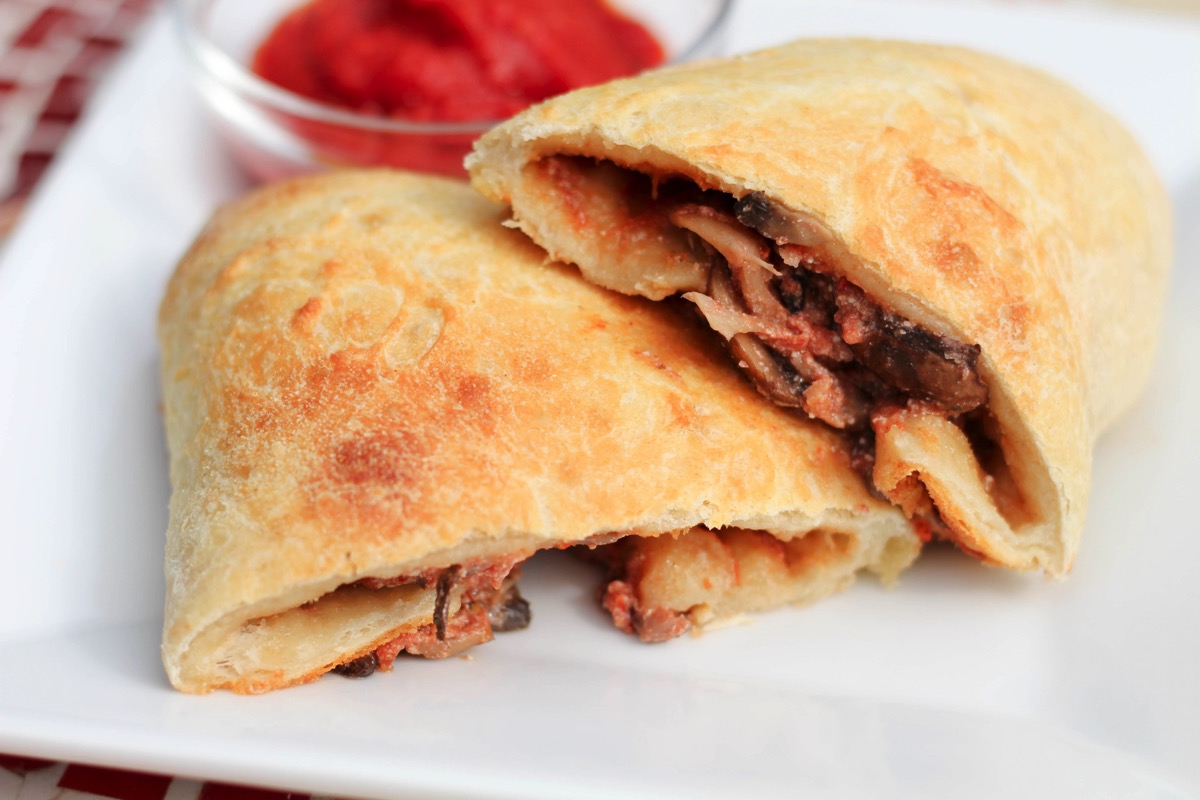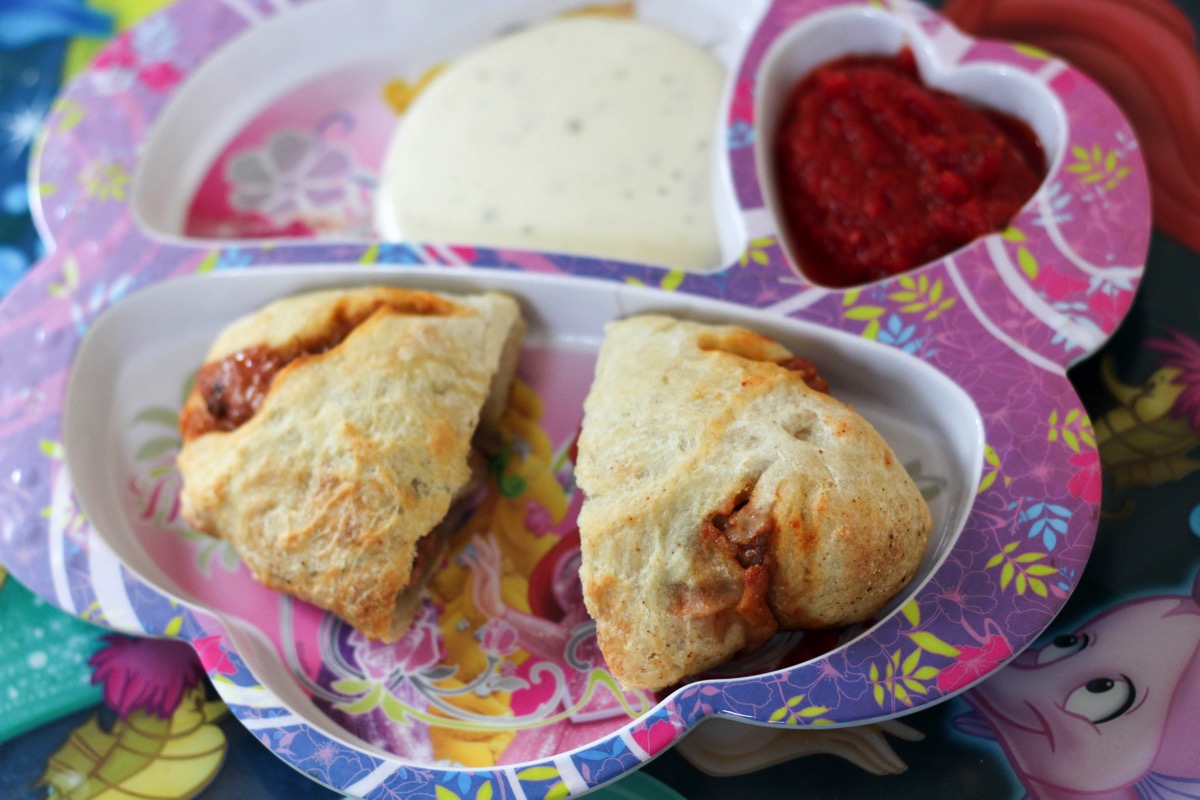 (She crushed it!)
Some more info about Blue Apron:
-They offer a 2-person plan and a family plan. We get the 2-person plan, and since the servings are so generous, it's just the right amount for the Pilot, Liv and myself.
-The ingredients arrive in a refrigerated box, which keeps things super fresh, even if you're not home when it arrives.
-The meals are 500-700 calories per serving, and can be made in 40 minutes or less. Many of the meals that we've enjoyed go from fridge to plate within 25 minutes.
-They are constantly adding new dishes and recipes, and even have a cookbook.
Here are some of the recipes I'd like to make in the upcoming weeks:
Lentil and mushroom veggie burgers with arugula
Blackened chile-dusted chicken
Blackened chicken under a "brick"
A special discount for reader friends: the first 50 to order here will receive two free meals with their Blue Apron order.
What do you think helps you streamline your dinner routine, or the chores around the house? Usually when one of us cooks, the other will "dish."
Hope you have a wonderful afternoon!
xoxo
Gina