Total Body Bootcamp Circuit
Hi friends! How's the day going so far? I had a chiropractor appointment this morning (sweet relief!), stopped to grab some groceries with noodle, and we'll probably swim in the bay later today.
Some pics from lately:
A Mad Beet date with Livi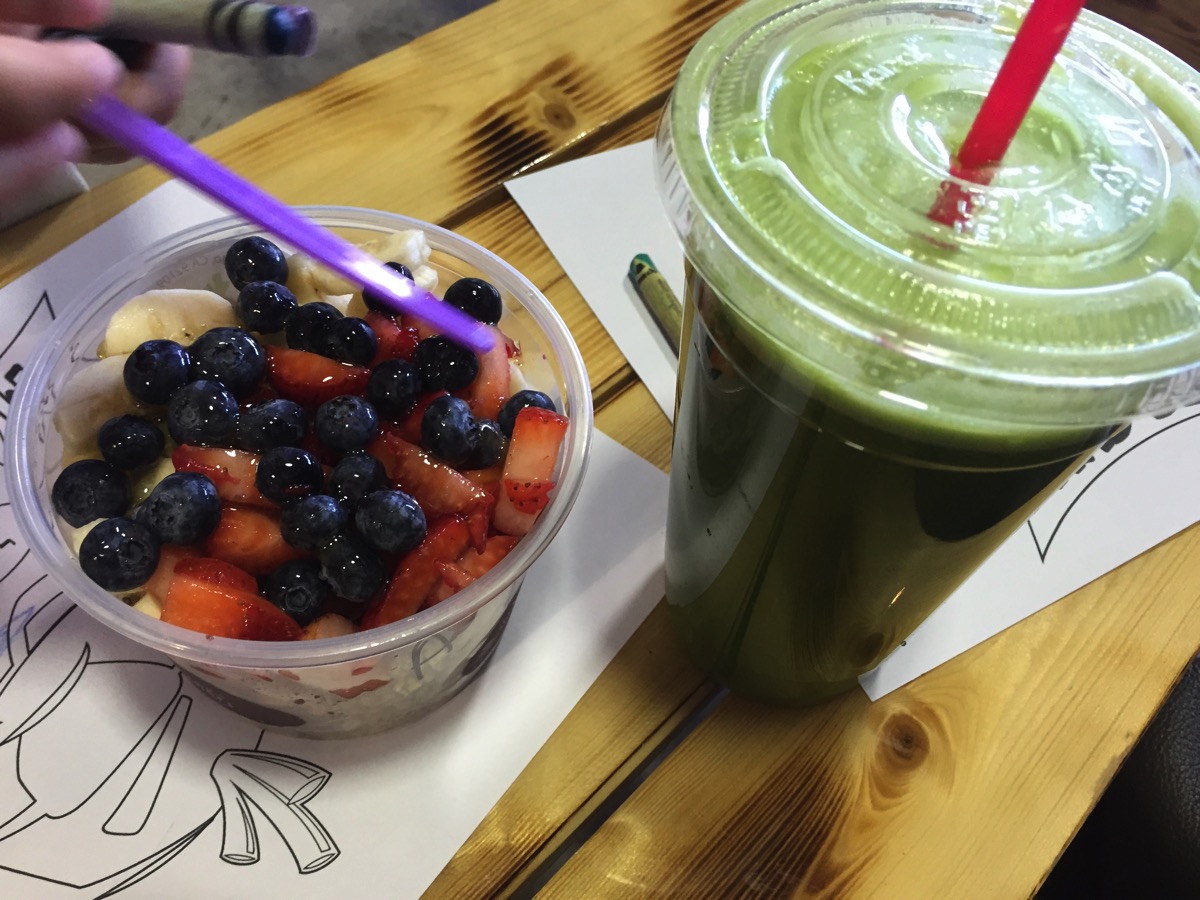 (I got the "Public Lemony" juice and she got the "Acaiwol Nation" bowl)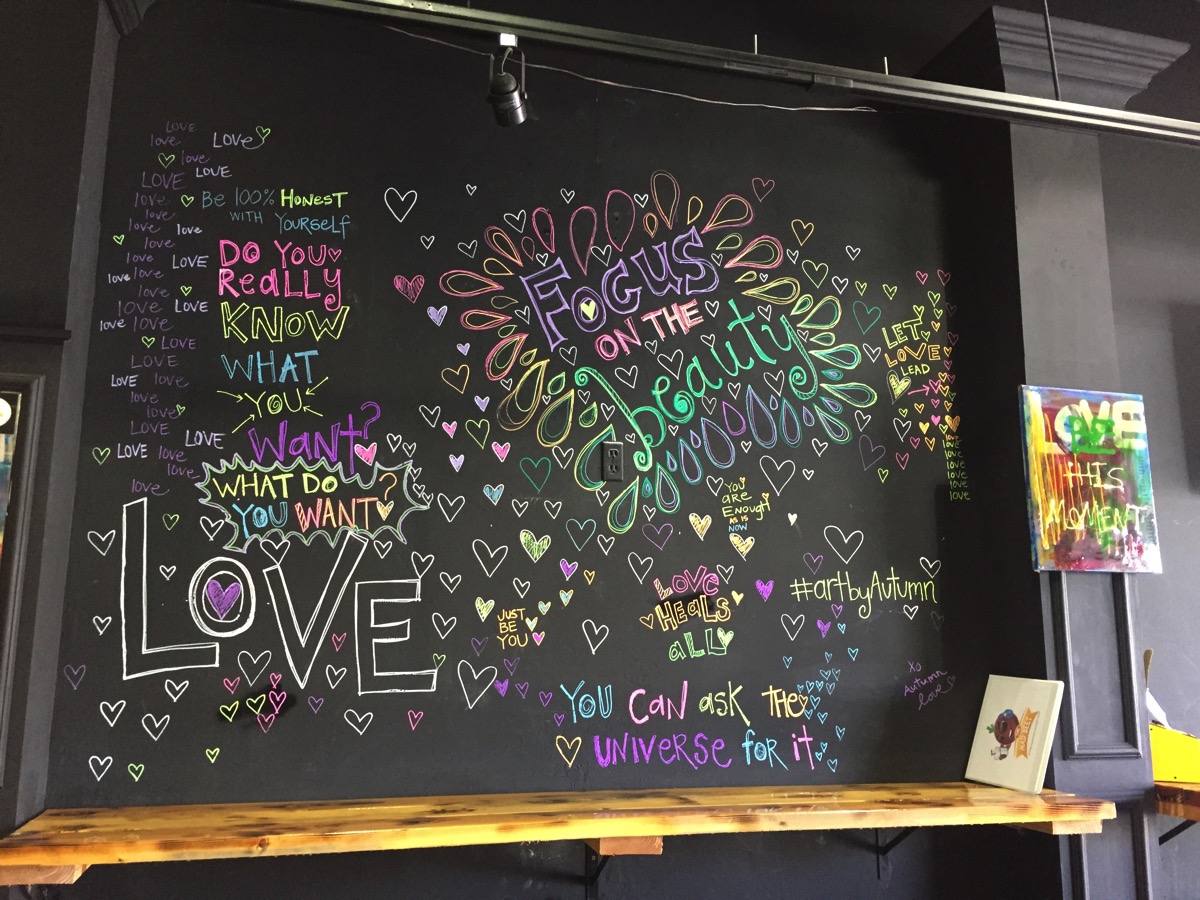 and then we headed to the park. Fanuel Park in PB is an awesome one, as it's connected to the bay. You can play for a while before hunting for seashells and splashing in the water.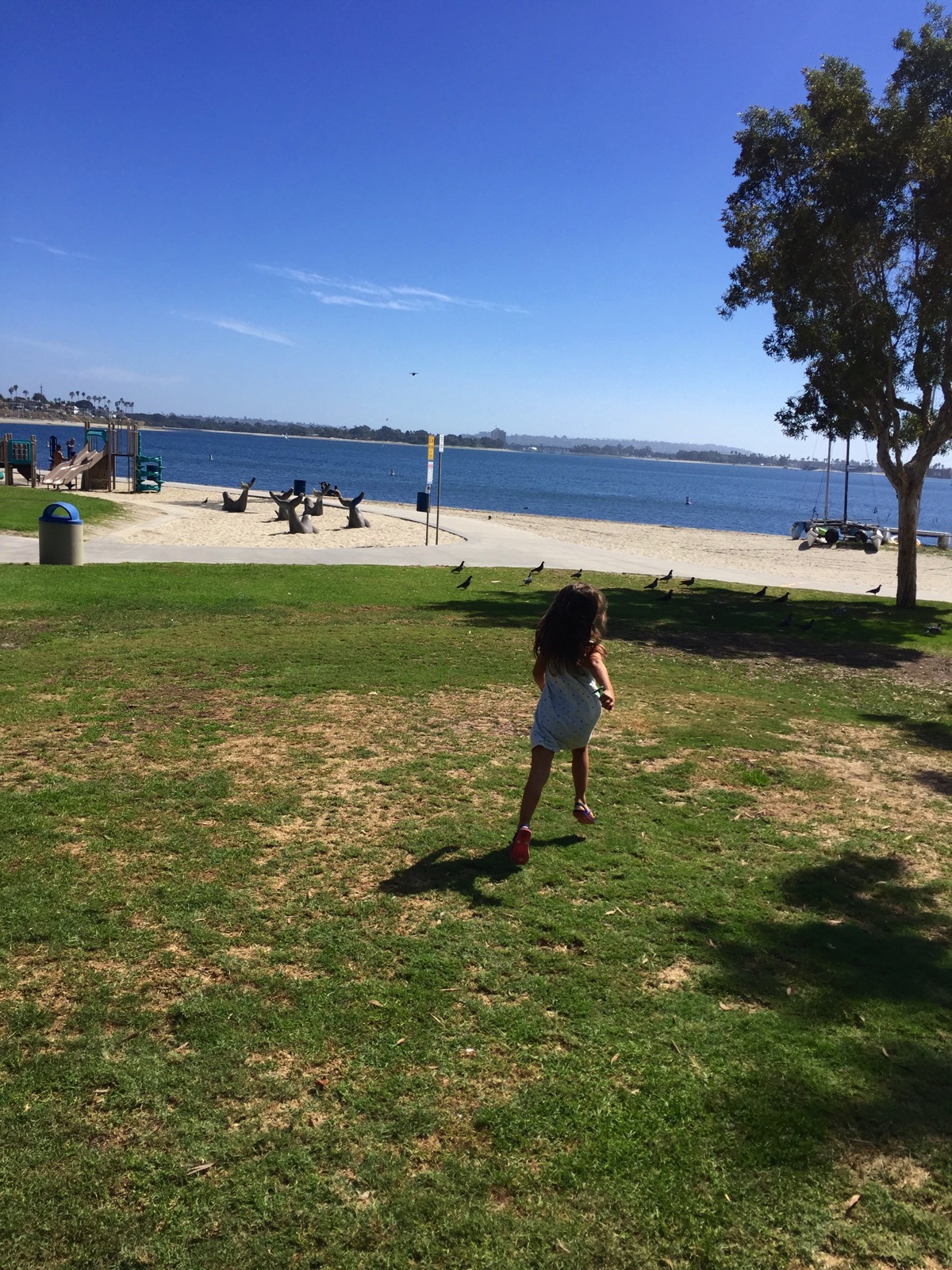 Dinner was what we've started calling the Harney Cobb. There's nothing particularly "Harney" about it (aka no Irish flair) but it's on the menu at least once a week. Romaine, grilled chicken, turkey bacon, hard-boiled egg, tomato, cucumber, olives, feta, avocado and homemade Ranch. It's seriously amazing. (Also, we went to Costco and I currently have like 8 heads of romaine in the fridge. COBB SALAD EVERY NIGHT. Just kidding haha. I think I may be juicing quite a bit this week.)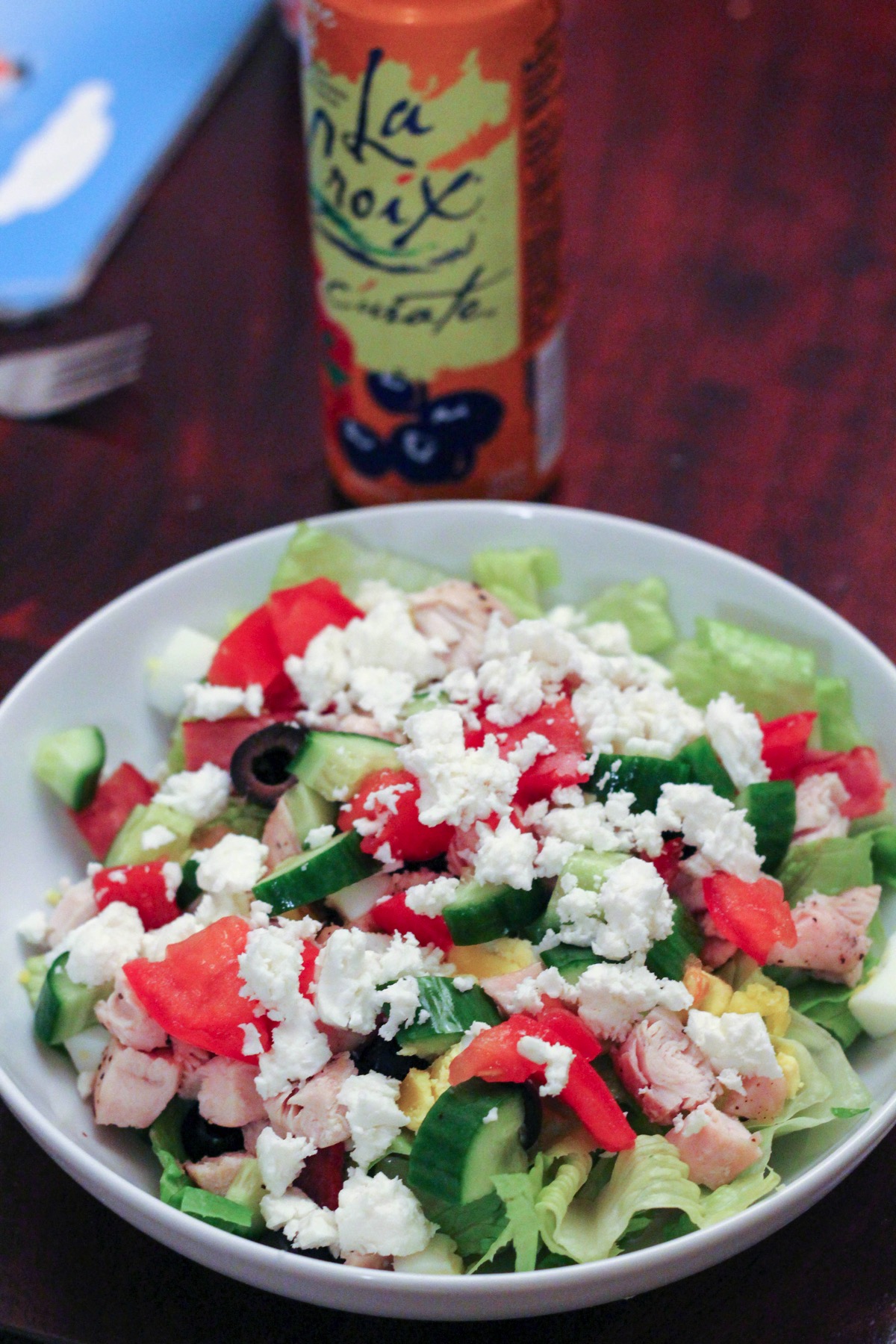 At the gym, I shook my legs out a bit with a 2-mile treadmill walk and a side of Kardashians.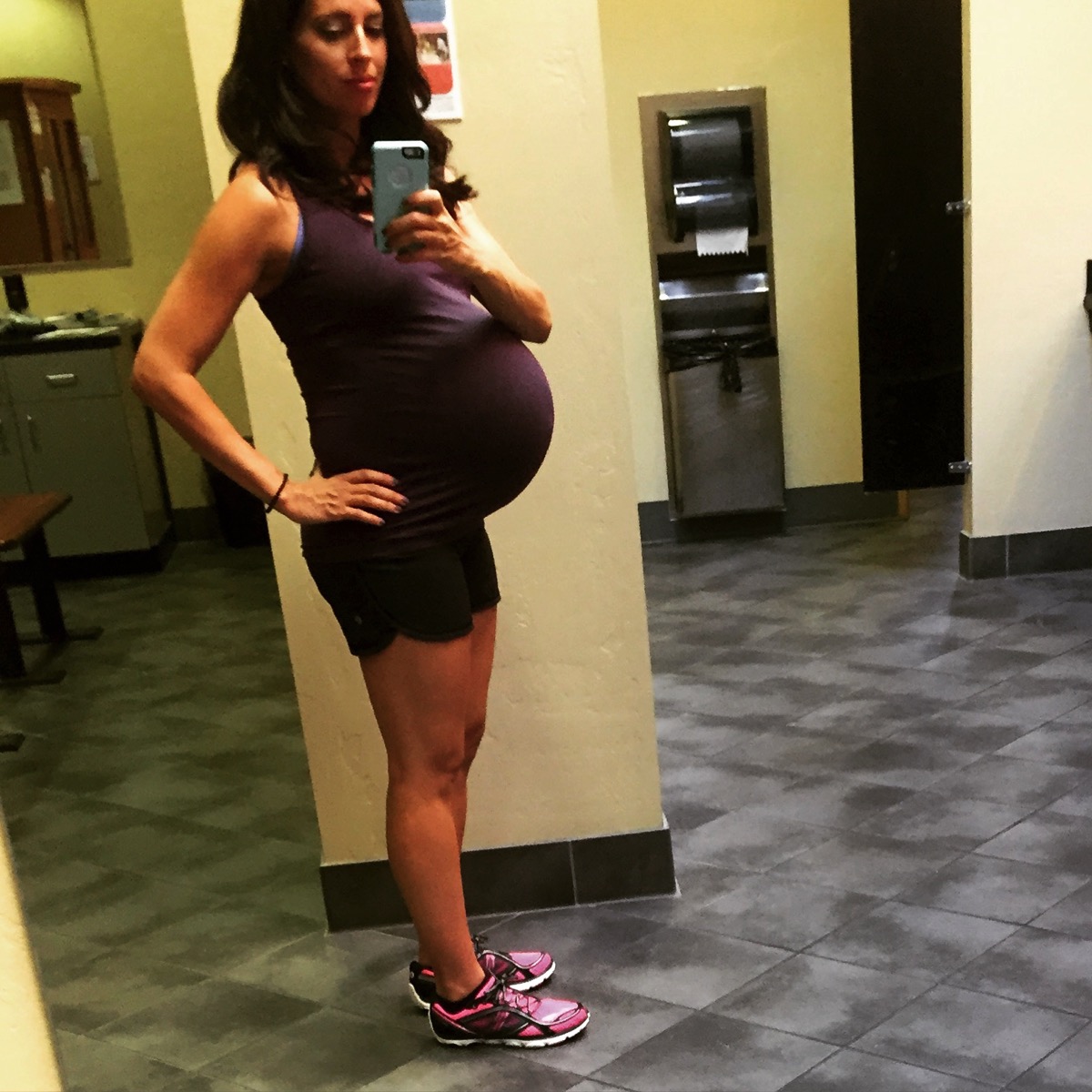 (Went back to the dark side with my hair!)
It feels great to walk and move, but I couldn't help but wistfully glance at the gym-goers surrounding me, doing intense cardio and lifting heavy weights. Soon enough, grasshopper.
I put together a little bootcamp-based workout to share if you're looking for ideas or inspiration for your next workout. (As always, check with a doc before making any fitness changes. Modify as needed.)
This one combines strength sets with heart-pumping cardio rounds, to facilitate lean muscle growth and blast crazy calories. Let me know if you give it a try!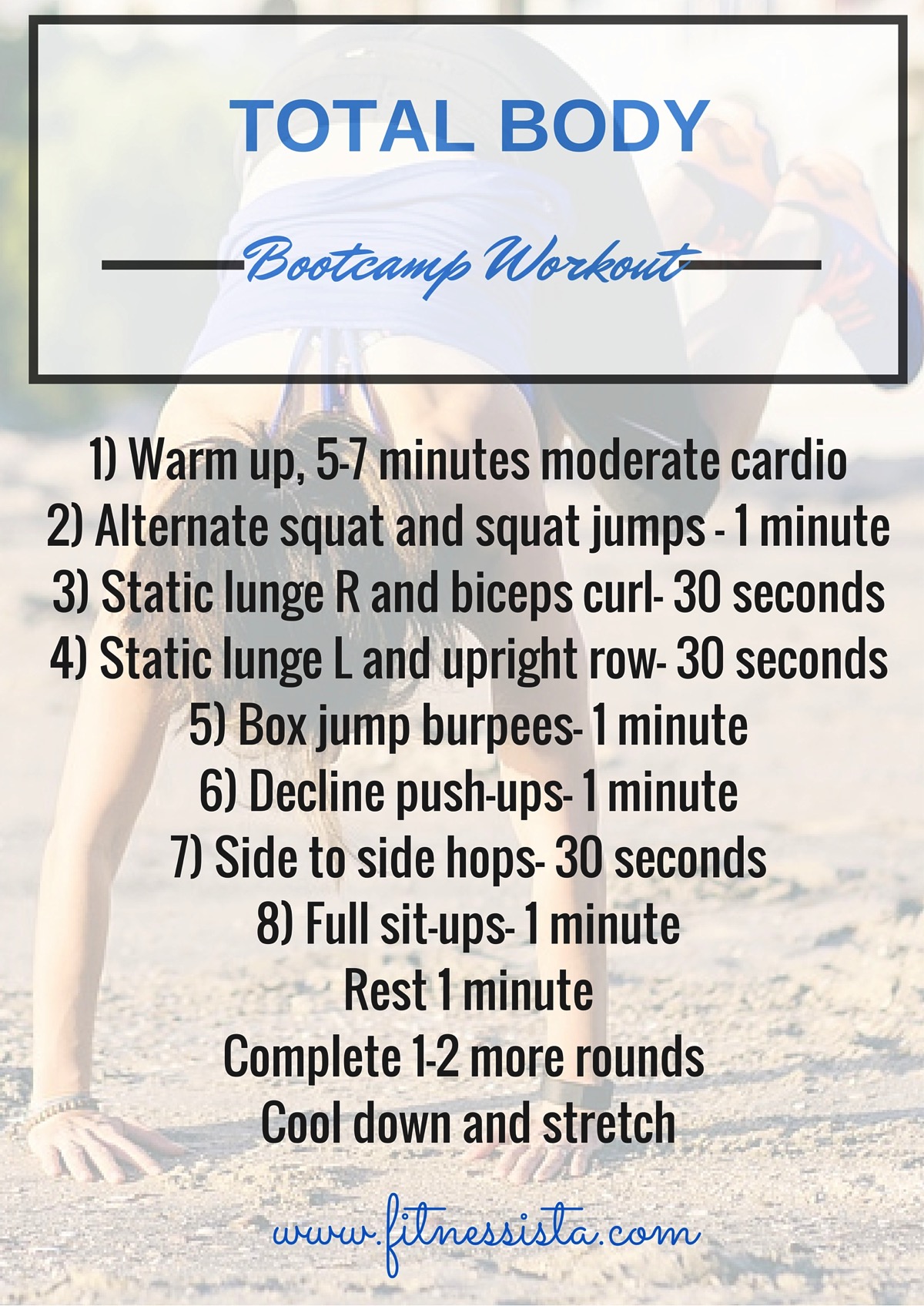 What's something that's on your dinner menu almost every week? Favorite TV show guilty pleasure? 🙂
xoxo
Gina