Hi friends! How's your day treating ya?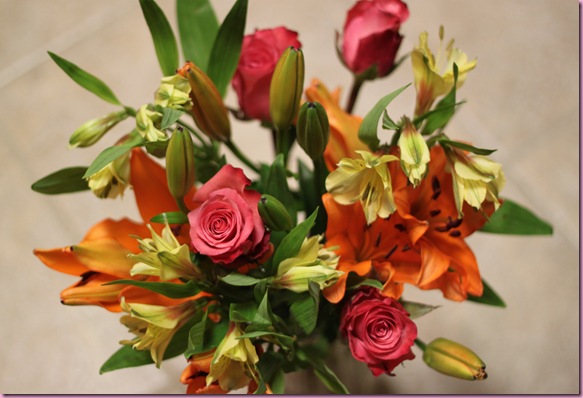 Mine is pretty bueno now that I've gotten some work done, fresh flowers in the casa and groceries in the fridge.
Today's grocery shop was at a trader named Joe's, and was mostly to stock up on essentials since I'm not quite sure what I'm making this week.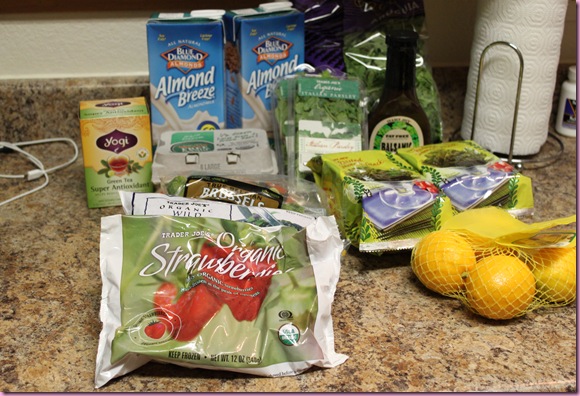 -green tea

-frozen organic veggies and fruit

-almond milk

-balsamic dressing

-organic incredible edibles

-arugula

-herbs (basil, mint and parsley)

-seaweed snacks and Meyer lemons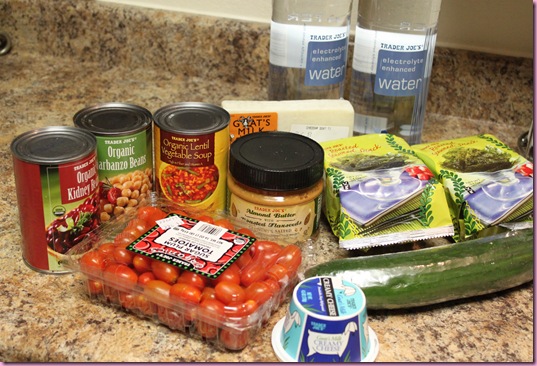 -tomatoes

-soup

-organic beans

-almond butter with flax

-goat cheddar (cheese splurge)

-waters (I make myself drink at least one of the giant bottles each day)

-more seaweed snacks

-cucumber

-goat cream cheese
After groceries, I took Bella on a little walk and was sucked in….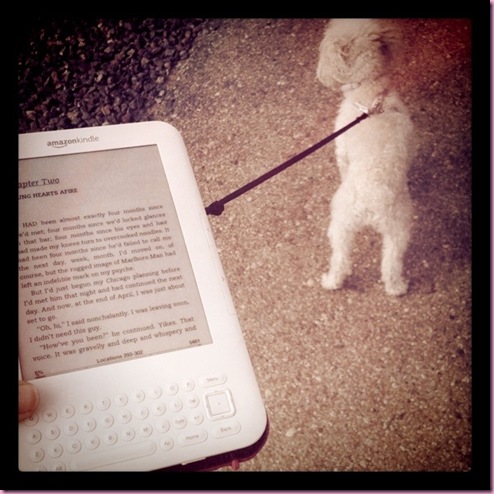 to the Pioneer Woman's book "From Black Heels to Tractor Wheels"
I've been getting into "The Power of Intention", called it quits on "Confessions of a Military Wife" (it wasn't as funny as I thought it would be), and finished another entire book on my flights this weekend. I figured it was time for a fun read and since I lurk Ree's blog all the time, and Sabrina emailed me to say I'd LOVE her book, so I downloaded it. It's AMAZING so far- an easy, fun, real read.
Bella got a longer walk than usual today.. I couldn't hit the off switch 😉
Some recent eats:
Brown rice cakes with goat cream cheese and salsa (I ended up having another one- it was so good)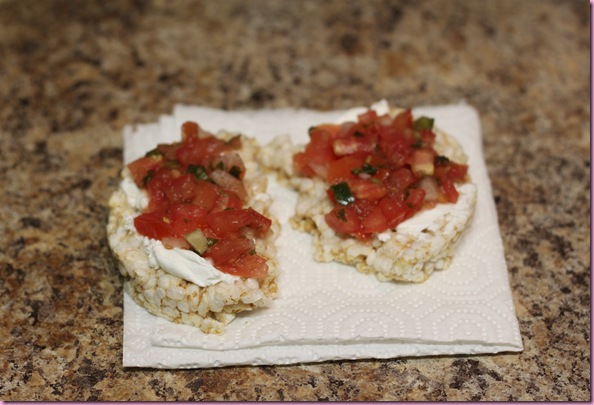 TJs lentil vegetable soup with a blob of goat cream cheese on top (for my face "garnish")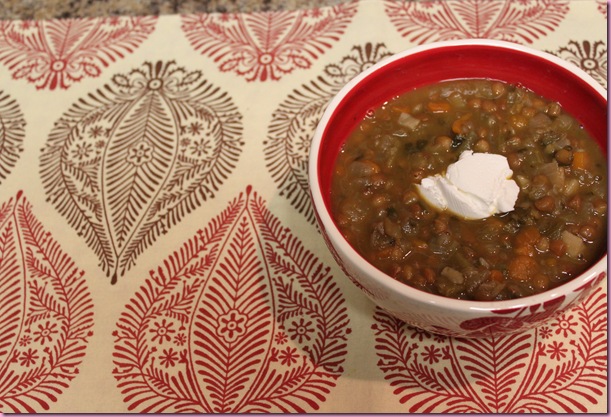 Blueberry Sun Warrior smoothie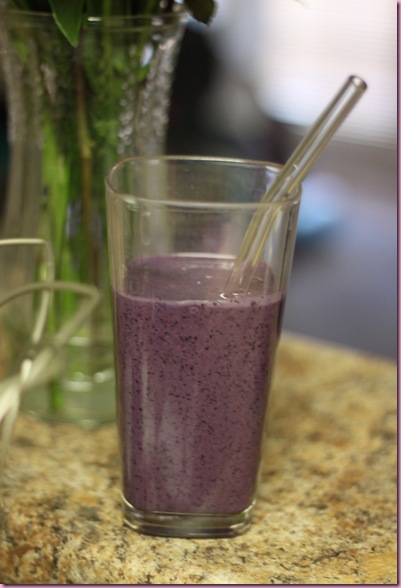 + an amazeball 🙂
I'm back to work and then hitting up a kickbox class tonight. Ka-pow!
See ya in the morning with a fun playlist 🙂
xoxo
Gina
Something to think:
Tea words of wisdom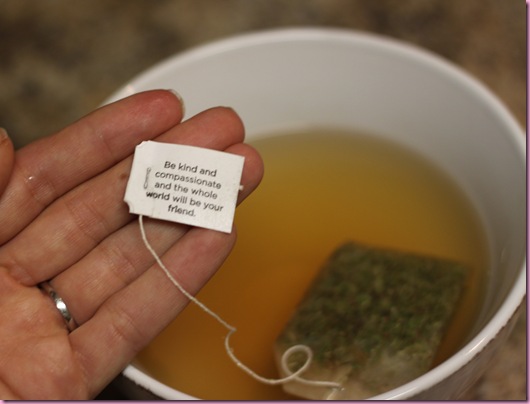 Something to talk about: What's your favorite use for Meyer lemons? They're already destined for macaroon glory, but I'd love to hear any suggestions you may have! What's the last book you read that REALLY sucked you in? For me, it was The Help- I couldn't finish it fast enough, but didn't want it to be over.