Spring Fever Workout + Playlist
Helloooooo 😀 Happy Indian Food Wednesday! Hope you're having a lovely morning.
I overslept by an hour (how does that happen?!) and am looking a little like this….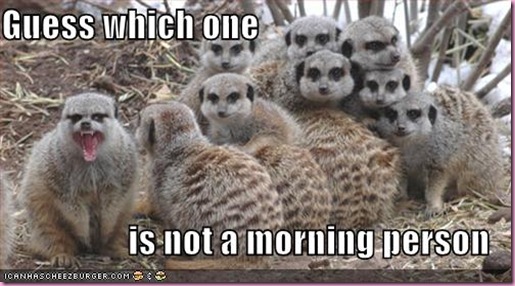 Source
Hahaha.
At least breakfast was legendary 😉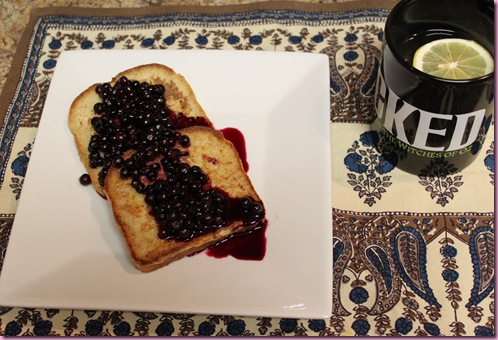 I made some basic brown rice French toast, cooked in organic butter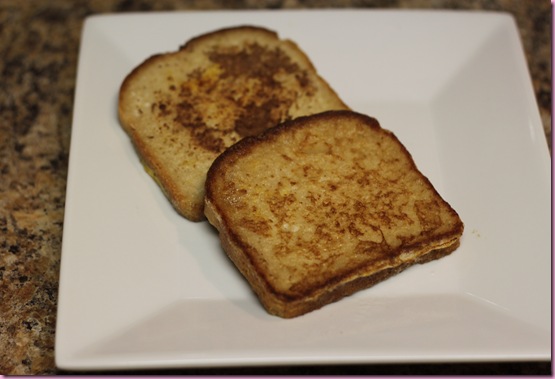 and a blueberry sauce by simmering organic blueberries, along with some Meyer lemon peel and the juice of 1/2 lemon.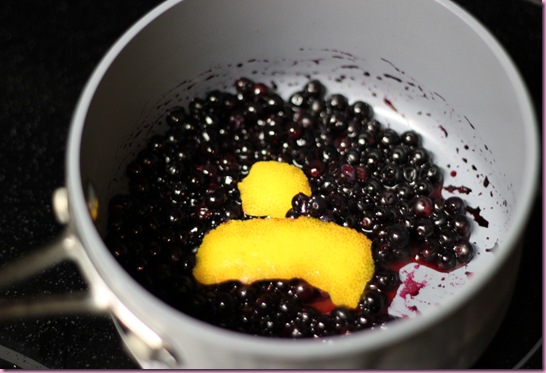 Plopped said sauce onto said toast,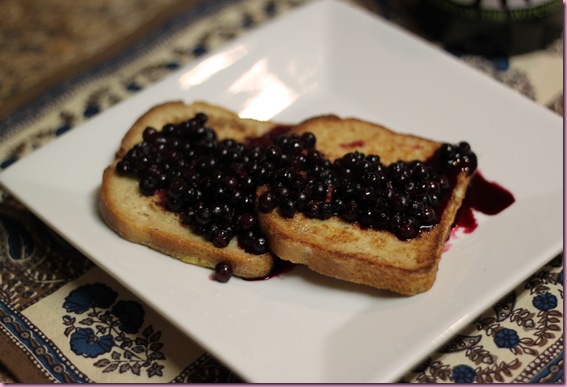 and enjoyed it with some green tea + more lemon.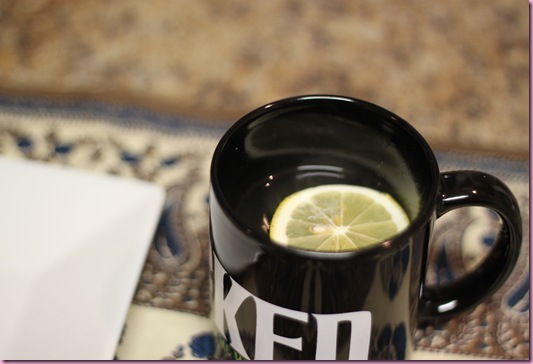 Beautimous 🙂
Today is a little cray cray, per usual, but I'm stoked for dance tonight 🙂
The plan:
-Take the madre to work (she let my bro borrow her car since his is acting up)
-Walk Bella
-Yoga with friends
-Work all afternoon
-Acupuncture tonight
-Dance!
See ya later today <3
xoxo
Gina
Something to talk about: Are you a morning person, or do you hate the mornings like me? It's definitely gotten better since I started seeing my homeopath (my hormones were backwards- low in the morning and high at night, which gave me a second wind at night), but I don't think I'll ever be a fan of waking up early 😉
Something to do: Check out this Spring Fever playlist and workout recommendations! I made it this morning just for you 🙂 New tunes to get you through your next cardio sesh and if you'd like, the suggested intensity changes can be done on cardio equipment of your choice (elliptical, spin bike, treadmill).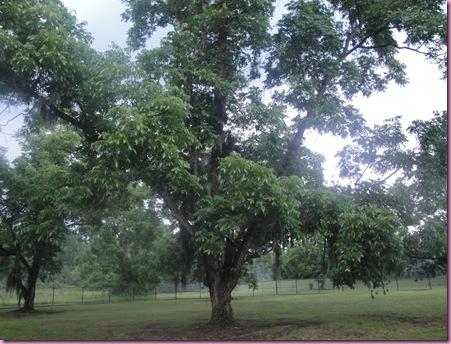 1. "Don't Let Me Fall" B.o.B [Warm Up]

2. "Whoa Oh (Me vs Everyone)" Forever the Sickest Kids [Quick steady state]

3. "What the Hell" Avril Lavigne [SPRINT during every chorus and then bring it back down to a quick pace during the verses and bridge]

4. "F*ck You" Cee Lo Green [Recover- steady state, a little slower]

5. "E.T. (feat Kanye West)" Katy Perry [Climb- every 30 seconds add in resistance or increase your incline- decrease your speed as necessary. Steep, heavy climb]

6. "Born this Way" Lady Gaga (It took about a week for me to *like* this song, and now I love it) [Quick tempo]

7. "Fed Up" DJ Khaled (feat Usher, Young Jeezy, Drake and Rick Ross) [Rolling hills- add in resistance every 30 seconds, hold it for 30 seconds, then bring it back down]

8. "Jungle Flames" DNC [SPRINT- sprint during the chorus. You'll want to- it's a fun song]

9. "Alegretto" Bond [Climb with tempo. Add in resistance and speed up your tempo along with the changes in the music- you'll feel it]

10. "Rolling in the Deep" Adele [Cool down and stretch]