With everything going on, it's easy to get lost in the stresses of the day:
the to-do lists, work obligations, making sure everyone is alive, happy and fed, and the everyday stuff. I try to take moments throughout the day to soak it all in, and to maintain a spirit of gratitude amidst the hustle and bustle.
Thankful for….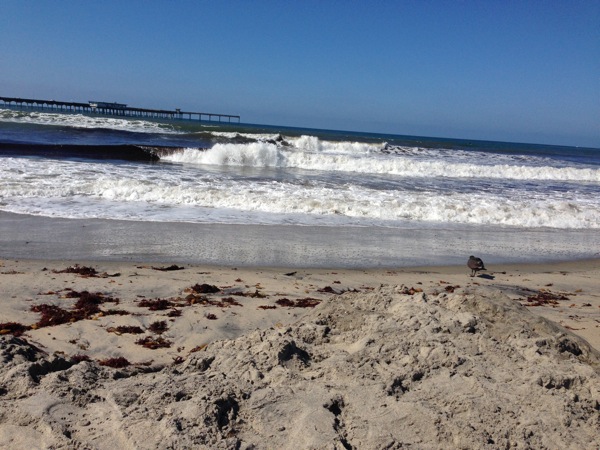 (in no particular order)
laughter that echoes throughout the house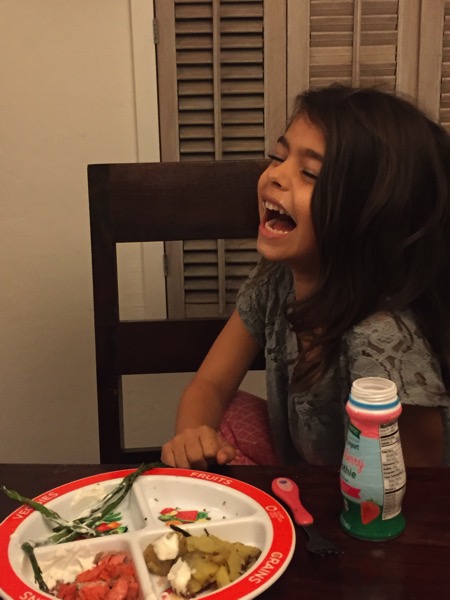 hugs so tight, they make my heart burst a little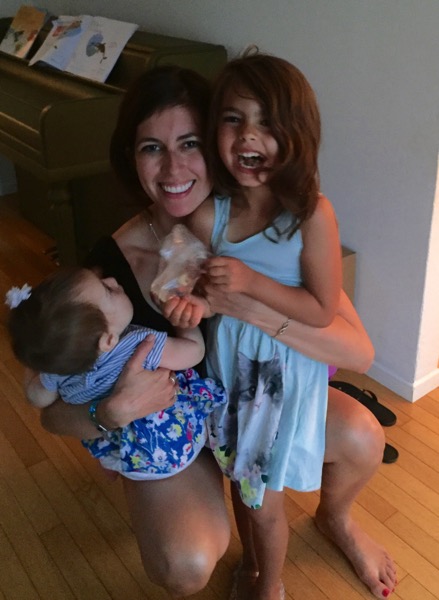 a man who loves his family, and works so hard to take care of all of his girls,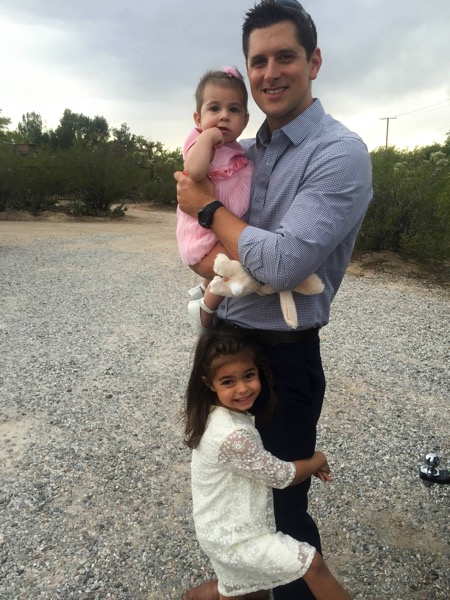 wine. any wine. and dark chocolate, and cheese boards,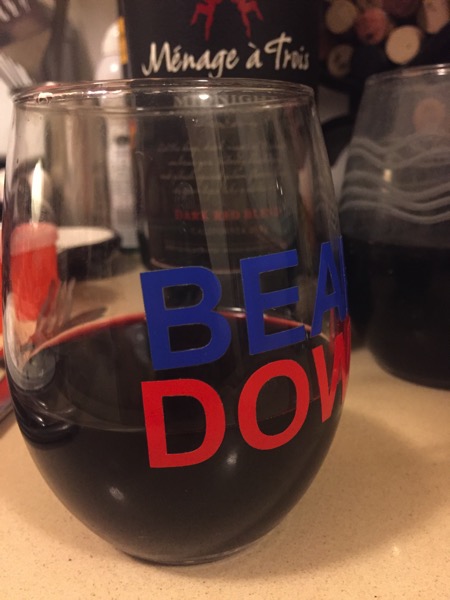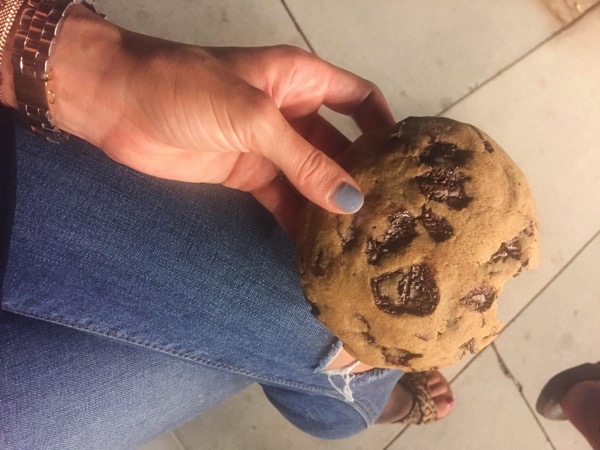 being surrounded by wonderful family and friends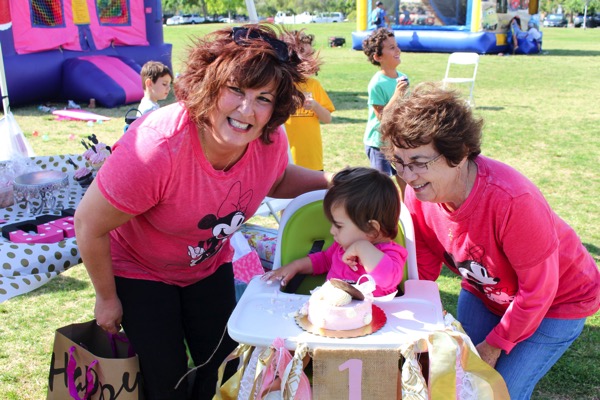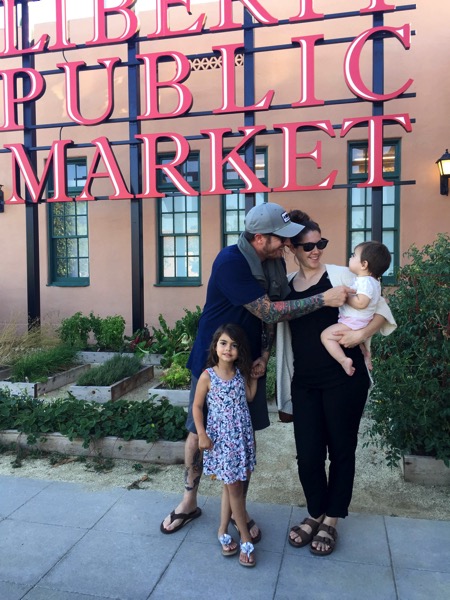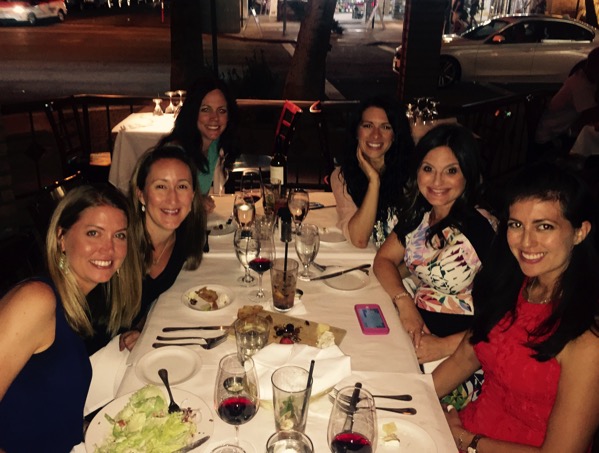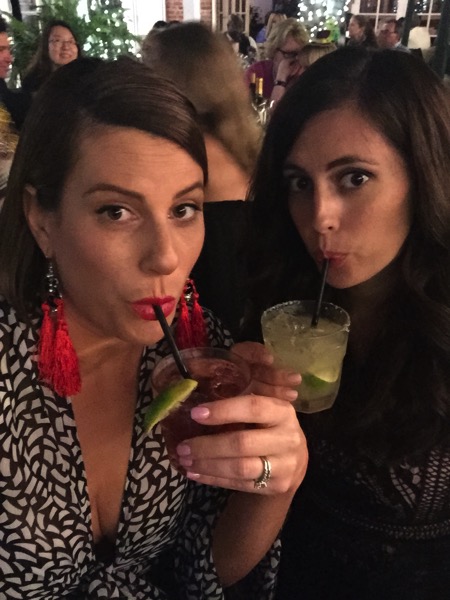 poke bowls,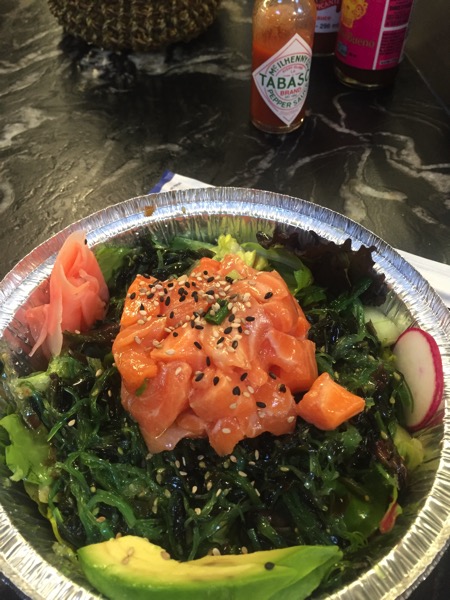 wagging tails and scratches for chicken bites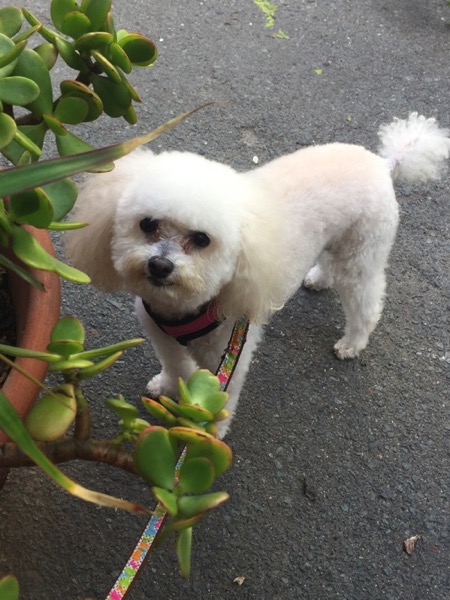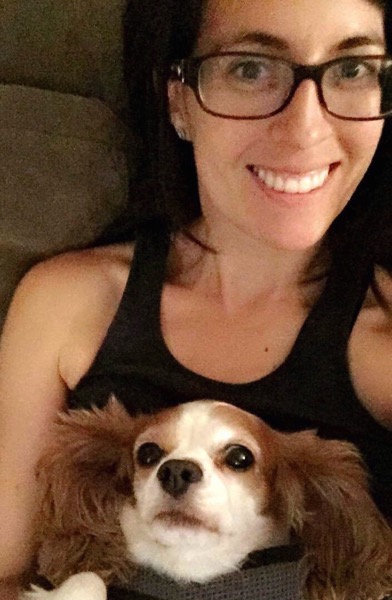 almond milk lattes,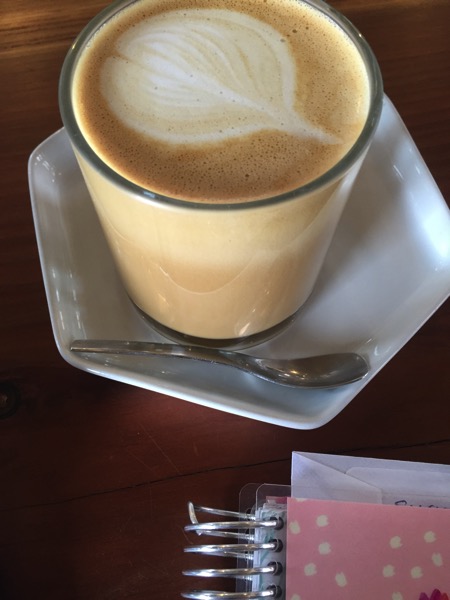 music that provokes constant kitchen jam sessions,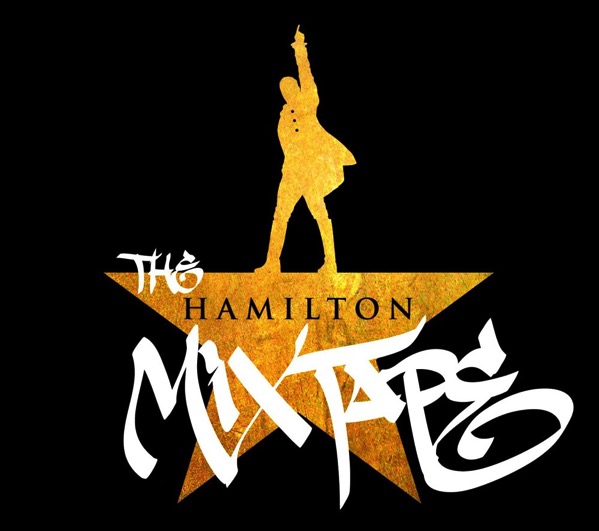 the ability to move, especially taking and teaching classes I love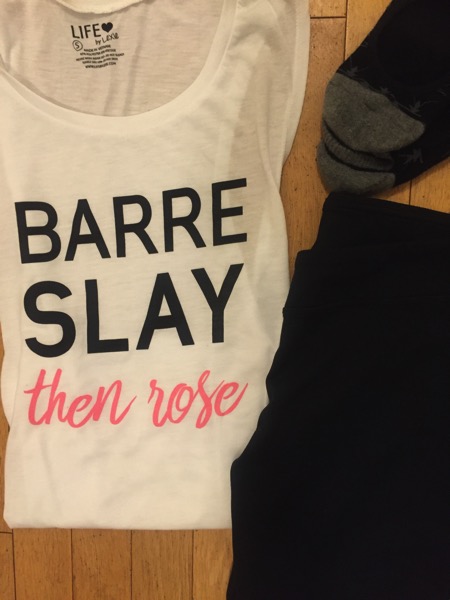 sea breeze and sandy toes,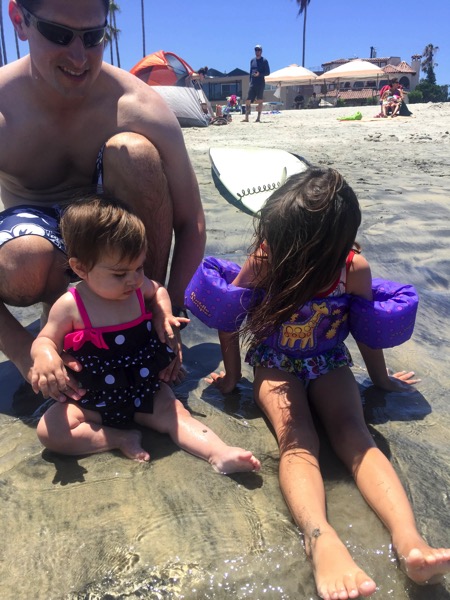 and all of YOU. This little blog is such a huge blessing in my life, because it gives me the ability to connect with all of you.
Thank you so much for hanging out with me over here, and for making this such a fun place to chat about fitness, eats, random adventures, and life.
Whether you're celebrating Thanksgiving today, or a beautiful Thursday, I hope you have an amazing one! A special thank you to our military who are serving overseas and unable to be with their families this holiday season. We appreciate you, and your sacrifices.
xoxo
Gina