Hi friends <3 Thank you so much for all of your lovely comments on yesterday's post. It means so much to us, and we appreciate your love as we continue on. It's always going to be weird no longer having her here, but I'm blessed to have someone to miss this much.
During this time, family has definitely been the best medicine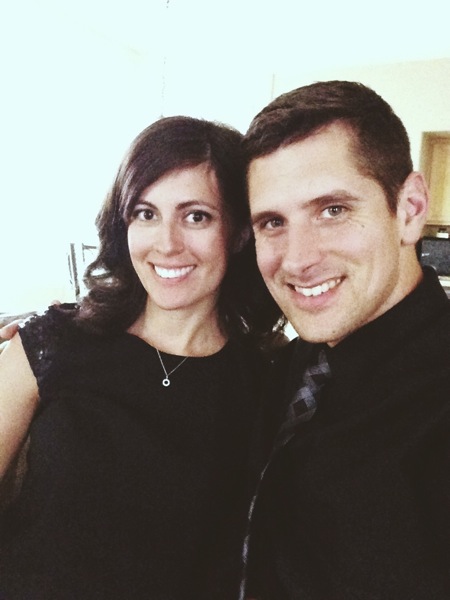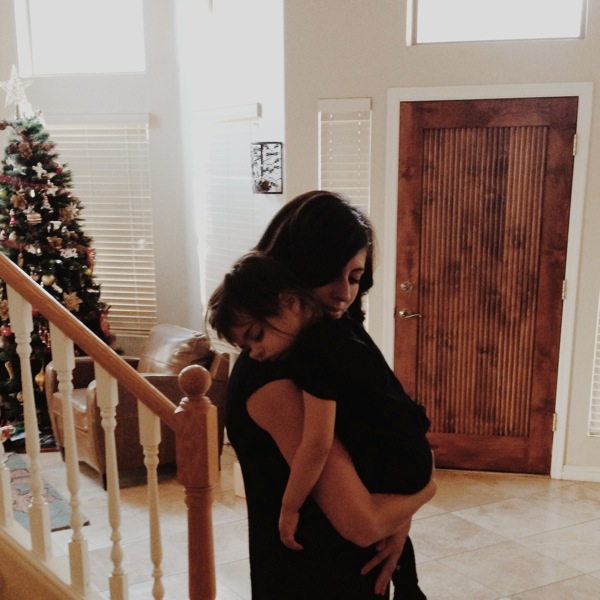 …the abundance of Mexican food hasn't hurt, either 😉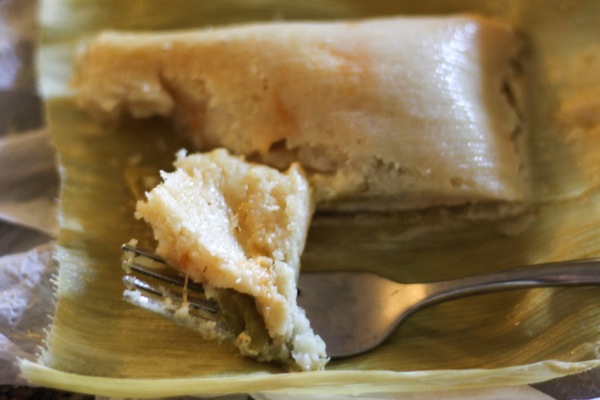 So I have to tell you guys about this soup. I put it on the meal plan for this week, but since Livi and I were going to head over to nana's right after her nap, I knew I wouldn't have time to make a multi-step meal right before heading over. So, I steamed half the butternut squash, mashed it, browned the chicken, and put everything in the slow cooker. Set on high for four hours and it was PERFECTION. (Forgot to mention that I waited to add the kalamata olives and chopped parsley until it was finished, and shredded the chicken then.) I took the slow cooker over to nana's house for the fam, and we all enjoyed it. I can't wait to make this recipe again!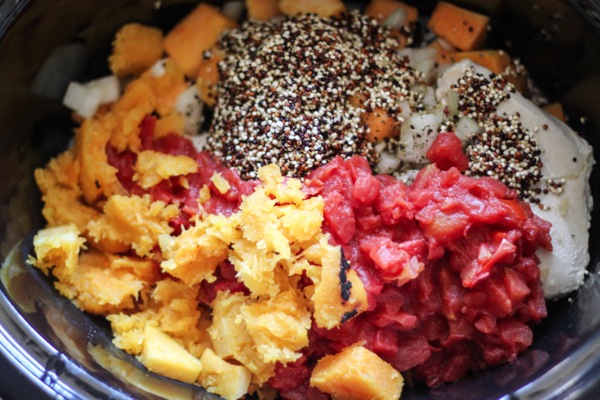 (Plus, it has everything the Pilot loves: squash AND quinoa! Heh heh)
Today, Livi and I are braving the post office to send out gifts, then making some wreaths and cookies together. We've having a little cookie decorating party this weekend, and I wanted to make some cute cookie takeout boxes for everyone to take home with them.
On the menu:
Sugar cookies (to decorate- already frozen and ready to go)
Candy cane kiss cookies (if I can stop eating those dang kisses from the pantry)
Mexican wedding cookies <— just typing that makes me salivate. LOVE
And now I feel like I must tell you all about the time that we were living in Valdosta and I had the grand idea to make pizzelles for everyone in the family. If you've never heard of pizzelles, they're a flat, crispy, Italian wafer cookie, and we often enjoy them over the holidays. I made a TON of them, boxed them up hot, and shipped them out. It wasn't until I realized later what a soggy mess they must have been when they arrived. It's the thought that counts, right?
Are you baking this weekend? Anything fun or new that you're trying?
Any holiday baking mishaps?? (I love hearing about these haha)
Time for a spin and strength session in the garage 🙂 See ya later today on the Fashion page!
xo
Gina