Happy old year! Hope you're spending the last of 2012 with those you love and have something fun planned tonight 🙂
I'll meet you back here next year with an inspiration board challenge, but in the meantime, I thought I'd share some of my favorite posts and moments from 2012!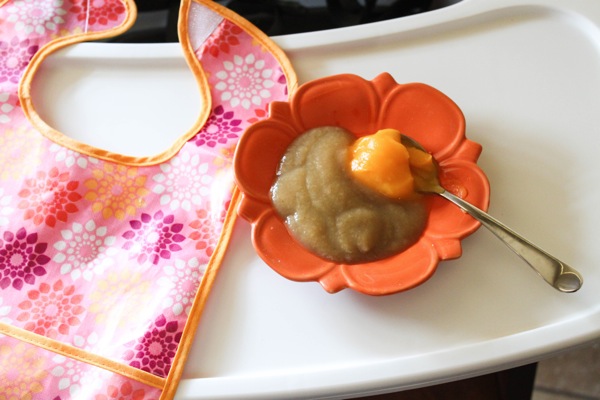 Top posts according to traffic:
1 month of baby food, 1 hour, $20 (my most-visited and pinned post of all time! Thank you so much to those of you who have helped spread the word)
Original breakfast cookie (went in and changed the pics a few months ago, since the old grainy ones were horrendous)
1 month of baby food, 1 hour, $20- round 2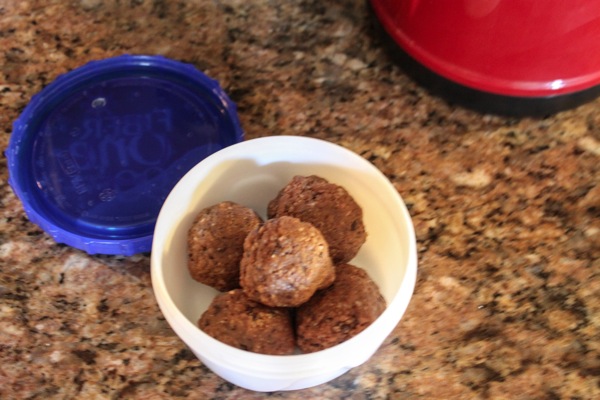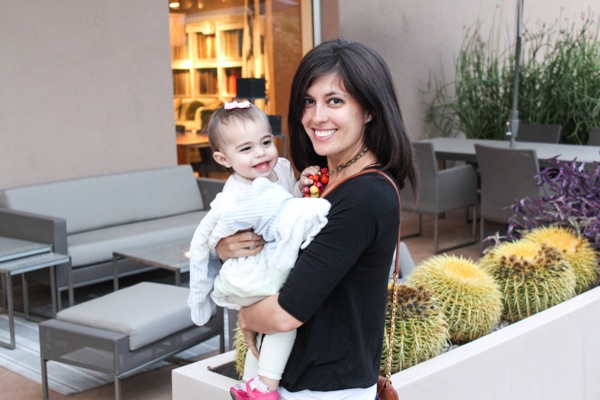 Some of my favorite posts/recipes from 2012:
Livi's birth, birth story (parts 1 and 2), coming home from the hospital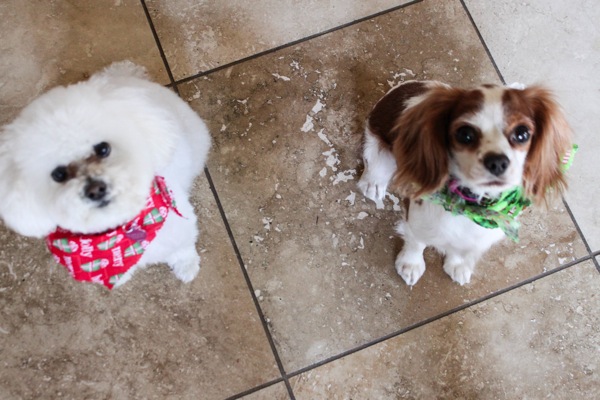 Pilot becomes Dad (I always love when the Pilot guest posts)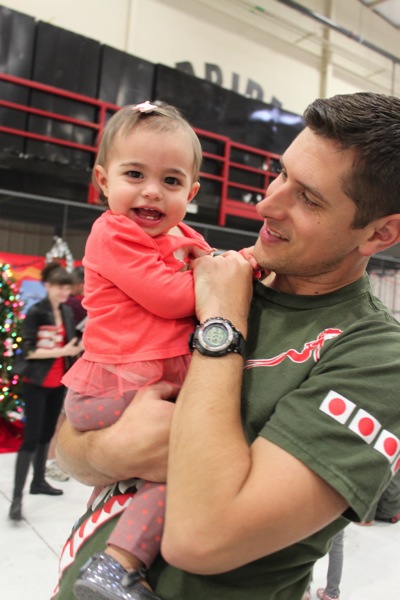 Confessions of a personal trainer
Best research-based HIIT methods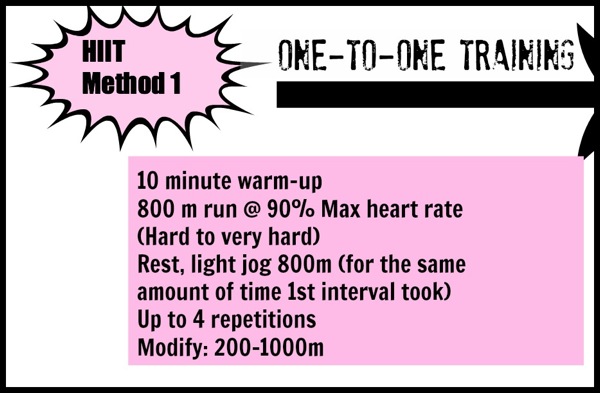 Turkey lentil loaf (this is a staple now)
Cranberry avocado salad (another new staple)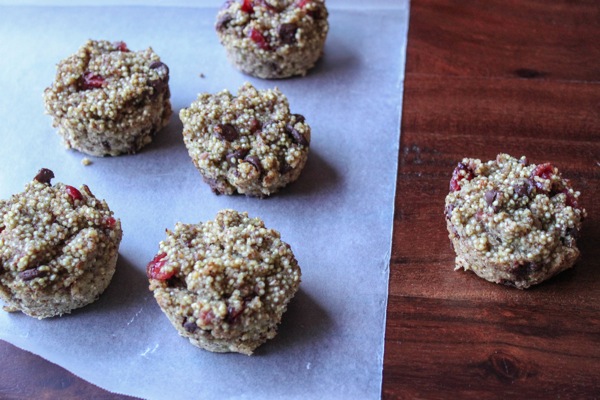 I have so many fun things planned and in store for 2013- including Winter Shape Up! Hope you're as excited as I am.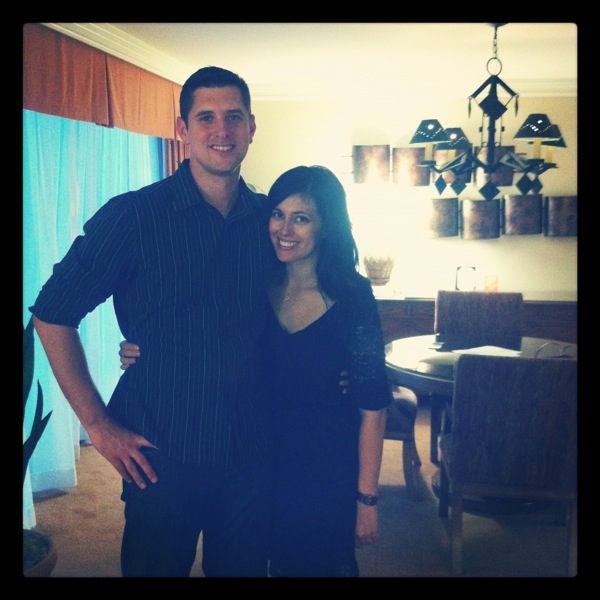 What's one of your favorite posts from 2012 (it can be from any blog, including your own)? Anything you'd like to see here in 2013? As always, I love to hear and appreciate your feedback.
See ya in the new year!
xoxo
Gina
If you're out partying tonight, here's my mama hen advice to please be safe <3 Make a plan to get home safely before you go out and know what options are available for you if you find yourself without a ride. Don't forget to stash a few coconut waters for tomorrow, too 😉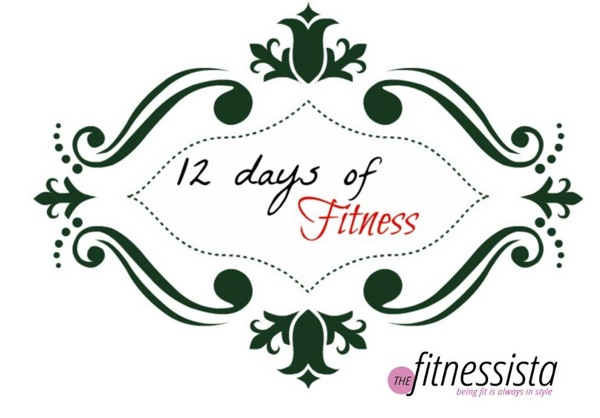 It's Day 6 of 12 days of Fitness! 
6 pullups (at home? Do 6 deadlifts or resistance band rows instead)
4 toe touches (each side)
3 mountain climbers (each side)
2 pushups
1-minute plank (can be 6 rounds of 10 seconds up, rest for 3 seconds)
Leave a comment here when you've finished! 🙂