Hi guys! Hope you're having a fabulous Friday! So glad to hear I'm not the only one against the shoulder pad movement 😉 Today has been a pretty chill day. I didn't train any clients, but am definitely on the mend from this funky virus/cold/thang 😀
As much as I love Viesa's cuteness, from her bear face to her donut tail,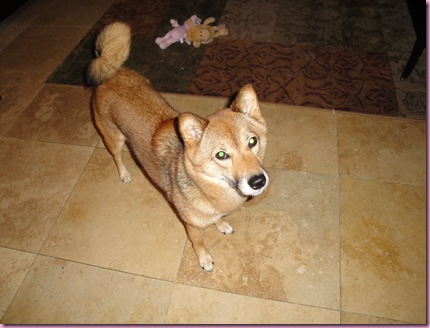 The best part is her pointy cat ears.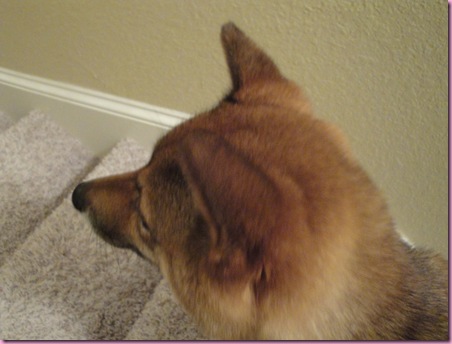 As ya'll know, I adore a sweaty yoga sesh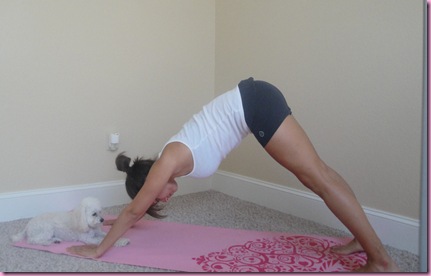 but the best part, by far, is the little yoga nap called savasana at the end.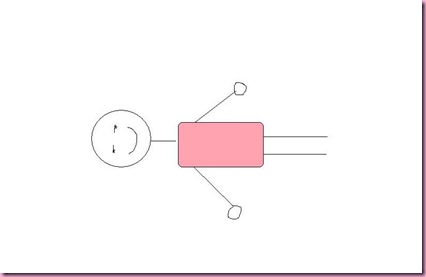 (Yes, I am a secretly an artist)
When we have people over for Mexican night, I usually only put the "pretty chips" out from the bag.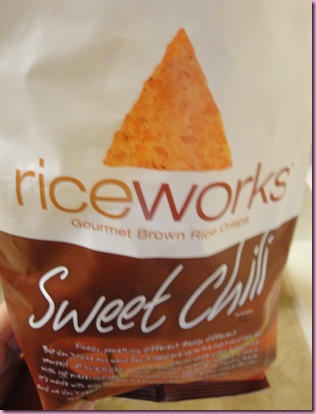 The best part?
Crunchy little chip bites left for meeeeeeeee 😀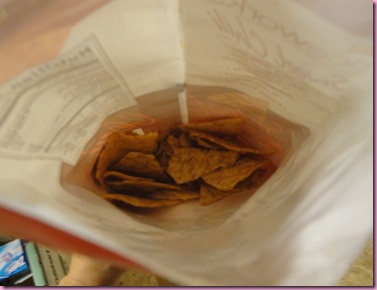 When the pilot works late, I send him occasional text messages to coerce him to come home.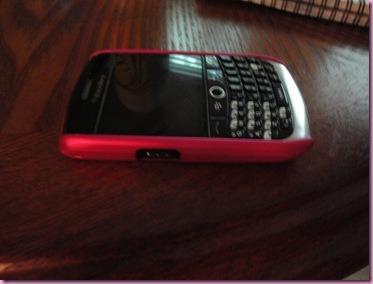 The silver lining of him not being home for dinner?
Instead of cooking, I grab a smoothie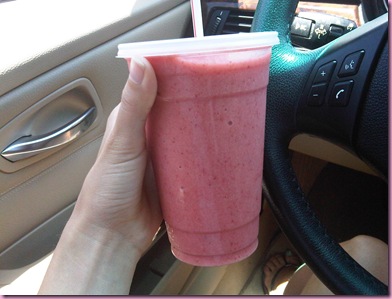 and go shoe shopping.
The worst part??
Selection is no bueno in Valdosta. Please send beautiful black heel vibes my way 🙂
Have a wonderful night and I'll see ya in the morning!
xoxo,
Gina