This post is sponsored through my partnership with Sleep Number.
I try to inject little moments of gratitude into our busy days:
when we're driving over the hill and get the morning's first glimpse of the ocean,
after I complete a super sweaty and fun workout,
when Liv and P wrap their arms around me so tightly,
when I sprinkle chocolate chips into the almond butter jar and dig them out with a spoon (oops),
and so random: when I faceplant into bed each night. I LOVE being able to sleep on my stomach, and it was something I missed dearly while I was pregnant. Every night I think to myself, "I'm so happy I can finally sleep on my stomach again." It's been a year. It's the little things, huh? I definitely have extra appreciation for a full night of sleep after being pregnant and the infant stage of waking up often throughout the night.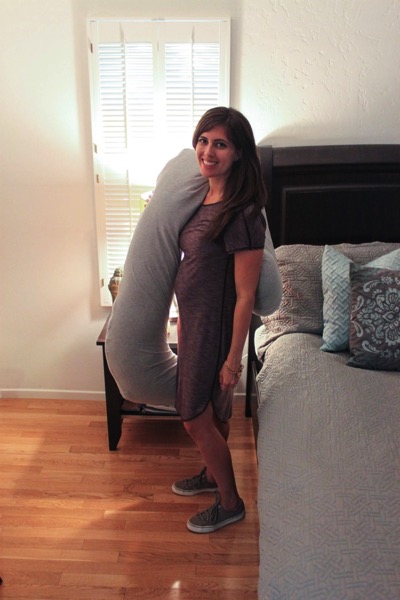 Pregnancy sleep can be so uncomfortable as your belly grows and you deal with morning sickness, getting up to use the restroom multiple times a night, plus the related aches and pains of carrying a small human.
Here are some of the things that helped me to get better sleep while I was pregnant: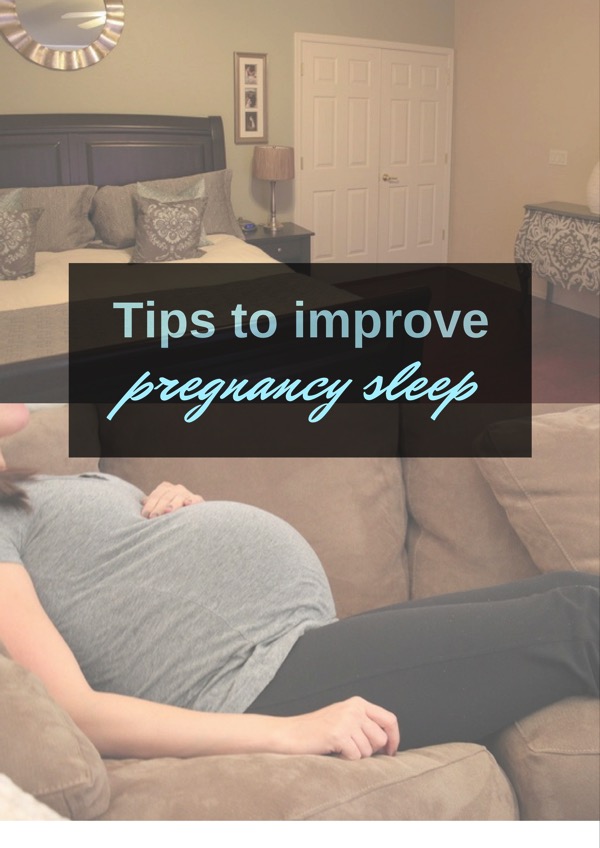 -Pick up a pregnancy body pillow. A body pillow changed my life, and it's the first thing I purchase for friends when they announce they're expecting. It makes a huge difference and adds extra support when it's to tricky to get comfortable.
-Sleep in a comfortable temperature. Usually for me, that means to turn the temp down a bit so I can snuggle in the blankets. While I was pregnant, I overheated easily, and our house here doesn't have AC. (They say when you live by the beach you don't need it, but they lie.) We picked up some portable AC units to keep the temperature in the house much more reasonable during the hot summer nights.
-Be active, and be still. Create some time each day to get in movement -I sleep SO much better on the days I work out- and also some stillness to meditate and bring yourself to the present.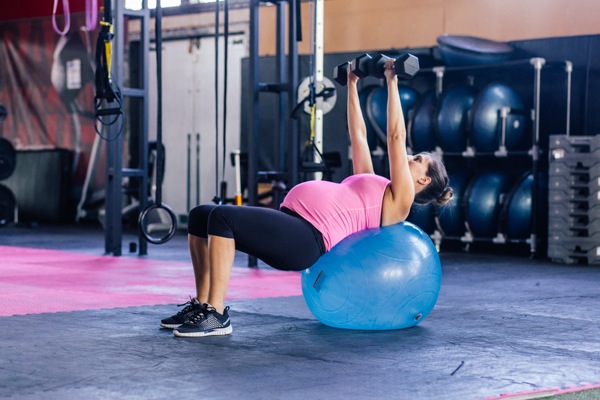 During my pregnancy, my anxiety was heightened because of some of the issues we experienced, and meditation helped me to create a calm environment to promote sleep, and also chill out during the day.
-Invest in quality bedding. Quality doesn't necessarily have to equal super expensive. We switched over to Sleep Number's bedding, and absolutely love it. We ended up getting a set for Liv for when we're in a rental house in Tucson for a while this spring. She's going to love it.
-I have some more tips for promoting quality sleep in this post, too, if you'd like to check it out!
I partnered with my friends at Sleep Number to write this post. Not only did they totally change Liv's bedroom game -she loves her new kids bed!- but they have also introduced us to what are now some of our favorite products. Their products are innovative, and extremely high-quality. We're been really impressed with everything we've tried.
This Ultraplush throw is my very favorite blanket for evening relaxing,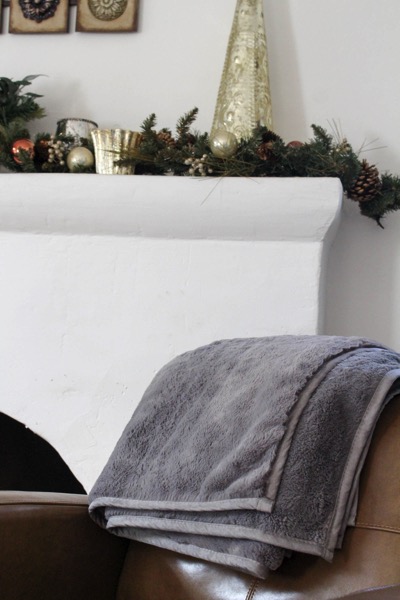 and we stopped into the Sleep Number store to pick up a few for holiday gifts.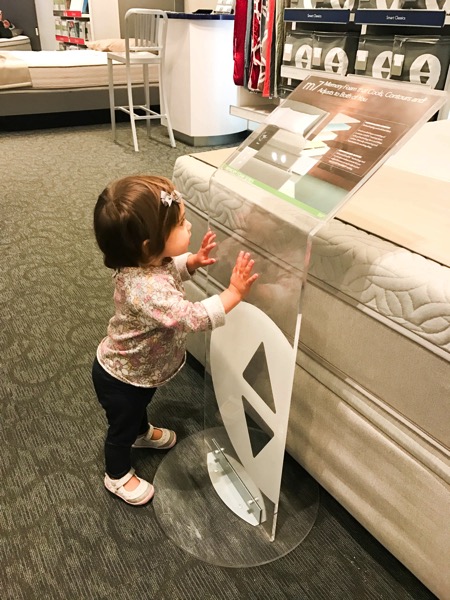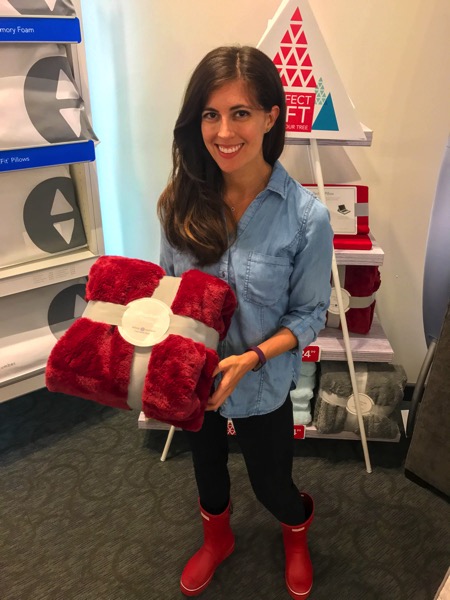 They also have an amazing selection of bedding, plus tech pillows and Coolfit and Comfort Fit foam pillows.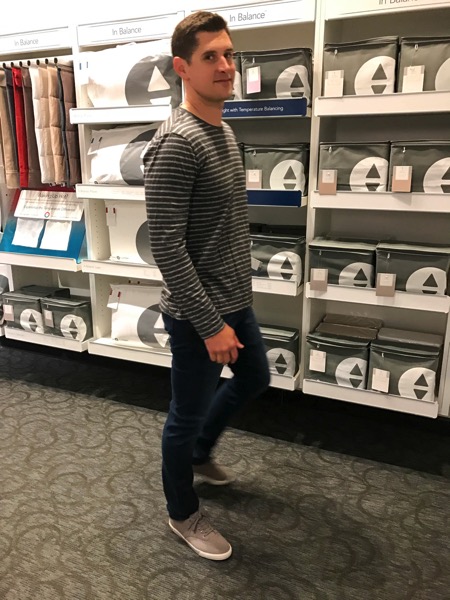 A luxe pillow makes a fantastic holiday gift. The full selection is available here.
So tell me friends: what's your favorite bedding, throw or pillow in the house? Any tips for amazing sleep (pregnant sleep or non-preg)?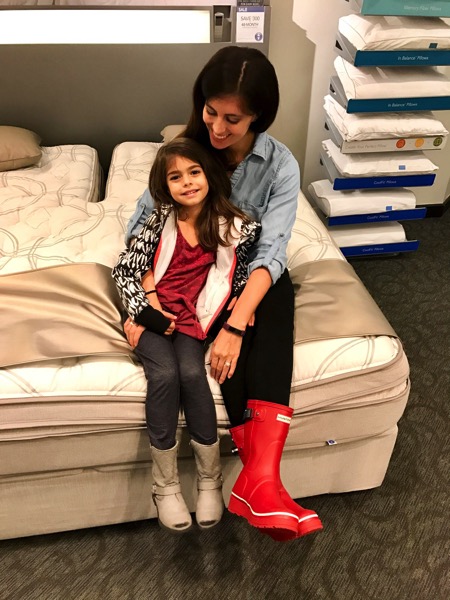 xoxo
Gina