2016 Holiday Gift Guide: for moms and expecting mamas
Hi friends! Hope you're having a wonderful day. It's been a crazy and fun week over here: a cookie party with friends, a hot yoga class with Betsy, and starting to go through the stuff in our house to get ready for next week. One of the good things about moving so often is that you get the change to sort through things you may not need, and do a purge each time. But at the same time, we totally have some boxes in storage that have traveled from house to house without actually being opened, so there ya go. Oops…
So for now, the holiday gift guide party continues! This is another one of my favorite gift guides to create, because I love surprising my mama and expecting mom friends over the holidays, and enjoy shopping for my mom and stepmom. Here are some ideas for these special ladies on your list. While some of these are more personalized and may not make it for Christmas, they're fun to save for random surprises and upcoming birthdays.
More gift guides from this year:
For your fitness-loving friends
2016 Holiday Gift Guide for Moms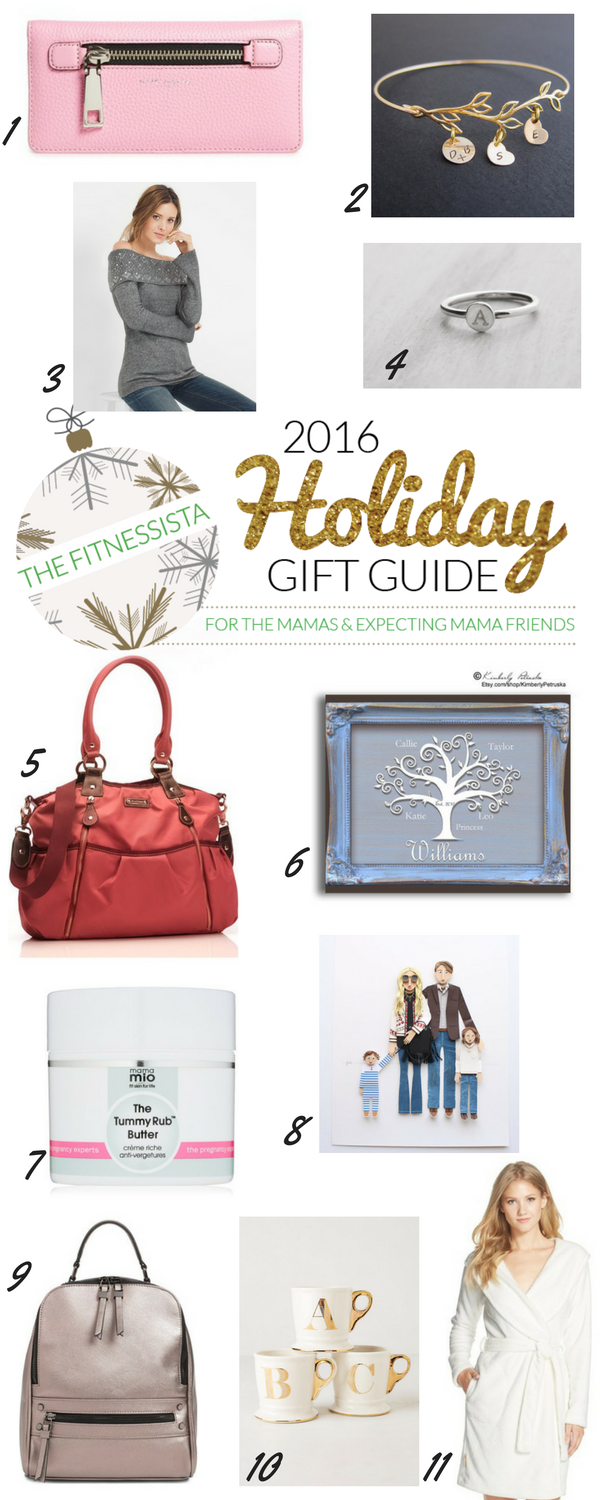 1 // 2 // 3 // 4 // 5 // 6 // 7 // 8 // 9 // 10 // 11
Something to wear: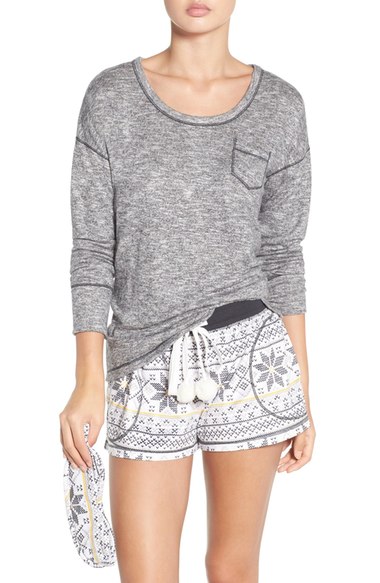 Cute and comfy jammies. When you're chasing around kiddos and aren't able to get ready for the day until later, comfy and cute jammies make a huge difference
A luxe robe or perfect cardigan
A pretty top (I picked this one up last week and LOVE IT)
Blanket scarf (this one is only $14 right now)
Jewelry and accessories: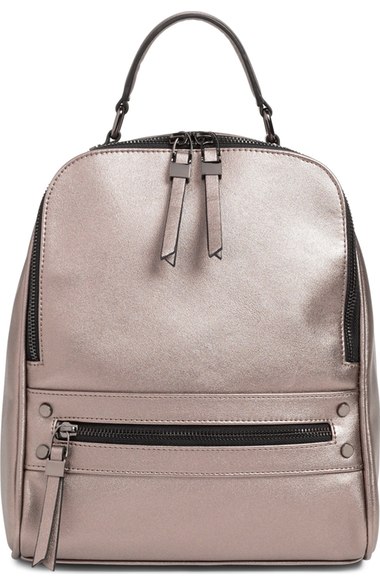 A beautiful diaper bag that doesn't look like one
A gorgeous backpack (<— $79 and looks just as nice as the $300+ ones I've seen)
Personalized bracelet like this one, or one from KEEP collective. I love the personalized jewelry, but felt like a lot of options out there weren't really my style. It was so much fun to design one from KEEP, and I was able to add personalized details without feeling like it was over the top. The one I designed is picture in this post.
A cute clutch or wallet
Family gifts: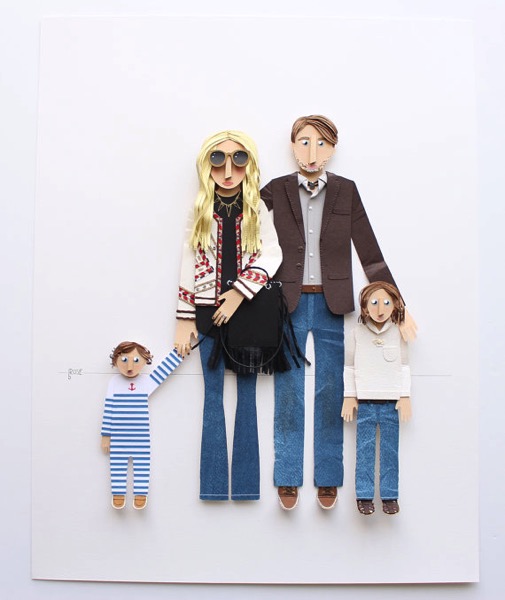 Paper family portrait <— LOVE the work by this artist, and she offers quite a few different options
For the pregnant mama: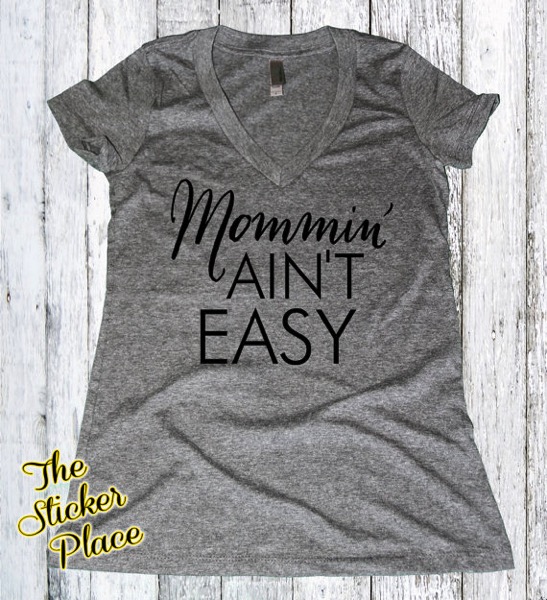 Snoogle pillow: the must-have for pregnancy
Mama Mio belly butter. It has a mild scent and is super moisturizing
LBMD: little black maternity dress
Mommin' Ain't Easy top. My friend Julie sent one to me shortly after P was born, and it was the uniform for the early days. It always made me chuckle a little too, especially when I was perpetually covered in spit-up.
Stocking stuffers: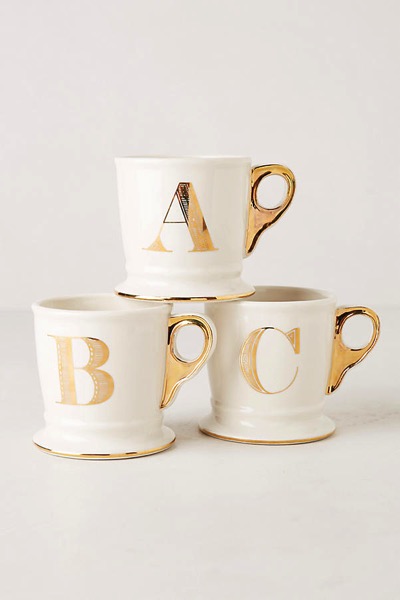 A spa treatment! Pedicure, massage, facial, 10 minutes to stare at a wall blankly; all appreciated
Safe skincare products. I was at a holiday party last night, and was so interested to hear that a lot of mamas and paying attention to what's in their skincare and cosmetics. Needless to say, there were a lot of Beautycounter fans in the house. There are so many beautiful holiday gifts to choose from right now!
So tell me friends: what are you giving to your mom, or any expecting mama friends? To my mom friends out there: what's on your wish list?
Leave a comment below + an extra comment if you follow me on Instagram (@fitnessista). I'll pick a lucky winner to receive 3 surprise products from this post and will announce Friday am 🙂
Ready, set, go!
xoxo
Gina
Companies are not able to purchase spots on my holiday gift guides, and all of these items were curated by yours truly. Affiliate links are included. They don't affect purchase price, and allow me to earn a very small kickback. Thank you so much for supporting this blog! The giveaway is being sponsored by Bella to celebrate her birthday! She's 11 years old now and promised to live forever.