Hi friends! Happy Friday! How's the week going? Anything fun happening this weekend? We're taking Liv to see The Nutcracker (a family tradition) and are having friends over for dinner tonight. It's going to be our last time entertaining, so I'm determined to make it a good one: cheese board, filet with mustard and mushrooms, broiled salmon, salad, sweet potatoes, and wine (duh).
It's time to the weekly Friday Faves party! I always love to share some of the highlights and finds from the week, and love when you share your faves with me, too. Please join in the fun in the comments section if you would like!
Before we get rocking and rolling, here are the winners from this week's sneaky gift guide giveaways:
"I am Freaking Cold Sweatshirt + stocking stuffers: Bo
Beautycounter hand cream + Homesick candle: Paige
Mom gift guide surprise goodies: Nichole
Fitness gift guide top: Lisa
All winners have been emailed. Stay tuned for more giveaways coming up!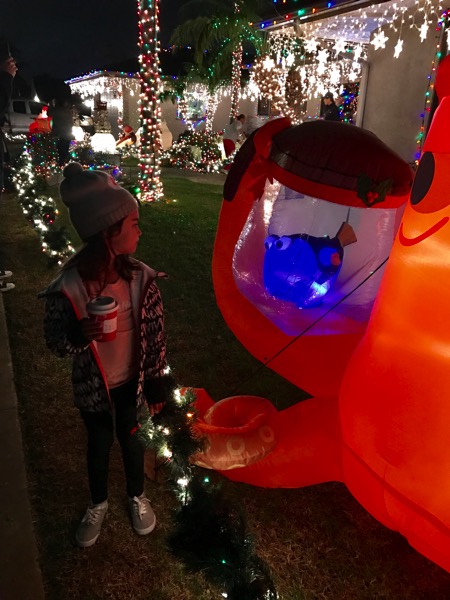 Faves from the week and around the web: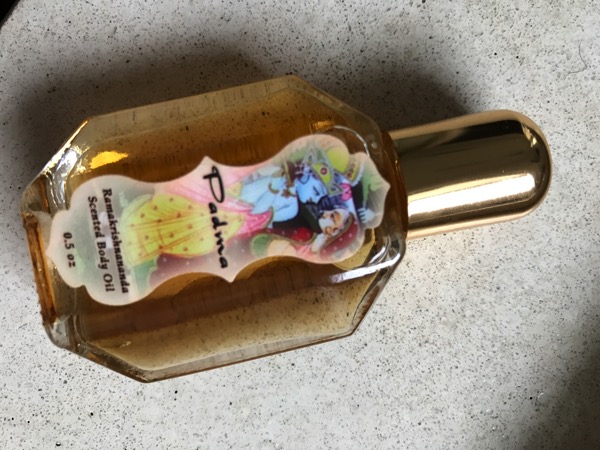 This perfume. I feel like this is one of those finds where I'm sharing an awesome secret (like when Julie told me about moto leggings. I wear these ones all the time). This perfume is amaaaaaaaazing. I've been on the hunt for a non-toxic perfume ("fragrance" is actually an umbrella term that the industry uses to hide chemicals) and hit the jackpot at the co-op. It's purely essential oils, and unlike many of the other "perfumes" I've smelled sans chemicals, this one actually smells like a female would wear it, instead of a tree. It smells bright and floral and BEAUTIFUL. It also lasts all day! I'll put a couple of dabs on my wrists and behind my ears and the first day I wore it, Liv said, "Mom, you smell so beautiful." The ultimate test. Winner winner.
A cookie exchange with friends. Our friend Cam hosted the most gorgeous cookie exchange party. Here's how a cookie exchange works: each guest brings a specified amount cookies, and they're all set out on a large table.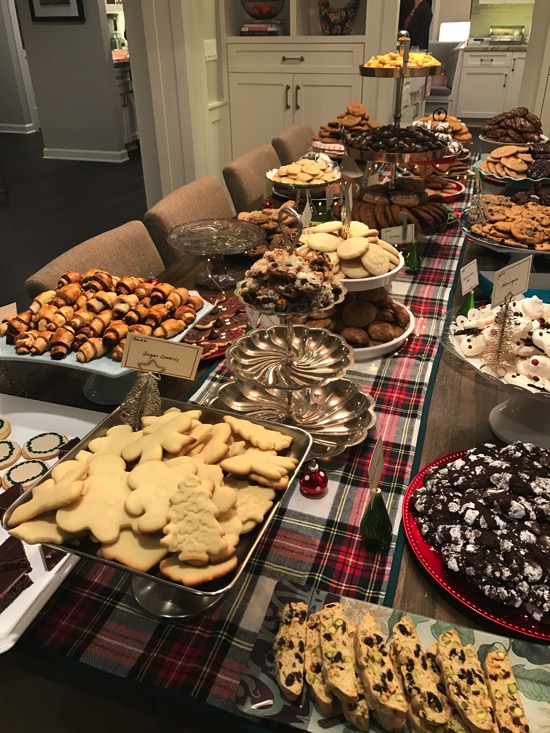 Then, you go through the selection and fill a tray with cookies to pack up and take home. So you make one type of cookie, and come home with multiple flavors and types. You also look like a rockstar chef when you give them to others and they think you baked everything yourself. Heh heh.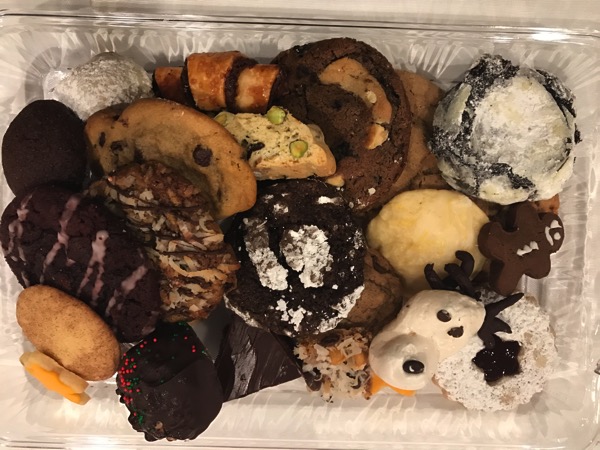 I was blown away by the set-up and decor. Cam definitely knows how to throw a fancy and beautiful party. She had the most gorgeous packing station set up with various types of holiday boxes and gift bags, tissue, name tags, little jingle bells, and tons of ribbon.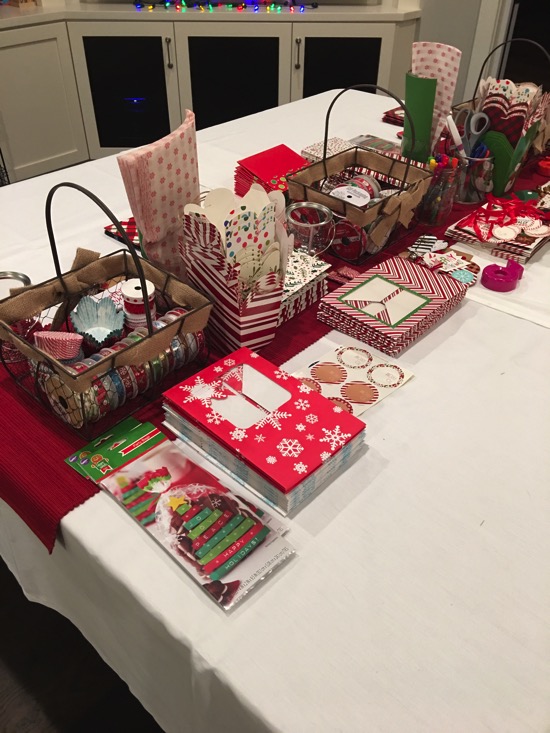 We had so much fun packing up the cookies, and each person left with about 4-5 boxes and bags of beautifully-packed cookies to gift. I've had so much fun sharing them with others this week.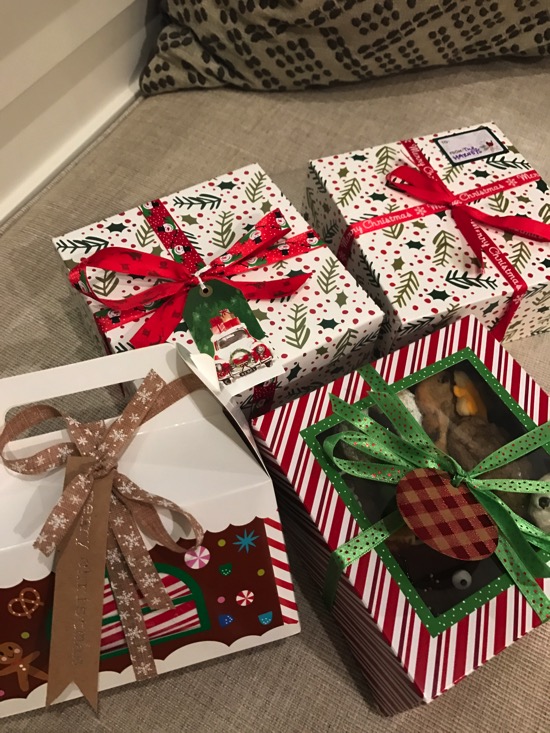 The kitchen island with filled with appetizers (olive tapenade and dips, crackers, mini quiches, cheese board, baked brie, crudites, fruit, etc) and a stocked bar with wine and champagne. Needless to say, we all had a blast.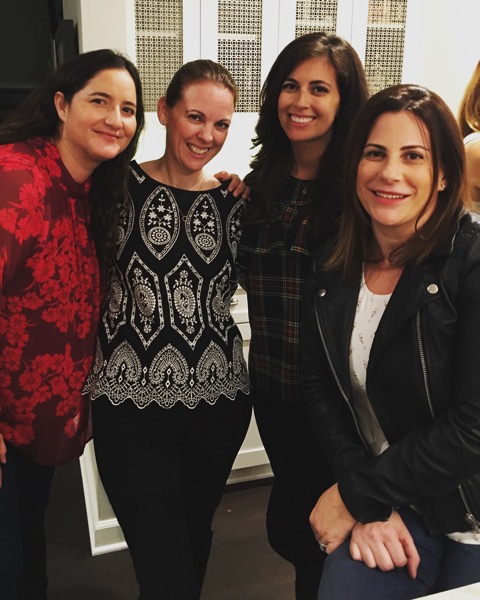 (The plaid shirt I'm wearing is another fave from the week! I'd been coveting it ever since I saw it in the catalogue, so when they got my size back in stock, I swooped it.)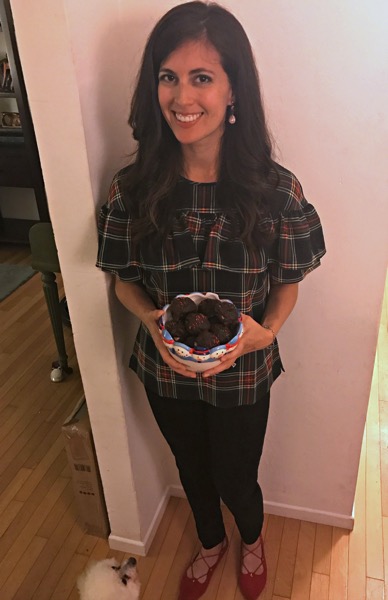 (wearing with these pants and shoes similar to these ones)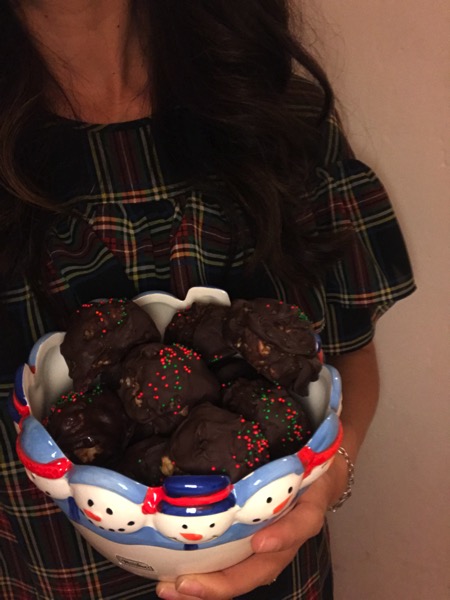 (Almond butter crispy truffles)
Bruno Mars carpool karaoke. I just love him.
Innovations that made women's lives better in 2016.
Food Entrepreneur Summit is open for enrollment! I purchased a ticket last year, and learned so much about social media and the business behind blogging. I highly recommend it for all of my blogger friends. Nicole is offering 3 different pricing levels, and today the first 20 to enroll will get their virtual ticket for $149 and then the price will jump to $199 (all early bird pricing). Sign up here! I'm already enrolled and can't wait.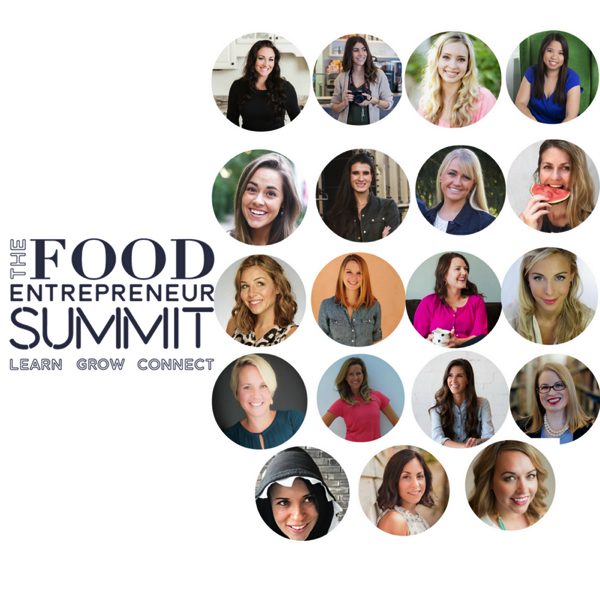 Holiday lights at Garrison.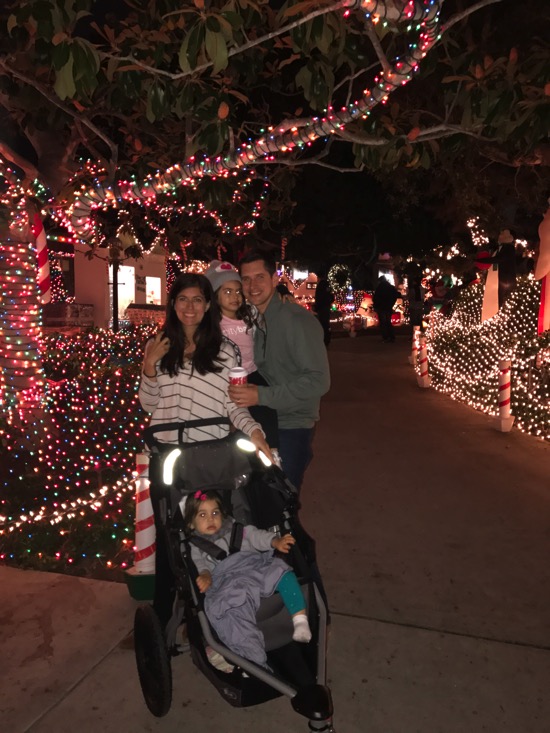 The other night, we enjoyed Soup Plantation for dinner (the girls' fave), picked up hot cocoa at Starbucks, and drove to Garrison to walk around and check out the holiday light displays. It was so much fun, and the girls absolutely loved it.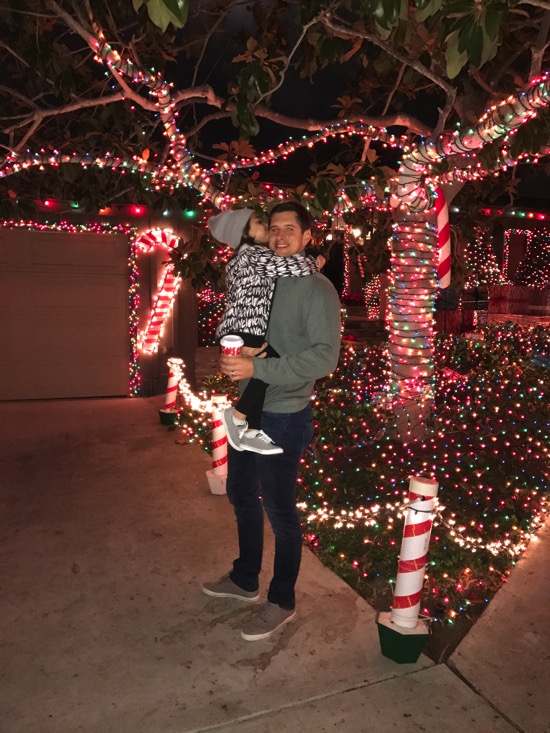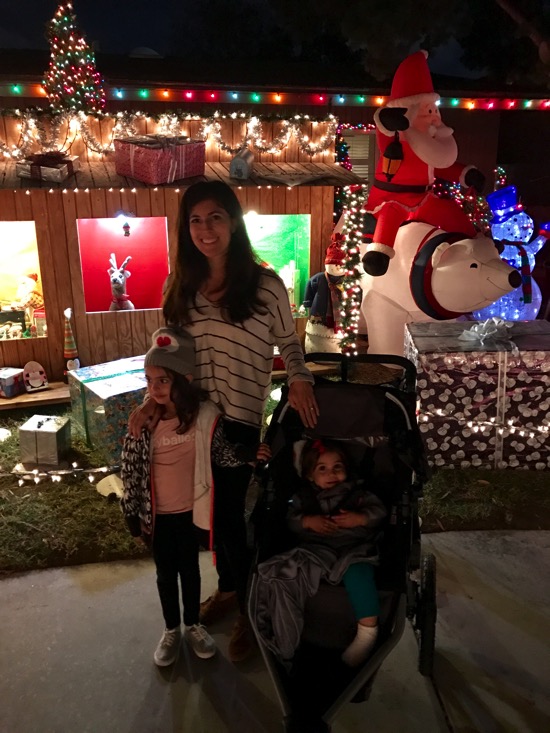 Last year, we drove around to look at lights, and poor P cried most of the time because her reflux was so painful. This year, we could actually walk through the neighborhood, and the whole time, P was pointing, saying, "Light! Light!" and clapping. It's incredible how much can change in a year.
Coconut oil peppermint bark. YES, PLEASE.
Collagen in my coffee. My friends at Vital Proteins sent me some of their new vanilla collagen and coconut water, and it is destined for coffee. It dissolves nicely and gives it a pleasant vanilla flavor.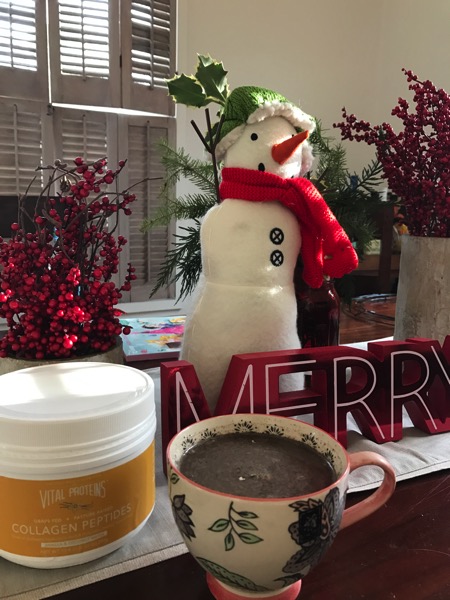 The hot plate at Tender Greens + a green monster: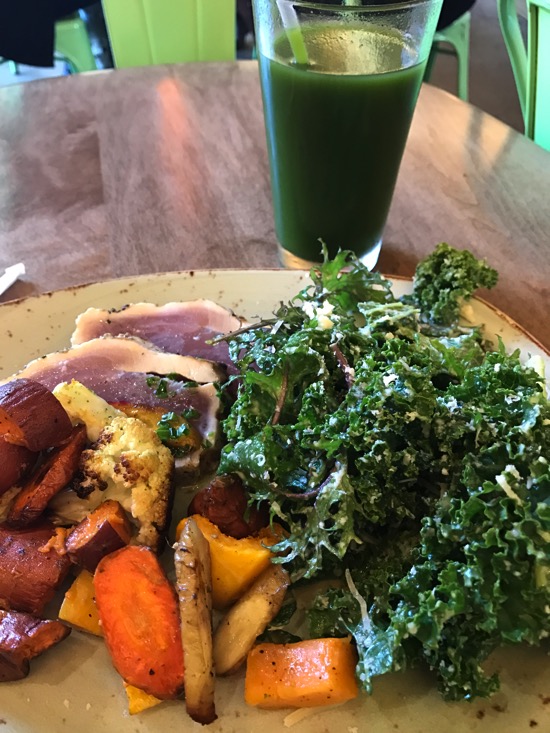 Broccoli and parmesan hash brown bake.
Happy happy Friday, lovely friends.
xo
Gina