Tips for Zumba Instructors
Hi friends! IT'S FRIDAY <3 So happy to see the weekend again. What are you up to tonight?
Sorry no blog last night, but very important things were happening.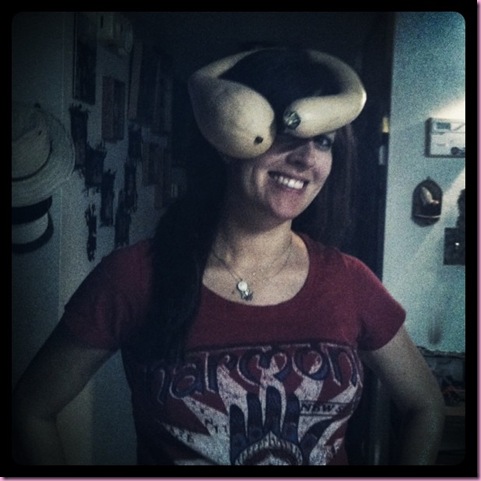 [That's a butternut squash my nana left for me at my mom's house. She knows me so well]
Ok, not at all, but it ended up being a very chill and relaxing night. The Pilot flew late again, so after taking Bella to the park for a nightly walk, instead of just coming home, I really felt like going to hang out with the fam. I haven't been going over there as much since the house is farther away, and it was so nice to chat with the madre, watch X Factor, and unplug for an evening. When I went to leash Bella up to leave, she hid, per usual. She loves the madre's.
Some recent eats: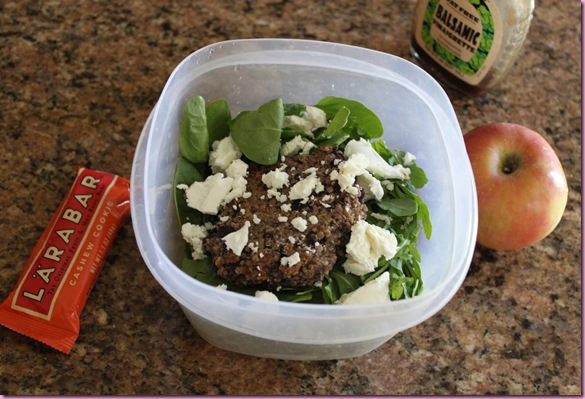 Snacks and salad beast [with arugula, goat cheese and a leftover bean burger] taken to work
Egg-stada with 2 eggs, mustard, spinach, goat gouda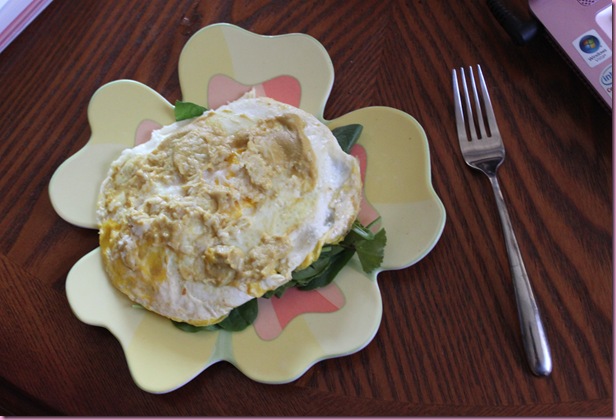 Toast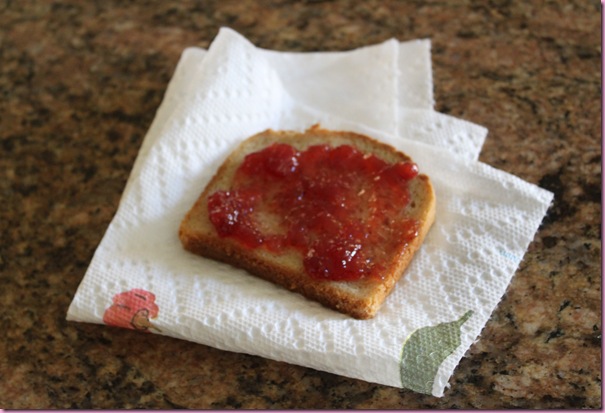 I have my gestational diabetes test this morning, so I'm off to chug the sugary orange drink, get robbed of blood and then meet a friend at Nordstrom Rack.
I've been enjoying a little more simple sugar this week to warm my body up for the 50g that's coming its way…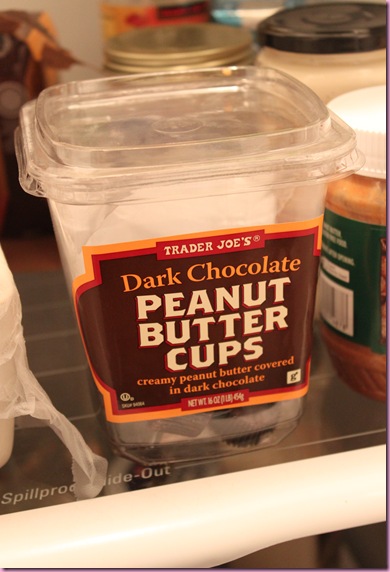 [These.are.amazing]
I'll be back with a Family post re-cap on how it goes!
Have a fabulous Friday <3
xoxo
Gina
Today's tip: Is for fellow Zumba instructors, or those who would like to teach Zumba eventually:
I'm definitely not a Zumba pro –I've taught for only 3 years- and am not an educator -would LOVE to be in the future- but I receive quite a few comments and questions about tips for Zumba interviews and teaching classes. Here are some of the things that have helped me:
[Also applicable to other dance fitness classes]
1. Know your music and choreography.

This one may seem like a given, but it still shocks me to take a Zumba class and the instructor keeps going after the music has ended, or forgets their choreography. [Occasional mistakes happen –in this case, just keep going and pretend like it was nothing- but when it occurs repeatedly throughout class, it can be a major distraction and also effect the quality of the workout for the participants.

As far as the music goes, pick songs that you LOVE. These should be songs that you can rock out to in your car, and you choose to because you enjoy them so much. This will help you learn the music- especially the little extra beats or rhythm changes that can be thrown in there. If your music doesn't pump you up, how will it pump up your class? Oh yeah- it won't.

2. Make a playlist, but be ready to change it.

Have a playlist set and ready to go, so that you aren't fumbling with your iPod or CDs in between songs. It will help the flow of the class so much, and this way you can plan it out so you aren't doing the same types of rhythm in a row [3 reggaeton songs right after another can get old fast].

That being said, be ready to assess your class and change your playlist as needed. Sometimes I'll have a group of people that can handle more intense choreography or music, while others need a more mellow class. Use the warm-up and first song (both should be fairly easy to build confidence) as an assessment point to see if your playlist will work and if you'll need to add or skip certain songs.

3. Have fun and get excited. Make it a party!! Don't feel like partying? Fake it 'til you make it.

Zumba's whole slogan is "ditch the workout, join the party." Try to live up to that- yell, clap to the beat or shake your hips as the song is starting, make grito mexicano sounds (my personal fave), and tell them what a great job they're doing. An easy way to get your class *into it* is to play with them. Don't be afraid to pump and shake with a lucky person in the front row, face the class as much as possible, use facial expressions, and have fun.

Of course everyone has days where the last thing in the world they want to do is teach. Fake it. After the warmup, chances are that you'll be good to go.

4. Focus on your own personal strengths.

Very few people are amazing at every single type of rhythm, and that's ok. Have one that you hate or is just a weak point? Skip it. About 70% of class should be Latin-inspired beats, but there are so many out there. If you aren't a merengue fan, choose something else. You can still keep the class authentic without using rhythms you aren't comfortable with.

5. Dress the part.

I used to think that this wasn't such a big deal, but have learned with time that people really like the crazy Zumba gear. The more funky colors, the better, and it helps set you apart from everyone else in class. The only bummer is that Zumba gear is kind of pricey, but with ZIN membership you get a discount – they also have pretty good sales.
When you take a dance fitness class, what makes or breaks it for you?
Never taken Zumba before? Here's a Focus On post describing what you can expect in a class 🙂