If you've been following the blog for a while, then you know I used to work at lululemon. I LOVED working at lulu, but it wasn't in my long-term goals. Also, I would joke that I made negative dollars – that discount was oh-so glorious. As a military wife, unless you're a teacher or nurse, it can be challenging to find and keep a job since you're constantly moving. but lulu was something I was able to maintain from Orlando to Tucson. after I quit, I've been working at the resort two years. While I've worked a variety of different jobs, they've all been things that I enjoy, and for that I feel very fortunate.
When I transferred to the Tucson lululemon, it was a small showroom. When they open a showroom, it's a way to start a presence in the community, determine products that might suit that location (for example, in Tucson we need pieces for the hot climate and we have a huge running community) and decide if there's a need for a full store. You may notice if you have a showroom that they'll get some colored product, but a lot of it is black, and there is an emphasis on all of the classic pieces. Now, the Tucson store has transitioned to a bright, shiny, full-sized store: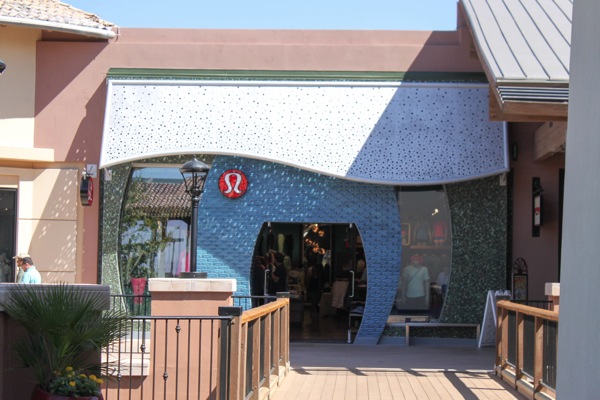 with all of the beautiful spring colors and fun new product.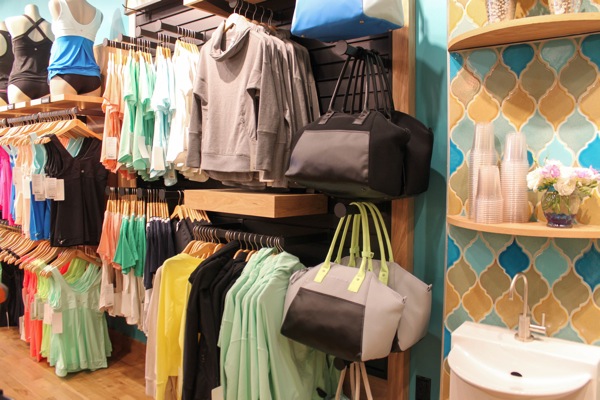 They're hosting a variety of opening celebrations this weekend -and a yoga flash mob that I'm going to miss, but it sounds amazing- and to kick things off, there were treats, teas, coffees, mimosas and fruit at yesterday's debut.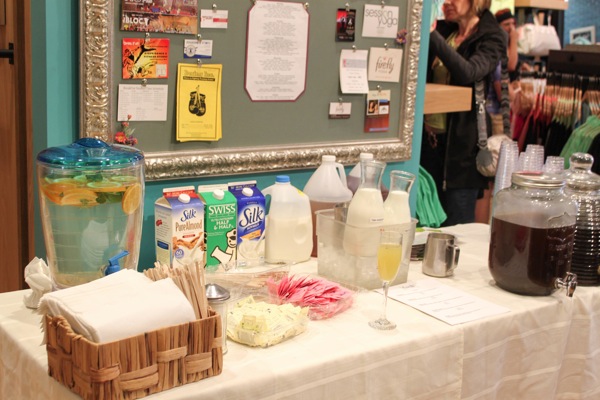 A few of my friends are ambassadors at the store, and it was so cool to see their photos on the walls. The store reminds me a lot of the Jacksonville lululemon at St. John's.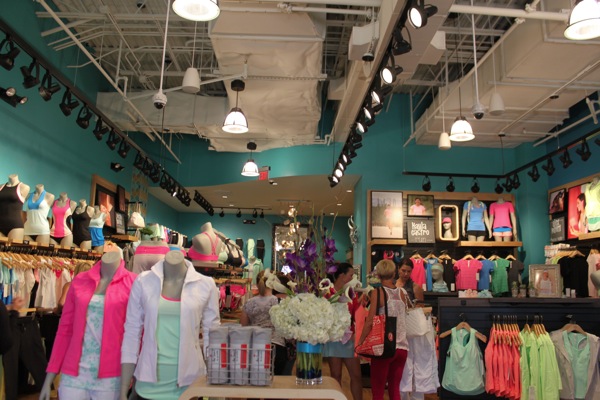 Before shopping, we had met Michelle and Levi for bagels, then met up with some more friends and their babies to check out the new store. After lulu, I had to get a couple of little things for the bride-to-be's shower, then came back home so Liv could be a nap ditcher 😉
Instead, we had lunch and played with her water + sand table: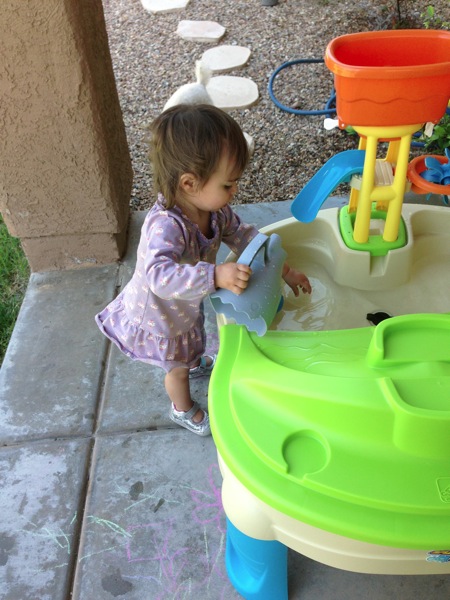 (waiting for the play-safe sand to arrive, so just doing water for now)
and spend a lot of the afternoon outside.
Later that day, we met Michelle and Levi again for playtime at MyGym,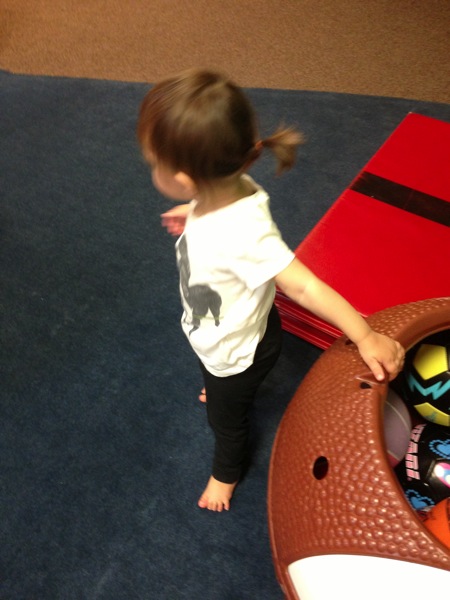 (the only non-blurry photo I got- the girl moves FAST!)
dinner on the AJ's patio, and back home for bed for the little one,
Downton Abbey and hot cocoa for me 😉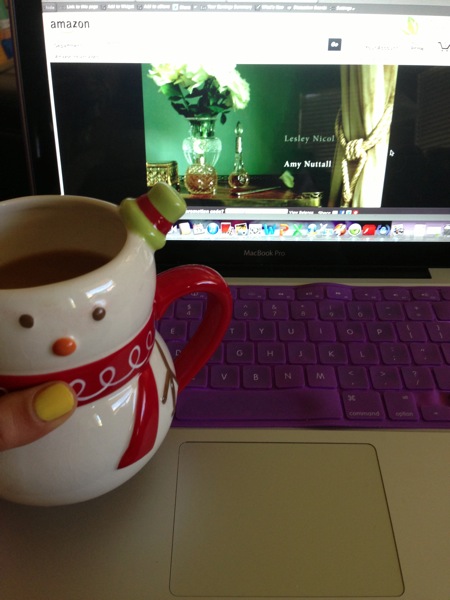 The Pilot was delayed coming back, so I can't wait to see him later today <3
Hope you're having a lovely weekend!
xoxo
Gina
Something to think: