4/21: April Week 4 fitness Plan + meal ideas
First of all, Happy Birthday to my little bro Trevor! It's so weird because I vividly remember when he was Livi's age… now he's all grown up and went to prom last night. I can't believe he'll be off to college next year.
How's your April treating you?
It's been such a beautiful month in Tucson -the weather has been dreamy- and I've felt pretty motivated as far as workouts go. I think it's because my outside workouts are so quick and different each time; switching things up makes a huge difference.
If you're looking for inspiration this week, here are some fitness ideas:
SUNDAY: Steady state cardio or long run
MONDAY: Upper body HIIT Blitz + Ab burner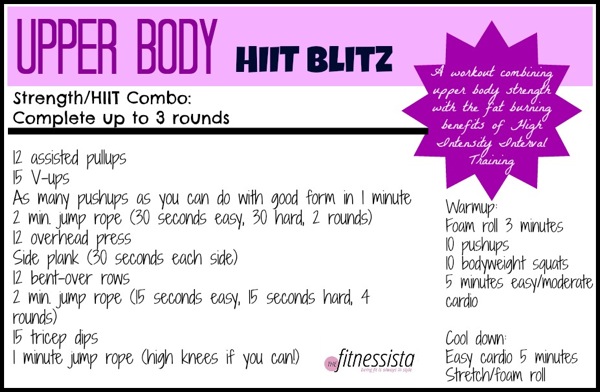 TUESDAY: OFF or active recovery
WEDNESDAY: Lean mean leg workout + Hill challenge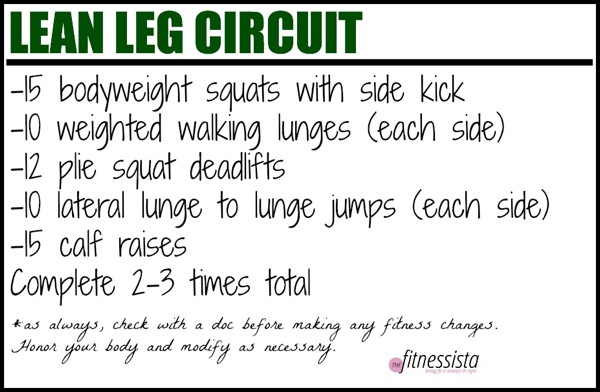 For the hill challenge, go for 20-30 minutes of cardio. Start with a moderate speed and resistance, and every minute increase the resistance. When you can't take it any more, hold it there for 2 minutes. Take the incline back down and repeat until your 20-30 minutes are over!
THURSDAY: Steady State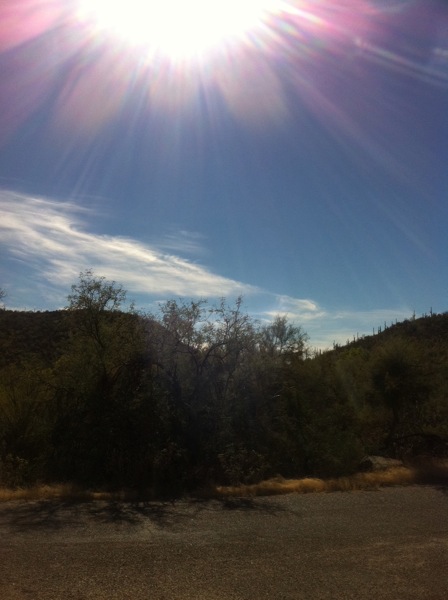 30-45 minutes, easy steady state cardio
FRIDAY: OFF
SATURDAY: Sweat and burn circuit with cardio blitzes 
Here's what's on my tentative fitness plan this week:
SUNDAY: Teach Zumba
MONDAY: Shoulders, chest, triceps (no cardio)- 20-30 min
TUESDAY: Long run (5 miles with speed surges)
WEDNESDAY: Teach Zumba, Teach Barre, Power Yoga
THURSDAY: OFF (no active teaching classes scheduled as of now)
FRIDAY: Active recovery
SATURDAY: Total body circuit (no cardio)
As motivated as I feel with workouts, I am in a rut in the food department. With the Pilot's TDY, it was too easy to have pasta, eggs, or soup with Liv, or end up at Chipotle. This week, I'm making real dinners.. or asking the Pilot to grill since he'll be home and he's the grill master 😉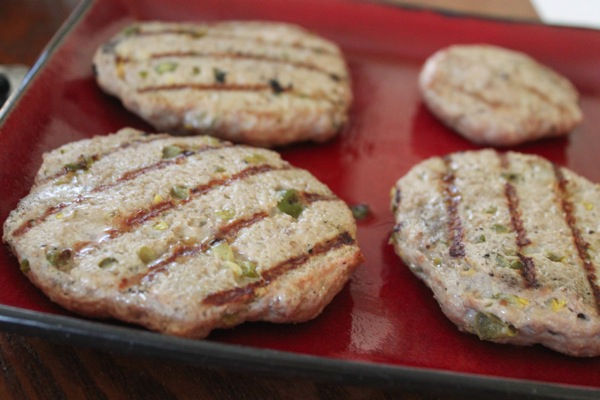 Some meal ideas:
Plan and prep:
Roasted chicken
Wash grapes and place in a bowl (more likely to snack on fruit that way!)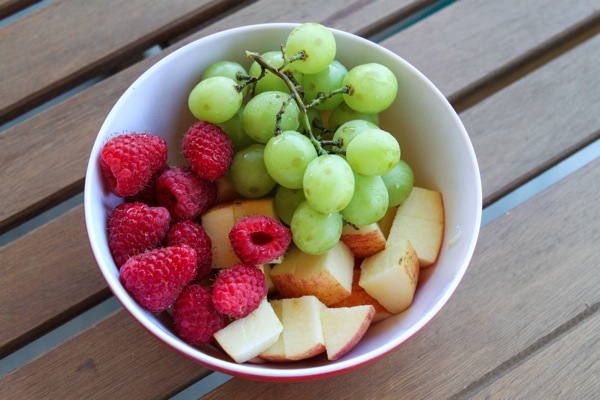 Dinner ideas:
I feel stumped this week. I think i'm going to walk around the farmer's market to see if anything inspires me.
What are you making this week? Anything new and fun?
xoxo
Gina